These Are The 'Metro Beauty Awards: Fan Faves' Winners For 2020!
One pick won two years in a row! Find out what it is, and shop all these winning products too!
We asked, you answered! Yes, beauty gals, we heard you, and we're here to present your top picks for different categories of makeup! We took to social media and asked you for your favorite picks in lipstick, blush, mascara, brow products, eyeliner, and foundation—some of the basic building blocks of any makeup kit!
From long-lasting lipstick formulas to flattering blush hues, to powerful eyeliner picks—scroll through the gallery for the winning fan favorite makeup picks to try now, and scroll further to SHOP NOW!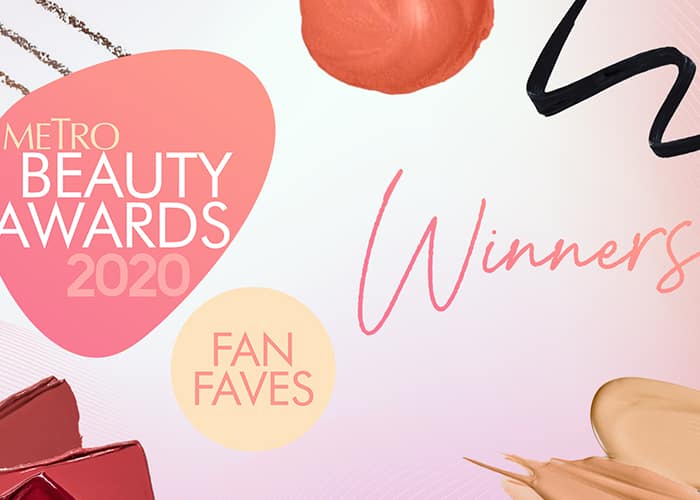 Fan Faves
Fan Faves
SHOP the Fan Fave Winners now by clicking on the links below: