Metro Beauty Awards: Fan Faves Winners 2022
Check out this year's winners!
You voted, we counted, and now we are here to let you in on this year's Metro Beauty Awards 2022: Fan Faves winners! Every year, we're so eager to find out what our readers love stashing their makeup kits with, from foundation, brow products, eyeliner, mascara, blush, and lipstick! Surely not everyone has the same set of cosmetics they swear by, and it has been exciting for us to find out what you actually use!
We've tallied every single entry you submitted on our Facebook page, and as you scroll ahead, get ready to find out and shop what came out on top!
Swipe through the gallery below to find out this year's winners: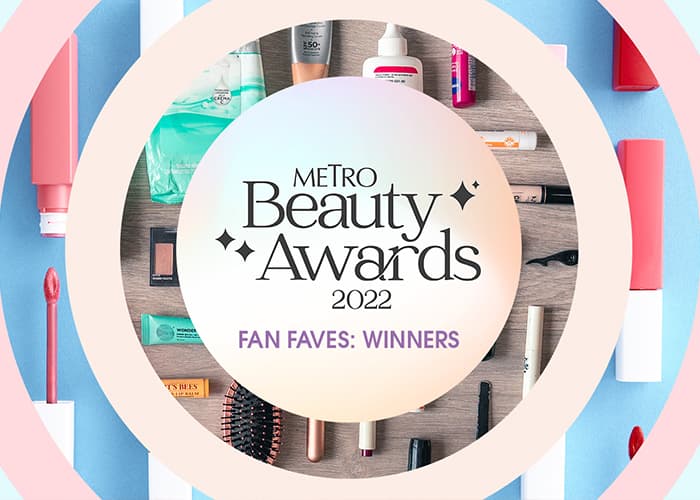 Fan Faves Winners 2022
Fan Faves Winners 2022