WATCH: Metro Beauty Raid with Celebrity Makeup Artist & Teviant Founder Albert Kurniawan
Take a look at the beauty space Albert finds refuge in at home during these uncertain times!
We sure live in days when uncertainty rules most of our days. And it's also in times like these when everyone is on the same playing field, each one experiencing the life-altering effects of the pandemic in one way or another. One personality who has opened up about being greatly affected by the pandemic is celebrity makeup artist Albert Kurniawan, who has shared that due to this, many clients have either cancelled, or postponed their bookings with him, a lot of shoots have not pushed through, and of course, his brainchild, beauty brand Teviant has also felt the losses.
But because Albert believes in the therapeutic and powerful effects beauty has on one's mental and physical being, he also tells us that recently, he created a space in his home to find refuge amidst the stress. In the following video, he shares with us how his beauty corner helped him cope, and how sharing his knowledge has also become his own medicine.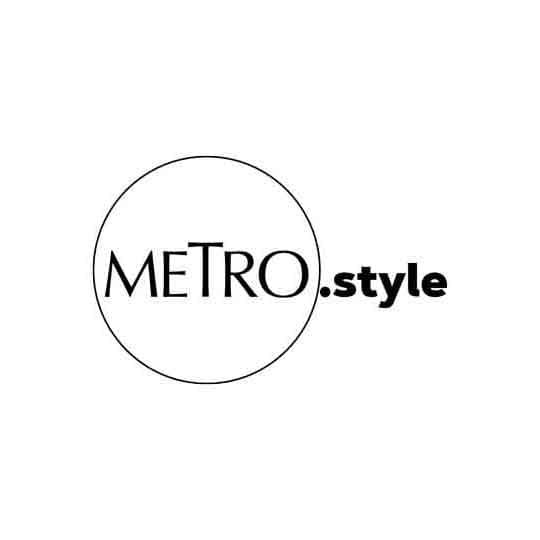 All geared up for work | @abtkurniawan
Watch the full video here:
To shop our top picks from Albert's beauty corner, click the links below: