WATCH: Metro Beauty Raid with Heart Evangelista in Sorsogon
Find out what the effortless beauty carries with her for her trips down South!
For this edition of Metro Beauty Raid, we talked to none other than Heart Evangelista, who is having the best time living the rural life down south, in sunny Sorsogon! If her #MahalKongSorsogon posts aren't enough to convince you that life is better in the province, we don't know what will!
Each day, she finds projects to dabble in, new spots to decorate, as well as new ensembles to shoot, and beauty looks to try! And as per usual, she looks amazing through all of it, so we had to find out what her essentials are for her trips down South!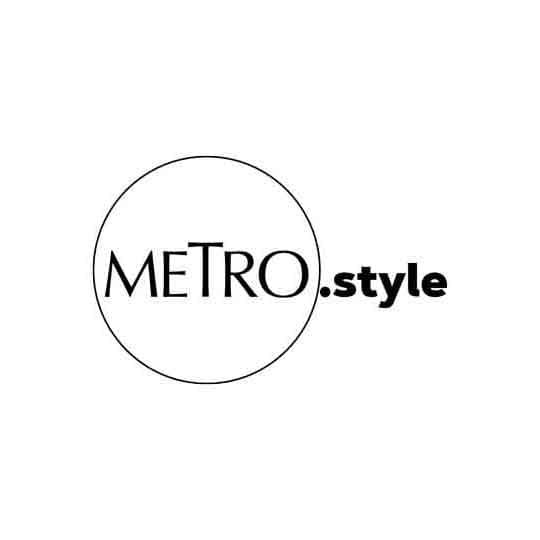 Metro Beauty Raid: Heart Evangelista in Sorsogon | Photo via @iamhearte
We loved seeing the effortless beauty go through some of her prized belongings while on a trip, including a new must-have beauty gadget, a go-to lippie, some highlighter, and a golden reusable paper bag—because sustainability is the way to go! Check out the full video below, and scroll further to shop her top picks in the links below: