WATCH: Metro Beauty Raid with Celebrity Makeup Artist Jelly Eugenio
Check out the in-demand artist's beauty space at home, and find out how he geared up for work in the new normal
We're back with this week's Metro Beauty Raid, this time featuring in-demand makeup artist and beauty influencer, Jelly Eugenio! The talented creative has been making waves in the local scene with his standout works, collaborations left and right, and even his YouTube videos! So it's but natural for us to take a deeper look at his space, as well as to check out how he's been dealing with the new normal!
You're in for a treat, for in the video, you'll see an exclusive behind-the-scenes look at Jelly's at-home beauty corner, where he does all his unboxing of the newest beauty products, as well as where he does his online beauty classes. Apart from that, you get to see what's inside his makeup collection, and most importantly—his must-have health gadgets for navigating the new world outside, as photo shoots have already started once again.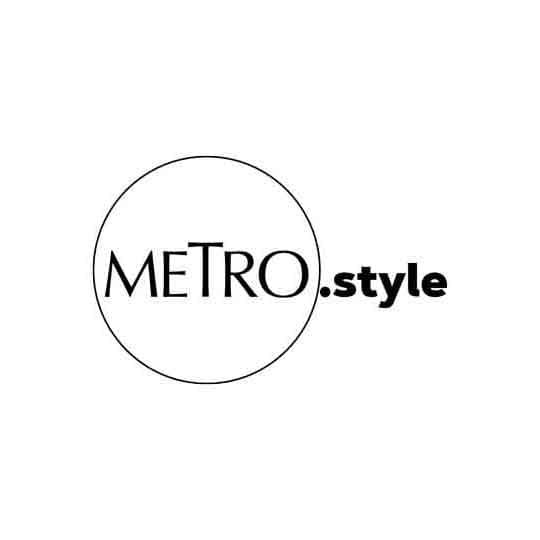 Jelly in the new normal | @jellyeugenio
We can't promise you won't want to cop a few things for yourself, so we've done the work and scoured the net for the closest health gadgets you're going to need after watching this video. Scroll towards the end of this article so you yourself can add to cart! Enjoy the video!