WATCH: Metro Beauty Raid with Happy Skin Co-Founder Rissa Mananquil-Trillo
Join us as we go through this girl boss' favorite thing in her house: her moving beauty closet!
Welcome to Metro's beauty month, filled with inspiration for the beauty girls at heart, as well as Metro ladies out for a good beauty discovery! This month, we're launching the Metro Beauty Raid, a series of videos that will look into the beauty kits, closets, and collections of some of our favorite personalities in the industry!
First up, we've got entrepreneur and girl boss Rissa Mananquil-Trillo, co-founder of homegrown brand Happy Skin, a brand we've come to love these past few years! She was kind enough to show us her favorite thing at home, which happens to be her beauty closet! But no, it's not the typical beauty closet you may be thinking of—it's a little more special than you think!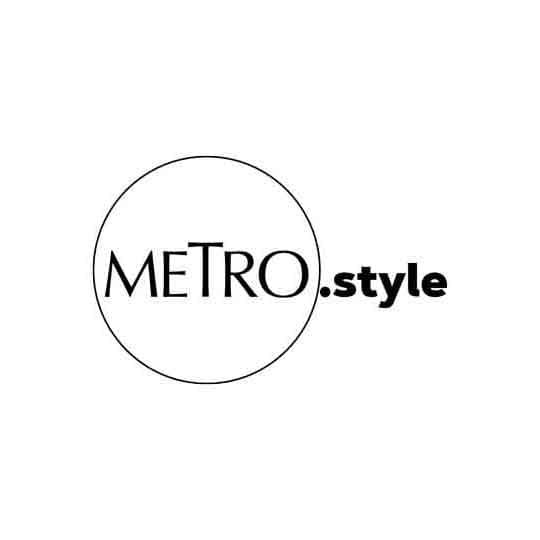 Metro Beauty Raid: Rissa Mananquil-Trillo | @rissamananquiltrillo

She gives us a glimpse of her makeup collection, tools, accessories, with little anecdotes that make the kit a lot more charming than it already is! And because we beauty girls love a good 'add to cart' moment, scroll to the end of this article for a few picks you can buy now!
Check out the full video here:
Shop some of Rissa's picks below:
To view Happy Skin's various collections, click here.