#MetroBeautyWatch: Our Favorite Beauty Instagrams Of The Week
Your weekly dose of beauty inspiration
We've come to the end of another week, and as always, we've got our eyes open for beauty inspiration on the Internet. Makeup, after all, has the ability to give us a boost, especially on blah days. I personally turn to makeup when I want to add some excitement to my day: I try a new shade of lipstick, experiment with new blush formulas, add highlighter to my face, and even play with colored eyeliners to make my eyes pop. Trust me—it makes a difference!
All made up with nowhere to go? No problem! Use this time to brush up on your makeup skills, try attending an online class, or just scour YouTube for a cool new tutorial! Snap a selfie, share your newfound skills with friends, and stay inspired!
To whet your beauty appetite, we've gathered beauty Instagram photos that have caught our eye this week—from local personalities and celebrities, to give us our end-of-the-week #inspo! What's your favorite look?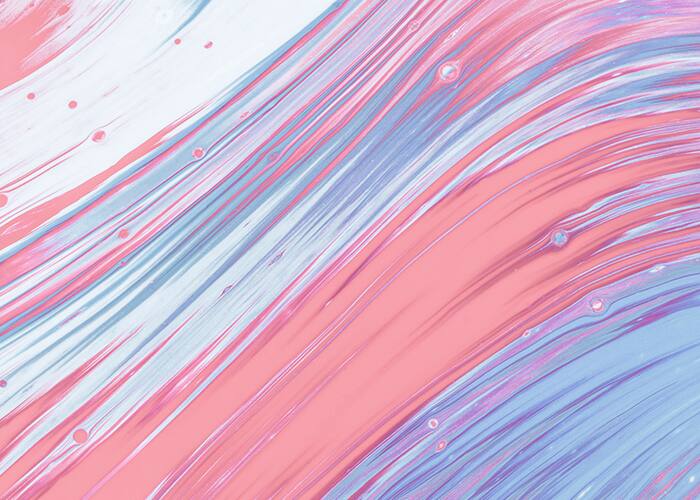 Favorite Beauty Instagrams of the Week
Favorite Beauty Instagrams of the Week

Lead photos via @blkcosmeticsph, @gabsgibbs, and @marieltpadilla