Metro Gift Guide: Black Friday Picks To Grab Now
'Tis the season to reward yourself!
Did you know that it's already Christmas in exactly 29 days? Yes, time has definitely flown this year, and while 2020 had a lot of downs, we can still find reasons to celebrate and be grateful for what we've learned, what we've gotten through, and what is to come! And with that, celebrations and expressing our love for friends and family should stay a staple in our schedules this coming holiday season!
Today, November 26, marks Thanksgiving Day, the annual American holiday that celebrates gratitude, and with it comes the traditional Black Friday Sale, a day when a lot of brands do markdowns on their products to help people shop for the upcoming gift-giving festivities. We're saying you too can pat yourself in the back, and reward yourself with a little something to lift your mood. Ahead are 20 picks with great deals you should take advantage of!
We picked out the coolest makeup products, skincare sets, and cult favorites which are going on sale starting tomorrow, so check them out, add to cart, and enjoy the gift shopping activities to come! Happy Thanksgiving!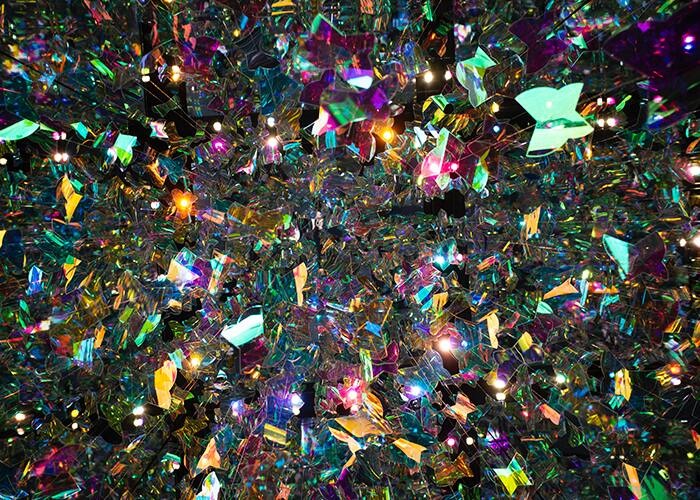 Metro Gift Guide: Black Friday Picks
Metro Gift Guide: Black Friday Picks
For Black Friday Deals at Sephora, get 20% off with a minimum spend of P3,500, or get 15% off for no minimum spend! Log on here.