#MetroBeautyWatch: A Round-Up Of All The Beauty Looks From The Latest K-Dramas
Currently occupying our K-drama watch list are these beautiful Korean actresses, each with a unique look to love!
Thank God for our K-drama obsession, we're never out of inspiration these days! From beautiful clothes, mouthwatering dishes, wanderlust, home interiors, to skincare and makeup eye candy—we're always filled to the brim with all things K-beauty! Currently, a lot of dramas are simultaneously airing or streaming, leaving us busy with our hallyu fix.
Just recently, 'It's Okay to Not Be Okay', starring Kim Soo-hyun and Seo Ye-ji just ended, and we've got to say—it's one of the best we've seen this year! It also satisfied in terms of visuals—giving us our beauty fix every single week! While we won't be seeing new episodes on weekends anymore, we can totally re-watch it and get fed with much beauty inspiration care of the insanely beautiful Ko Mun-yeong!
And of course, other shows on our lineup are still on-going, giving us a perfect mix of romantic comedy, drama, and thriller themes to satisfy our tastes. Along with these shows come leading ladies that all serve their own unique brand of beauty, seen in the gallery that follows. Keep scrolling!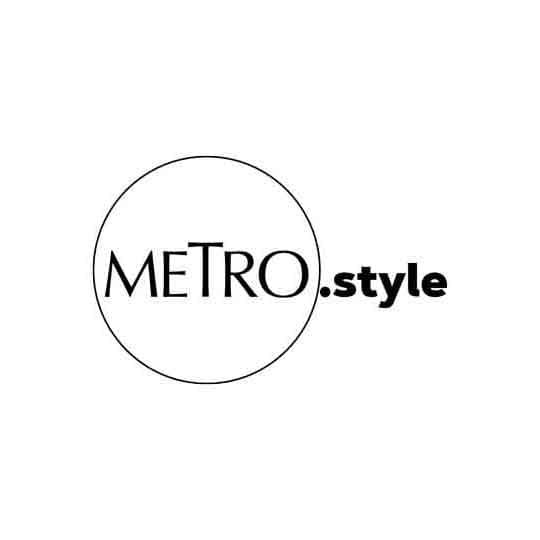 From L to R: Song Yoon-ah, Song Ji-hyo, Moon Chae-won, Kim Yoo-jung, and Hwang Jung-eum | Hancinema
We're currently watching Song Yoon-ah in 'Graceful Friends', Song Ji-hyo in 'Was It Love?', Moon Chae-won in 'Flower of Evil', Kim Yoo-jung in 'Backstreet Rookie', and Hwang Jung-eum in 'To All The Boys That Loved Me'. Check out their beautiful looks in the gallery below: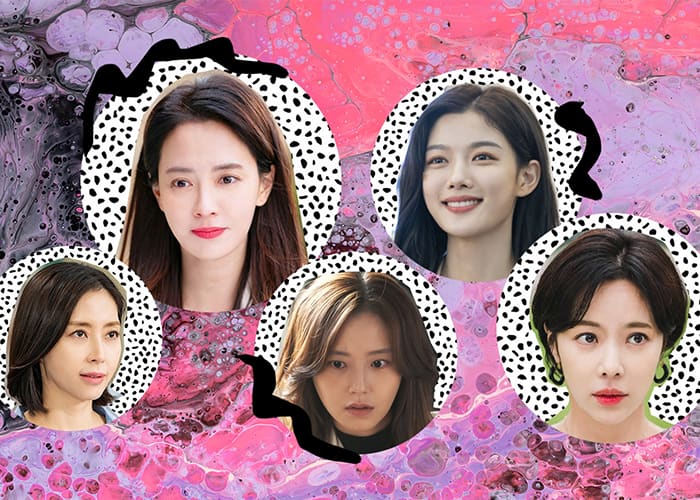 K-Drama Beauty Round-Up
K-Drama Beauty Round-Up