#MetroBeautyWatch: Best Regal Beauty Looks At The SONA 2022
These ladies served classy, eye-catching looks at the 2022 State of the Nation Address!
Today marks another important day in our country's history, as our newly-elected President Bongbong Marcos gives his first State of the Nation Address at the Batasang Pambansa. The country awaits our new president's plans for the country, and the rest of the world watches along with us.
Newly-elected officials and select distinguished guests are present for the momentous event, all in their beautiful Filipino-inspired ensembles, whether it be classic Barong Tagalog for the men, and stunning designer ternos for the women. Along with their stylish looks, some of the ladies' beauty statements also caught our eye. The likes of Heart Evangelista, Congresswoman Len Alonte, Congresswoman Geraldine Roman, and Emmeline Aglipay-Villar are just some of the women whose hair and makeup fit the occasion perfectly. Swipe through the gallery below: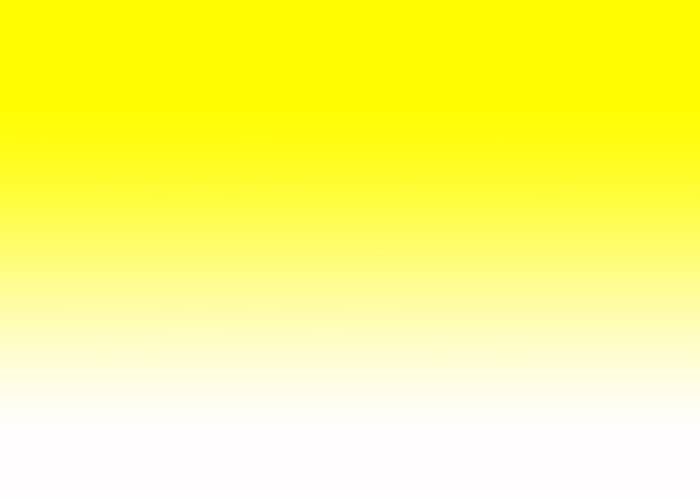 #MetroBeautyWatch: SONA 2022
#MetroBeautyWatch: SONA 2022
Lead photos via @kaayo.ph, @iamhearte, @geraldinebroman, and @emaglipayvillar