#MetroBeautyWatch: Miss Universe India Harnaaz Sandhu
The 21-year old stunner is a vision wearing the Miss Universe 2021 crown, and an instant beauty icon!
The most beautiful evening in the universe has just given us a brand new Miss Universe queen in the form of Harnaaz Sandhu of India. The 21-year old who hails from Punjab is a multiple pageant titleholder, and an actress as well.
The Miss Universe 2021 pageant, the second covid-era edition of the most prestigious beauty pageant in the world, was held in the resort city of Eliat in Israel. It brought 80 women from all over the world together to compete for the coveted crown. Our very own Beatrice Luigi Gomez secured her spot in the top 5, in a stunning embellished gown by renowned Filipino designer Francis Libiran.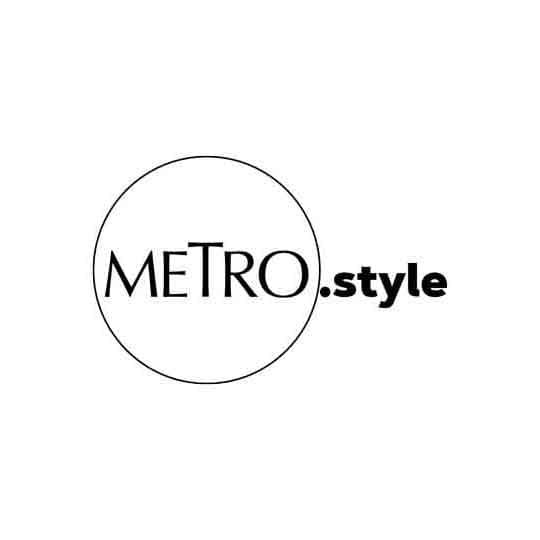 Miss Universe 2021, Harnaaz Sandhu of India | @missuniverse
Harnaaz won the judges' and audience's heart over with her answer to the question about what challenges women the most today and what her advice would be. She confidently said, "know that you are unique and that's what makes you beautiful, stop comparing yourself to others. I believed in myself, and that's why I'm standing here today." Truly a unique beauty, her Indian features shine through—bombshell locks, deep-set striking eyes, a high nose, luscious lips. Harnaaz truly is a vision! In the gallery below, swipe to see some of Harnaaz's many beautiful faces, making her an instant modern-day beauty icon.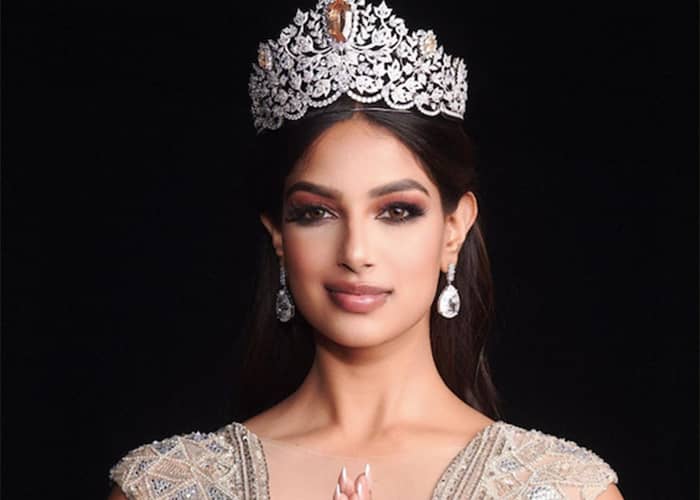 #MetroBeautyWatch: Harnaaz Sandhu
#MetroBeautyWatch: Harnaaz Sandhu