#MetroBeautyWatch: Cop These Fun And Feminine Beauty Looks From MOMOLAND's Nancy McDonie
Whether she's keeping it sweet or going all out, MOMOLAND's Nancy is serving us a lot of makeup looks that we totally want to steal!
As far as beauty trends in the K-Pop world go, soft smoky eyes, platinum-blonde hair, and popsicle lip tint are about as classic as red lipstick and winged eyeliner. In nearly every music video we saw on the TV and internet, at least one member had each of these going on—and South Korean girl group
MOMOLAND
is no exception.
Nancy, JooE, Ahin, Hyebin, Jane, and Nayun are often seen sporting some trendy K-Beauty trends. Not only are their voices divine, but their makeup looks are also to die for!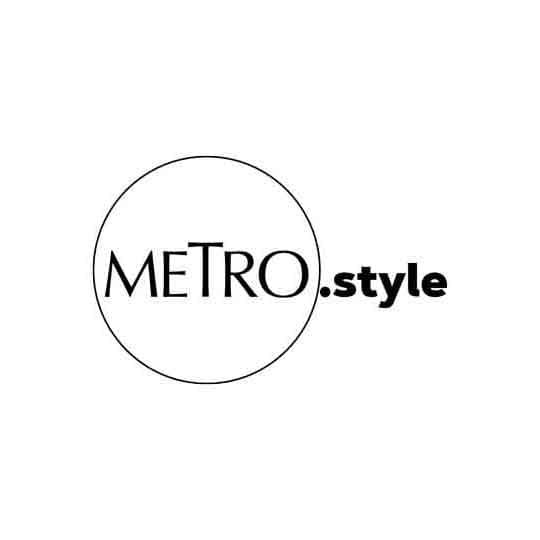 MOMOLAND | Photo: @momoland_official
But for now, let's focus on one of our favorites, Nancy McDonie. It was in the "Bboom Bboom" era when Nancy was recognized in our country. Later on, fans noticed her undeniable resemblance with local actress Liza Soberano, which even thrilled the K-Pop idol. In a live video broadcast, Nancy was surprised when she saw Liza's photos from the first time. "Wow" was the only word she could utter.
Nancy remains popular in our country up to this day. Their songs are being played in radio stations, and last February they visited the country where she was announced as the new leading lady of multimedia artist James Reid.
If you can't get enough of her beauty, below, we gathered Nancy's prettiest beauty looks where she sported the hottest K-Beauty trends you can take inspiration from any day!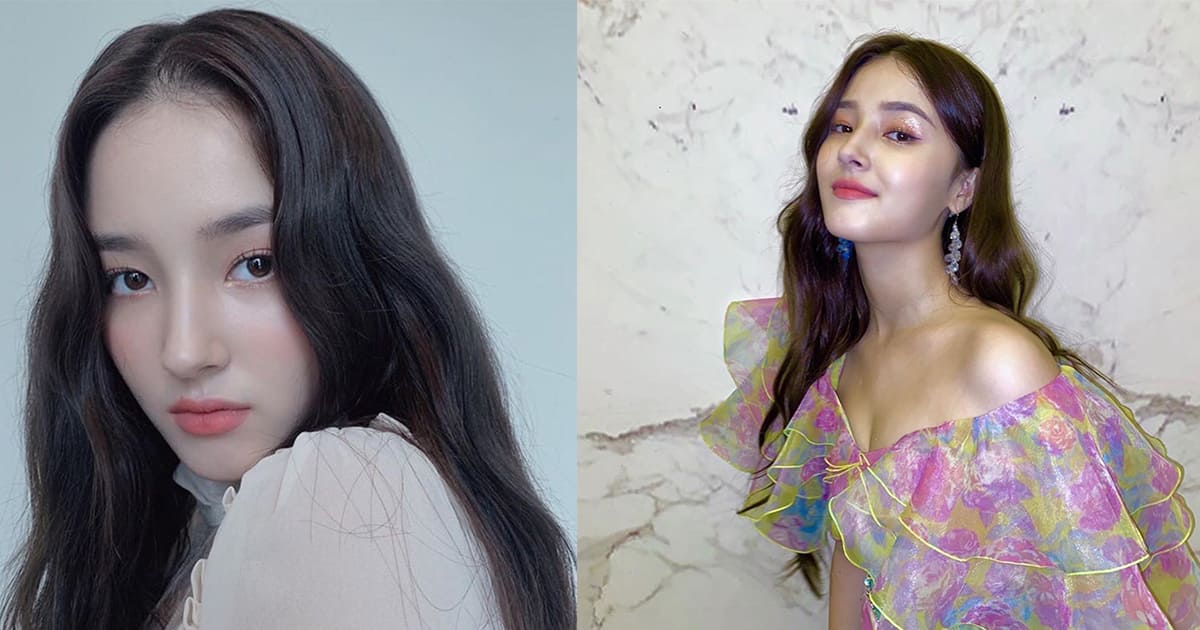 #MetroBeautyWatch: MOMOLAND's Nancy McDonie
#MetroBeautyWatch: MOMOLAND's Nancy McDonie