#MetroBeautyWatch: The Most Stunning Makeup Looks From Miss Universe 2019
These gorgeous makeup looks stole the show at the Miss Universe pageant!
The 2019 Miss Universe pageant broadcasted live in Atlanta, Georgia USA today, and once again, we saw some of the most stunning women from all over the world conquer the most recognizable pageant stage. A new queen has emerged the most confidently beautiful—we finally met our newest Miss Universe from South Africa, Zozibini Tunzi.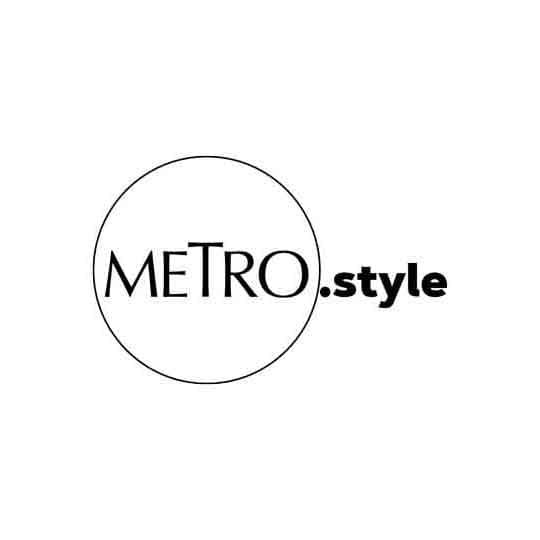 The crowning moment of the new Miss Universe 2019 Zozibini Tunzi. | Photo from the Miss Universe organization press site
At every pageant, one thing is always certain: things are never easy. Yet under bright stage lights and high definition cameras, it is without a doubt that this year's candidates looked nothing but flawless especially when it comes to their hair and makeup looks. And you guessed right—we kept tabs on the breathtaking eyes, lips, cheeks so you can get your dose of beauty #inspo!
Makeup may be the last step in preparing for the stage, but pageant makeup is just as key as picking out the gowns. It is vital for a pageant hopeful to know exactly what kind of makeup style will work to her advantage!
But unlike our normal day-to-day makeup, pageant makeup has more layers to offset stage lighting and flash photography. Creating a bold base that is designed for long-wear is absolutely critical, as well as setting your face with translucent powder to ensure your skin does not shine (the bad kind) on stage. Contouring is also important as it helps give the face a chiseled look under the bright stage lights. And of course, the choice of eyeshadow, blush and long-staying lip color need to be selected properly as it should go well with the outfit.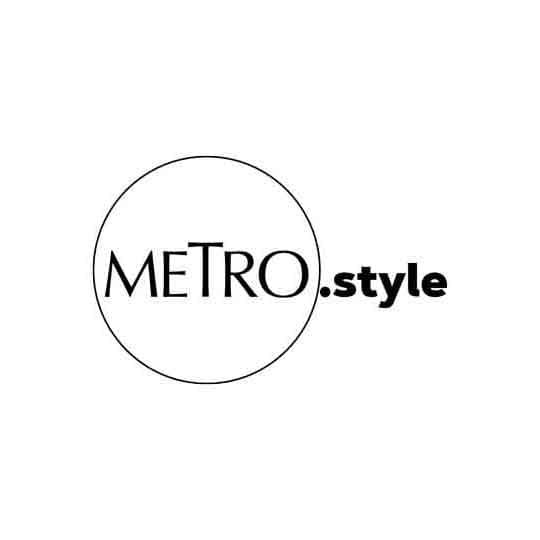 Miss Universe Philippines 2019 gets makeup done by an OP Cosmetics artist backstage during The Miss Universe Competition. | Courtesy of Miss Universe
For more makeup inspiration and beauty tips, in the gallery below, we compiled the best beauty looks from this year's Miss Universe candidates. And yes, we included our very own Gazini Ganados' peachy eyes, Miss Universe 2018 Catriona Gray's sultry brown smoky eyes and our new reigning Miss Universe Zozibini Tunzi's subtle gold eyes paired with glossy lips. Enjoy the beauty fix, METRO ladies!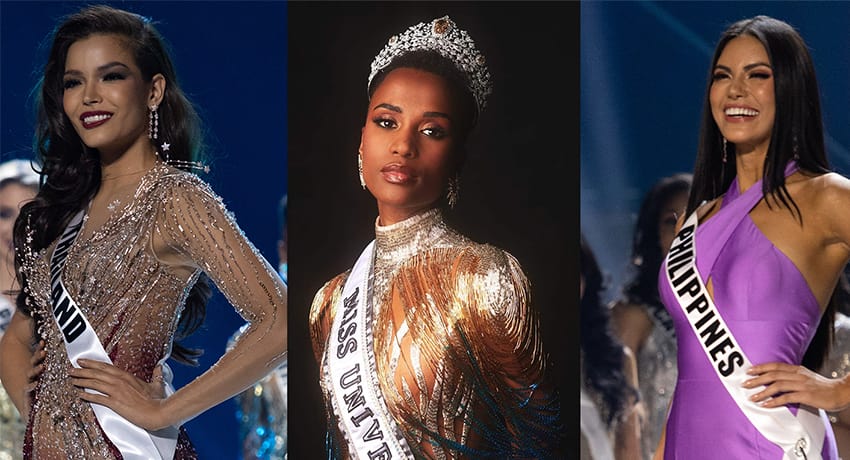 Lead photos and gallery photos courtesy of Miss Universe.