BLACKPINK, Park Min-Young, And Seo Yea-Ji All Go To This Pro Makeup Artist!
Myungsun Lee, better known as Maeng, has been painting some of South Korea's prettiest faces for a while now
It's no secret that we're obsessed with K-beauty, especially that of our favorite South Korean actresses and K-pop stars! But behind the glossy looks and the trendiest makeup are seasoned experts who have gradually perfected their skills through the years! On our radar these days is Myungsun Lee, better known as Maeng, a South Korean makeup artist behind some of our favorite Korean stars like BLACKPINK, K-drama star Park Min-Young, and our latest K-drama obsession It's Okay To Not Be Okay's leading lady Seo Yea-Ji!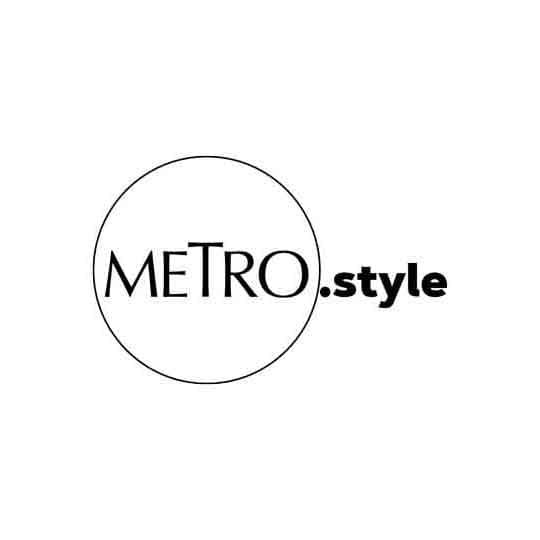 Myungsun Lee, a.k.a Maeng, South Korean celebrity makeup artist | @iammaeng
Maeng claims to have been studying makeup for 16 years now, and with her roster of work, it seems like she has perfected that Korean glow, and sometimes, even edgier looks for projects like music videos and magazine shoots!
She has been featured in Refinery 29, in a video where she recreates Jennie Kim of BLACKPINK's "Kill This Love" music video look, on the site's video director, Mi-Anne Chan. She is one of the country's most in-demand makeup artists, and is the makeup director at her salon called Woosun in Seoul. She has been doing BLACKPINK's makeup ever since they were trainees, and 264,000 Instagram followers later, she finds herself doing makeup for other stars as well.
Her latest beauty muse is Seo Yea-Ji, our obsession these days, as we just can't get enough of how beautiful she looks in each and every scene of the show. From fiery red lips to subtle glittery eyes, Seo Yea-Ji is our beauty girl of the moment for sure!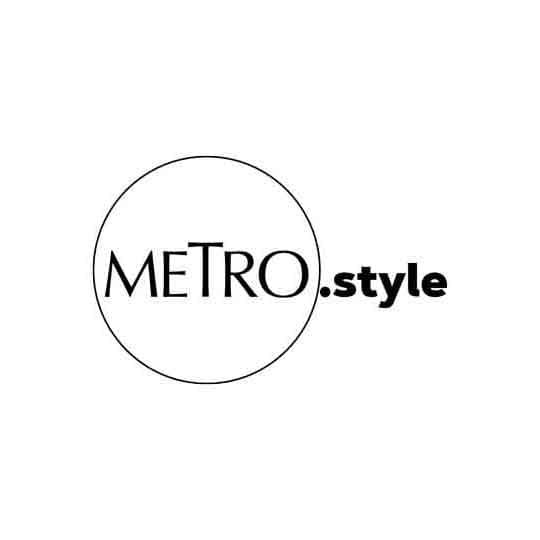 Seo Yea-Ji by Myungsun Lee | Courtesy of Netflix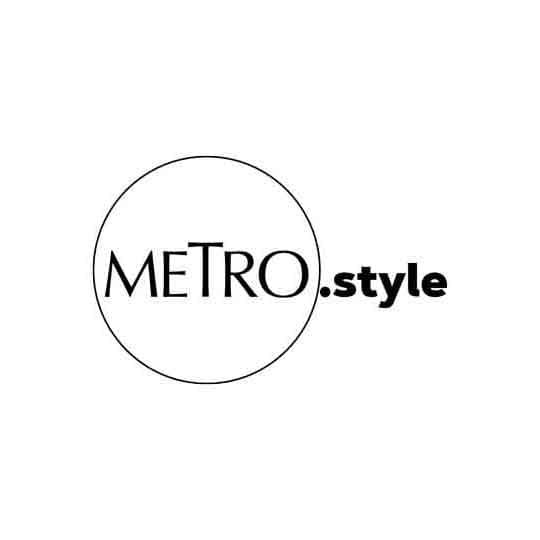 Park Min-Young by Myungsun Lee | @iammaeng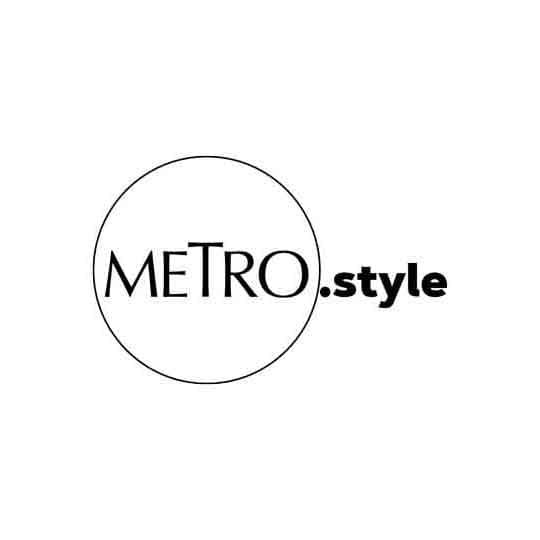 BLACKPINK Lisa by Myungsun Lee | @iammaeng
Scroll through the gallery below to see some of Maeng's prettiest works: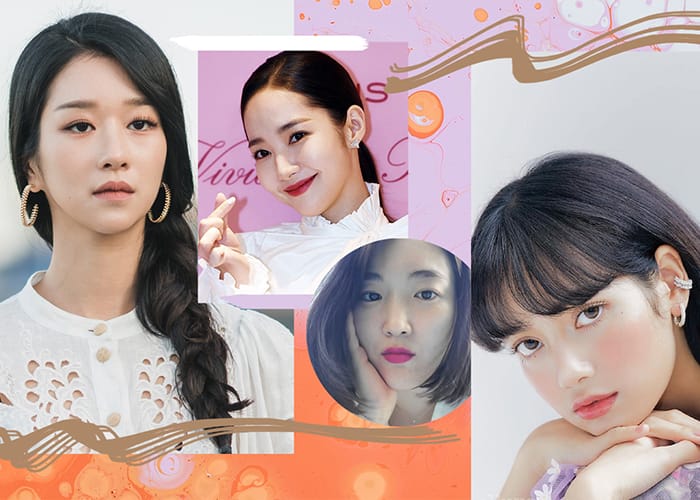 Maeng's Celebrity Makeup Work
Maeng's Celebrity Makeup Work