These Are Nadine Lustre's Beauty Looks We Can't Stop Thinking About
The risk-taker never fails to wow us with her hair and makeup statements!
Nadine Lustre has always kept us on the edge of our seats. The actress has transformed herself countless times through the years, and we've been lucky enough to be on the front row witnessing it. Never one to play it safe, Nadine likes to present herself in a manner that surprises her audience, serving looks upon looks that end up being etched in our memory.
Case in point: her lineup of hair and makeup looks so far in 2022. We can't help but get excited every time she and her go-to glam team come together to create new style and beauty statements, for we know we're in for a major treat!
We know we can always count on "president Nadine" (as her loving fans fondly call her) to inspire us when it comes to hair and makeup trends. Whether it be an au naturel bronzed up beach babe look, a popping eye color, or full-on orange hair, she'll never run out of looks to serve. In the gallery below, we've rounded up our top favorite beauty statements from Lady Luster herself, so swipe through and start getting inspired!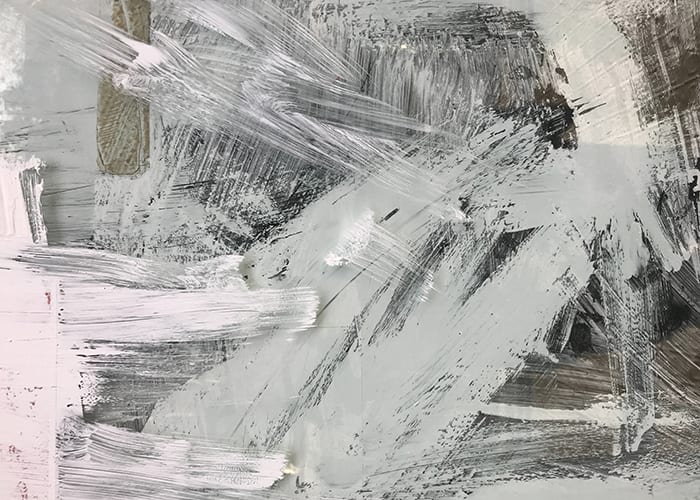 #MetroBeautyWatch: Nadine Lustre 2022
#MetroBeautyWatch: Nadine Lustre 2022