#MetroBeautyWatch: Nadine Lustre's Best Cat Eyeliner Looks
Get in the mood for some feline makeup inspiration, care of the unstoppable Nadine Lustre
If you're a fan of the multi-talented star Nadine Lustre, you'll most likely notice that the black cat eyeliner look has been a staple on her for quite some time now. And that's with good reason: this beauty staple is timeless and is an easy way to upgrade an otherwise blah eye makeup look!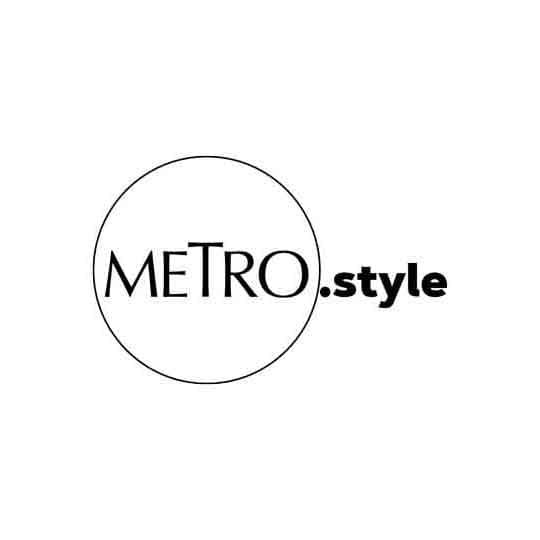 We're obsessed with Nadine's signature makeup look! | @jellyeugenio
Perhaps its versatility is what makes it Nadine's longstanding favorite. We've seen her wear it to a lot of her dressy events, and even for more laidback appearances. Truly, the cat eye look complements her face in a way that it makes her eyes appear longer and yes, sexier.
And though plenty of us find that applying eyeliner this way can be quite a challenge, there are actually a handful of helpful tools making the process nearly foolproof. There's an error-erasing pen from e.l.f., which allows to easily make subtle refinements, and an eyeliner-stamp from Vamp Stamp, a dual-ended felt-tip contraption and more that you can find online and at your favorite beauty stores.
Our personal favorite tip? Start thin, near the lash line, and gradually add to it until you reach your desired thickness and shape. Don't go all out at once to avoid boo-boos!
But right now, what we're interested in is finding ways to update this classic eye look! And of course, who better to turn to than the one and only Queen of Cool, Nadine Lustre. Whether you want a cat eye outlined with glitters or a very thick and dramatic one, Nadine has got you covered! Scroll through the gallery below for Insta-inspiration: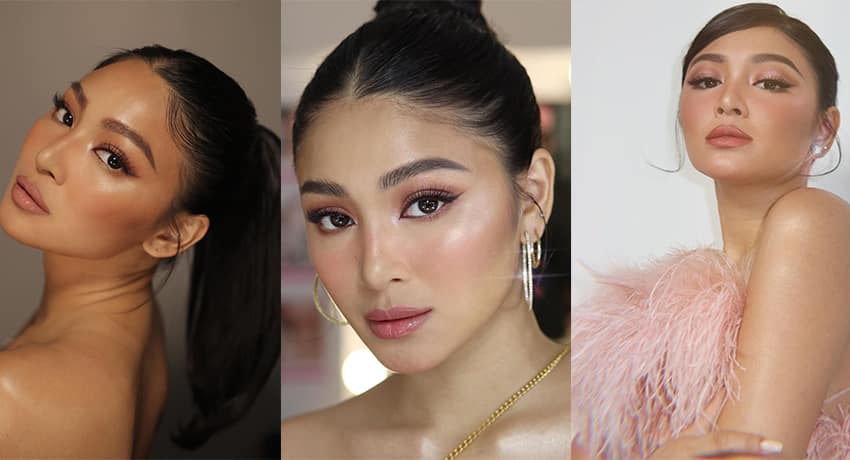 Nadine Lustre's Best Black Cat Eyeliner Looks
Nadine Lustre's Best Black Cat Eyeliner Looks