EXCLUSIVE: International Makeup Artist Nam Vo Reveals Her Pro Tips For Glowy Skin
The glow guru of Instagram visited Manila for an exciting project with BENCH/ Beauty!
There are plenty of well-known celebrity makeup artists locally and internationally today, each with their own unique skill set and specialization. In the international scene, we have makeup extraordinaire Pat McGrath, who has long been a fan of glitter and over the top looks, Hung Vanngo on his signature smoky eyes, Patrick Ta on his signature glow look, and then there's Insta-famous makeup artist Nam Vo on her glowy, dewy makeup look that's truly cop-worthy.
But let me ask you, how many of them can say they spawned a social media phenomenon? Well, there's only one. Enter the Insta-famous makeup artist Nam Vo, who coined the hypnotizing hashtag #dewydumpling—incredibly glowing faces we can't get enough of on our feeds.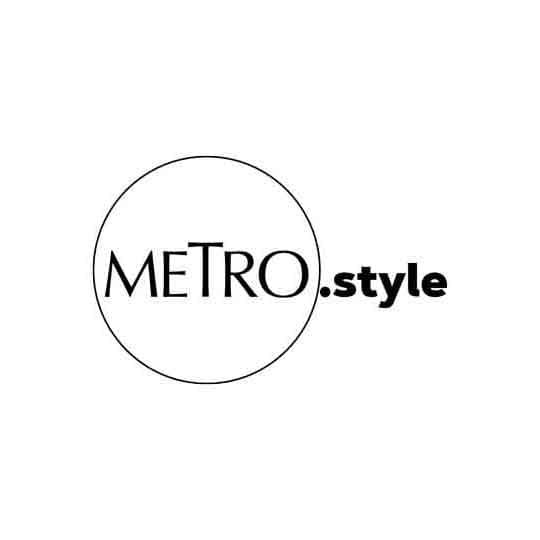 Instagram's highlighting queen, Nam Vo, looking fresh and plump in this selfie. | Photo: @namvo
In case you didn't know, this amazing woman single-handedly turned strobing streaks of highlighter into an art form with an obsessive Instagram following. But her ability to make viral, oddly satisfying videos swiping blinding highlighters along cheekbones—whether on herself, or her celebrity clients like Kylie Jenner, Rosie Huntington-Whiteley and Chrissy Teigen—is just one of her talents.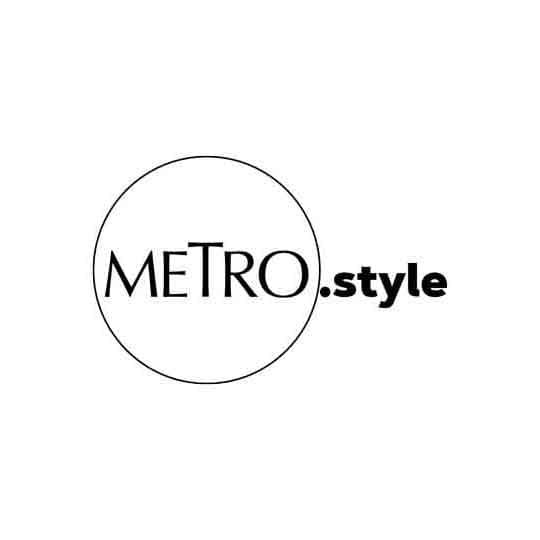 Kylie Jenner | Photo: @namvo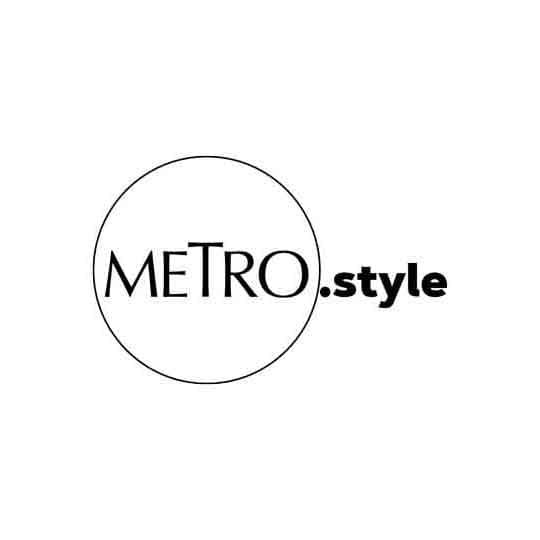 Rosie Huntington-Whiteley | Photo: @namvo
Nam has been featured in magazines and online websites like Elle, British Vogue, Allure, and Into The Gloss, and she's worked with cosmetic brand clients like Marc Jacobs Beauty, Oribe, Bobbi Brown and the latest—with our very own homegrown brand BENCH/ Beauty.
"Their branding and aesthetic is very much aligned with mine, which is fresh, natural, radiant type of skin. If you look at my works, it's not so trend driven, it's really just fresh, beautiful makeup," Nam said during her product demo event at Bench Flagship Store in BGC.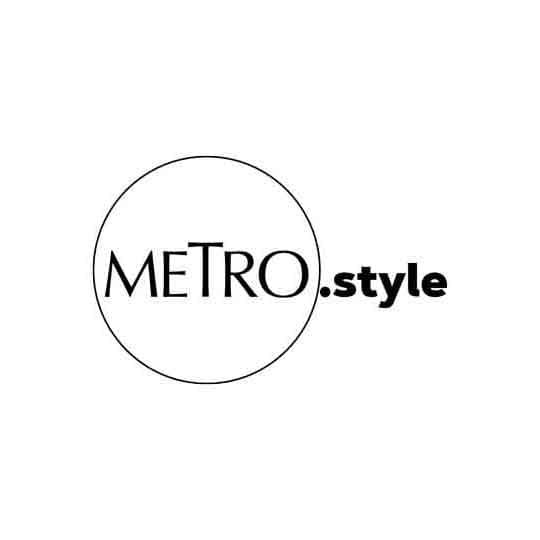 Nam Vo trying out the BENCH/ Beauty products. | Photo: @bench.beauty
From her makeup techniques on how to achieve that glowing look, to how #dewydumplings all started, Nam dishes some amazing tips and revelations in our exclusive interview below.
Metro.Style: How did your fascination for makeup started?
Nam Vo: "Some things are just really very natural. I didn't grow up around glamorous women or people who are into beauty at all. But I was just always obsessed with pageants, models, and actresses—and it i just love makeup!
I literally have been doing makeup since I was 5 years old. My whole life, I've been just really fascinated with beauty."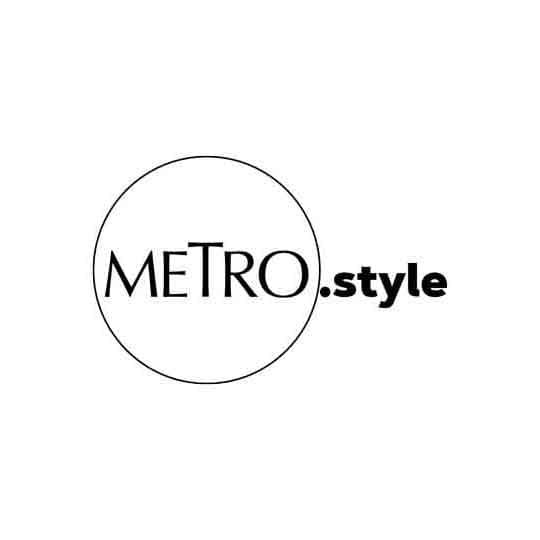 A naturally fresh, beautiful, glowing photo, courtesy of world- renowned makeup artist Nam Vo | Photo: @namvo
MS: What inspired you to do #dewydumplings?
NV: "People used to call each other cupcake, sweetheart, or whatever. Me, I used to call my boyfriend "dumpling" for years, and it was like our term of endearment. Then literally, I spit it out of my mouth one day, I hashtagged it in my posts. I hashtagged it once, twice, then before you knew it, it just kind of took on a life of its own. It's like wild, because from Vogue to Elle, everybody's written about it—and I'm so grateful! And literally, some of the best things happen without planning or strategy, and it just kind of happen."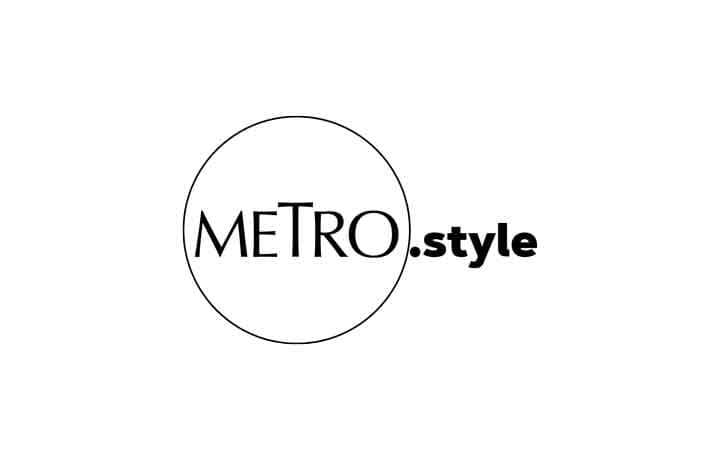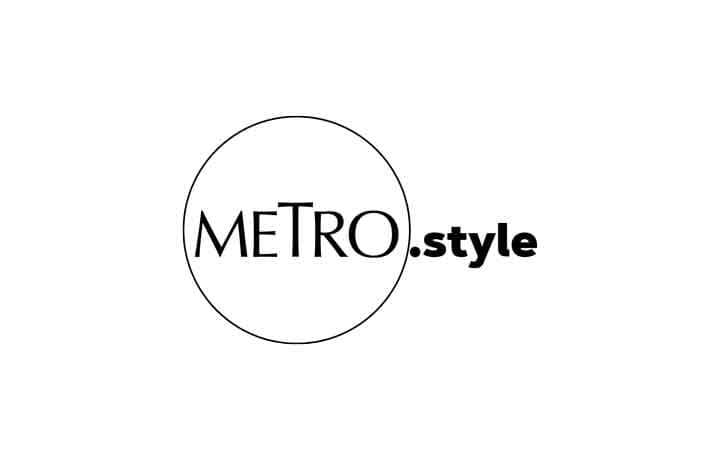 1 of 7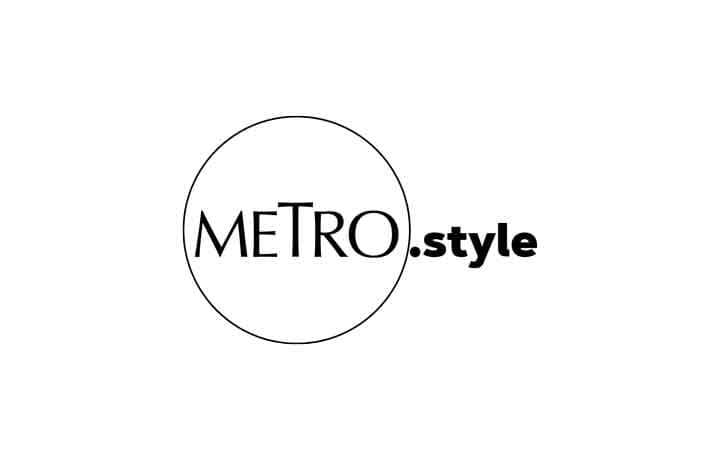 2 of 7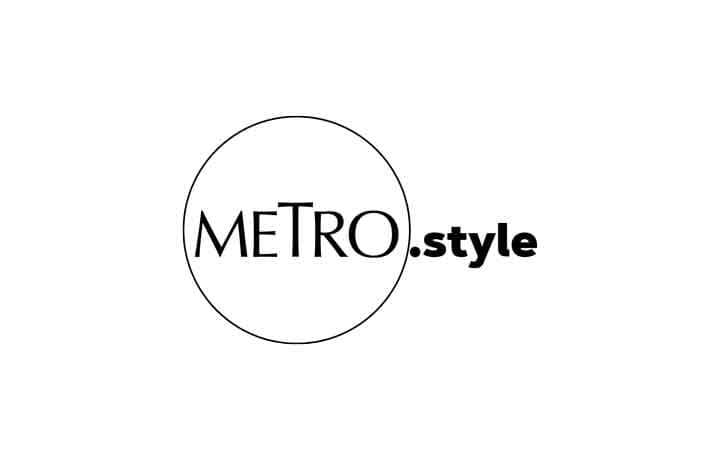 3 of 7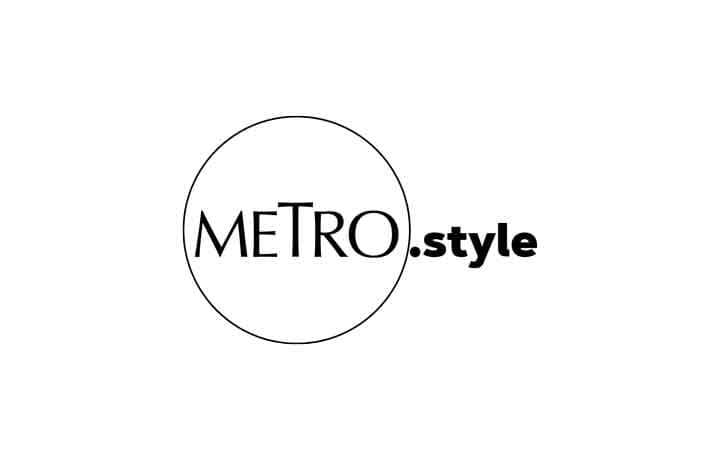 4 of 7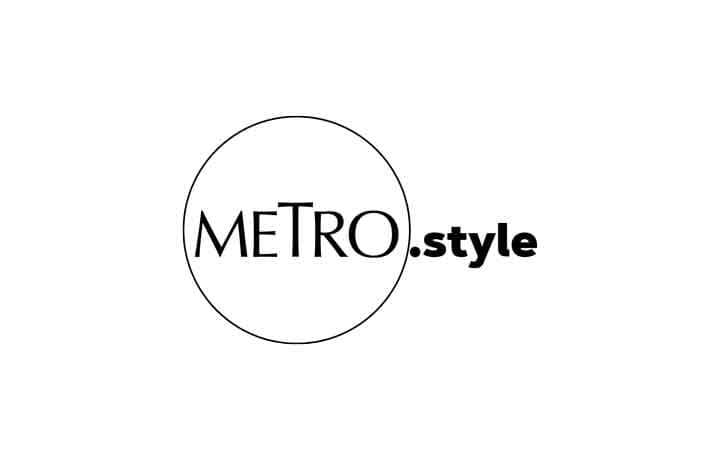 5 of 7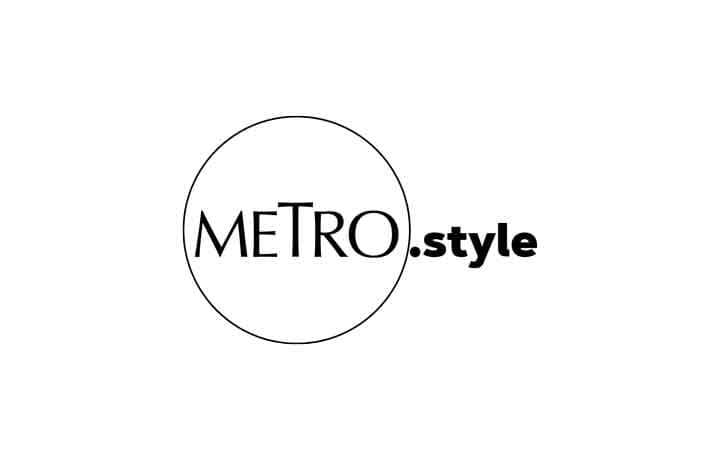 6 of 7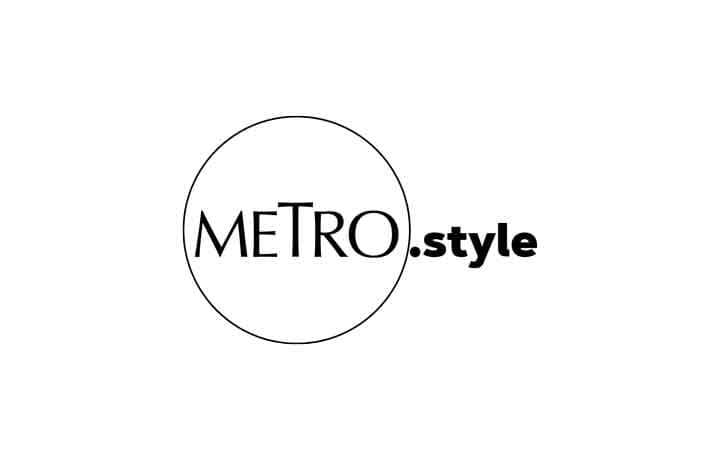 7 of 7
MS: How do you usually prep skin before makeup? Are there any skincare products or tricks that you swear by?
NV: "There's no one-size-fits-all situation, it's different. If someone has textured skin, I'll only highlight on certain areas, then if someone is flawless, I can do whatever I want. So I think the best is you really have to invest in good skincare. I can layer foundations, highlighters and all of that, but it's even much better when you have good skin rather than creating the illusion of it."
MS: What makeup techniques can you share to us to achieve that glowing look this holiday season?
NV: "Everybody can start popping highlighters. And when it comes to highlighters, some people like it dewy, some like it a little shimmery and me, I like a highlighter that pops. But I think for the holiday season, you don't have to be a great makeup artist to have an amazing technical skill to wear highlighter. As always, it just really looks pretty in photos—very festive!"
MS: What beauty trends do you think will emerge next year?
NV: "I think one thing that's going to be long lasting is that everybody is going to be fascinated with good skincare. I think it's really getting stronger and you know, beautiful makeup starts with beautiful skin. I think that [skincare] should be the first and foremost before picking the perfect makeup products."