This Brand Celebrates 25 Years With A Must-Not-Miss Lipstick Collection
Its 12 revolutionary hues come in a stunning new packaging—a collector's dream!
Another iconic cosmetics brand turns 25 years old this year, and it's none other than rule-breaking, trendsetting brand NARS. Celebrating a legacy of breathtaking beauty, cult favorite products, and 25 years of provocative innovations in the industry, NARS launches its 25th anniversary collection of must-have lipsticks—a 72-piece range to satisfy every lipstick lover's dream.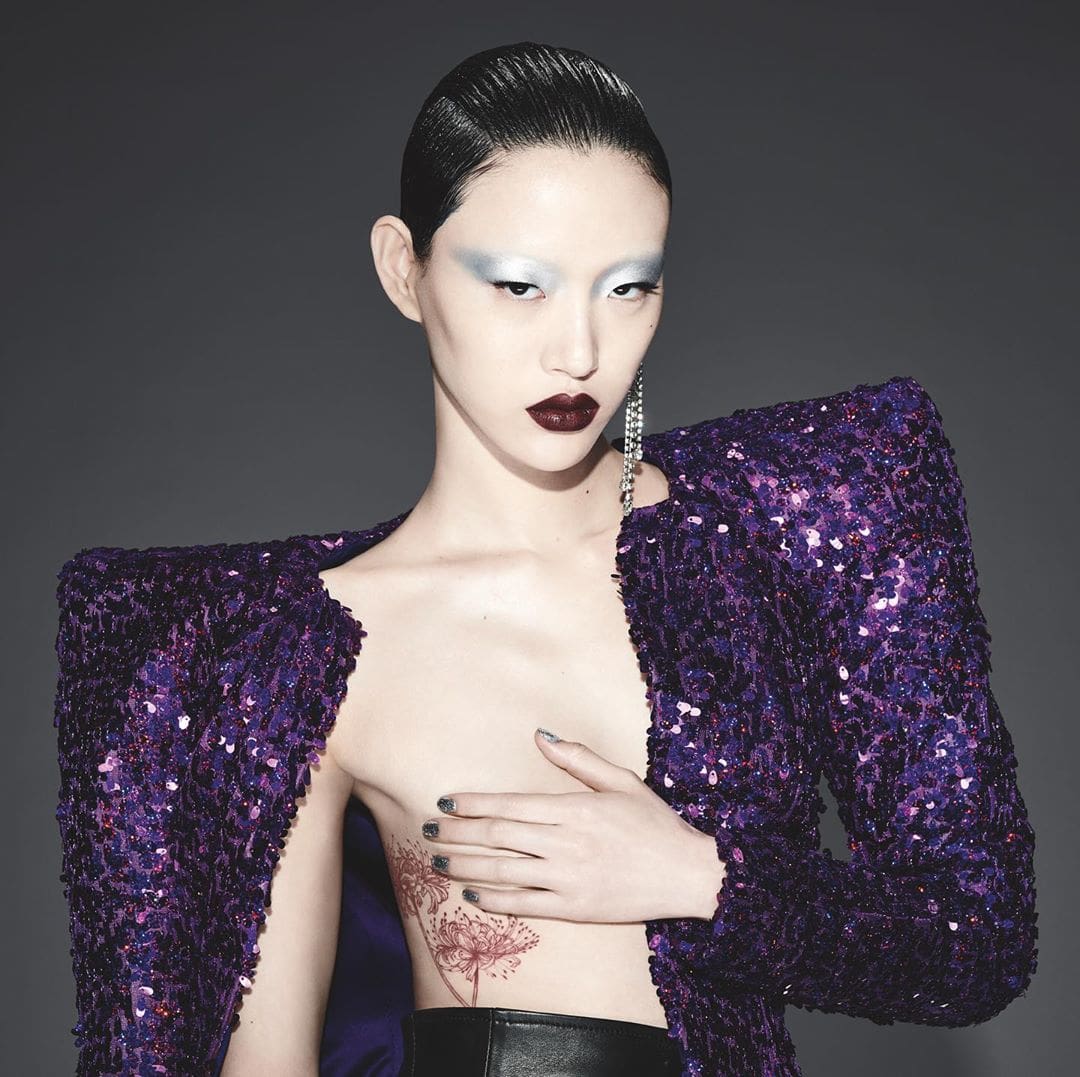 Korean model Sora Choi photographed by François Nars | François Nars
The NARS Lipstick Collection features 60 shades, plus its 12 revolutionary shades, now encased in its first-ever, soft-matte red packaging. An instant classic for every beauty junkie's vanity, this collection of lip products come in a variety of formulas: the Revolutionizers, the Must-Have Mattes, the the Sensual Satins, and the Seductive Sheers.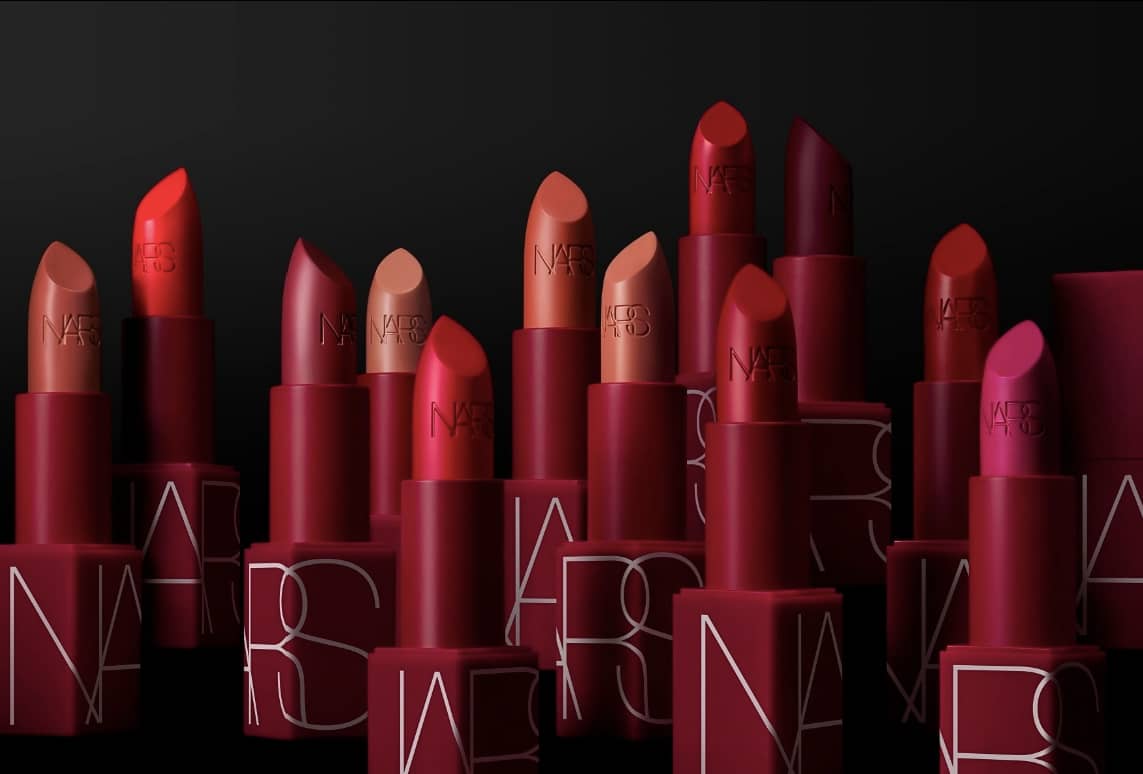 The Revolutionizers
1 of 24
2 of 24
3 of 24
4 of 24
5 of 24
6 of 24
7 of 24
8 of 24
9 of 24
10 of 24
11 of 24
12 of 24
13 of 24
14 of 24
15 of 24
16 of 24
17 of 24
18 of 24
19 of 24
20 of 24
21 of 24
22 of 24
23 of 24
24 of 24
This collection pays homage to the brand's founder, François Nars, as it allows for endless artistry and expression through makeup. All 72 hues feature an innovative, pigment-rich formula that delivers instant color vibrancy and conditions lips—none of the drying effect no one likes. It's lightweight, highly pigmented, and allows for striking appeal, with just one swipe! Most of all, it lives by the collection's mantra, "No Rules. Just Lips."
NARS is at the G/F Central Square Mall, Bonifacio High Street Central, Bonifacio Global City, Taguig