We're Wearing The NARS Studio 54 Collection To All Our Holiday Parties
Inspired by the famed nightclub studio 54, this limited-edition collection is getting us in the mood for dancing all night long!
We're getting deep into the holidays with all the traffic jams, gift shopping, Christmas dinners and reunions, plus parties galore! Is your look ready for all the merrymaking? The NARS Studio 54 collection makes sure we are!
NARS Cosmetics just launched its limited edition collection inspired by the famed dancing joint of the '70s, where we get to go beyond the velvet ropes and experience the excitement of disco days' past.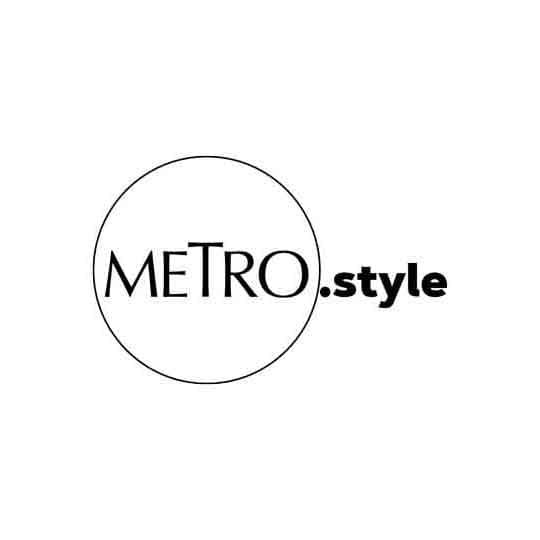 Stuff those party clutches with power-pouts care of NARS Studio 54 Audacious lipsticks | NARS Cosmetics
Shimmering finishes and unexpected formulas are in store for the fearless beauty enthusiast this holiday season, and we have to admit—we're obsessed. Scroll ahead to see more of what we're stuffing our party clutches with this time of year!
There are the provocative lipsticks that come in the most flattering shades, not to mention the glittery, must-own "Disco Dust" line which paints your lips like a disco ball. Any self-respecting beauty girl cannot pass on this one!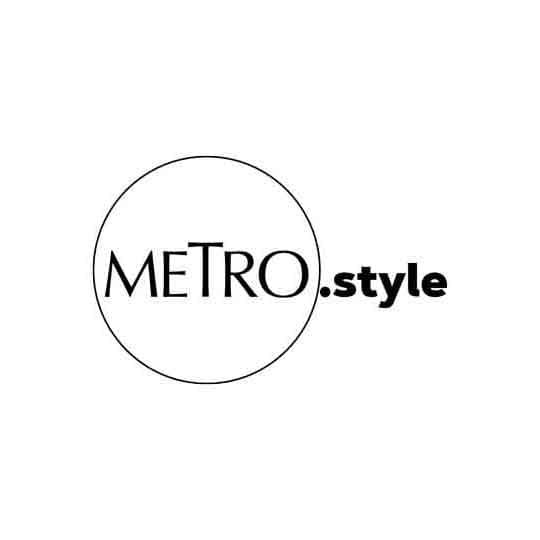 Get your eyes to do the talking with the NARS Studio 54 Inferno Eyeshadow Palette! | NARS Cosmetics
Eyeshadow palettes such as the "Inferno" and the "Hyped" make sure your windows to the soul are anything but boring. Pigmented pinks and reds, plus a touch of shimmer and sparkle are what we need to get through this holiday season ahead.
NARS is known for some of the most iconic cheek products out there, so it's but natural to add more cult-favorite worthy picks in this collection, and we're talking about the "Hustle" and "Star Scene" cheek palettes of three shades each, catering to your blush and highlight needs.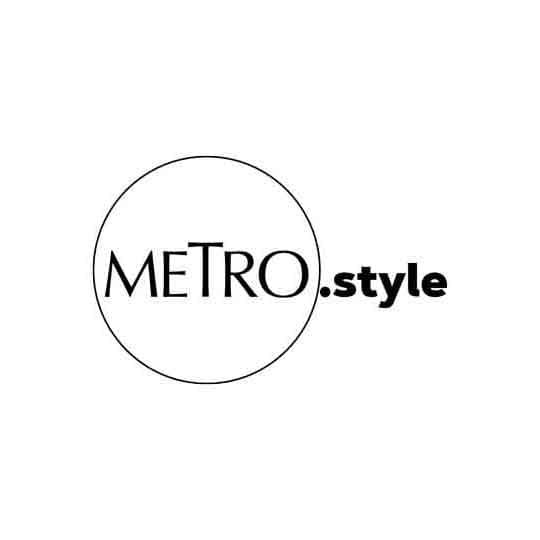 Get the right mix of blush and highlight with this flattering palette, the NARS Studio 54 Hustle Cheek Palette | NARS Cosmetics
It doesn't end there, for beauty lovers are treated to a sexy mascara, plus lots of amazing extras (we're talking about fully sequinned pouches, irresistible gift sets, and many more).
This surely is the time to 'excess yourself' the way NARS does it—in a sexy, seductive, stylish way. The Studio 54 collection takes us back to the heyday of '70s disco glam, big hair, sultry fashion silhouettes, and dance-til-you-drop attitude. Doll yourself up for all your nights out on the town with this collection that is a staple way beyond the holidays. Worthy investment? I'd say yes.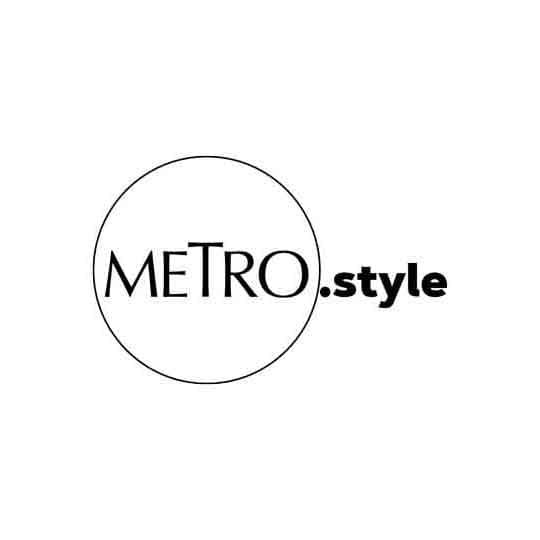 Studio 54 for NARS Mini Climax Mascara and Lipstick Set | NARS Cosmetics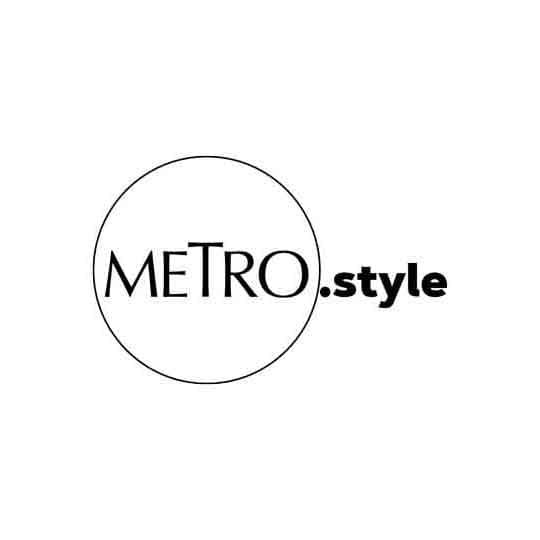 Studio 54 for NARS All Access Powermatte Lip Pigment Set | NARS Cosmetics
All in all, we'd have to agree that the collection is one of those that's both for the serious beauty collector, and the makeup adventure seeker! Risky yet classy, the NARS Studio 54 collection surely hits the sweet spot for both. See you on the dance floor!
NARS is located at Central Square Mall, Bonifacio Global City; and SM Megamall