Add To Cart: Hottest New Beauty Picks To Try Now
Ready to face the world again? If not, we give you our round-up of the hottest new picks in the world of beauty!
With the world hopefully facing the tail-end of the pandemic, several countries have started to transition to a life in the new normal, 2022 edition. Even locally here in the Philippines, alert level 1 has been placed on Metro Manila, signaling the re-opening of all establishments, across all industries. This means people will be heading out more, and seeing other people way more.
The question is: are you ready to face the world? While getting a makeover done by professionals may be a good idea, we're here to give you our round-up of the latest beauty picks you may need to get that new look down pat. Swipe through the gallery below: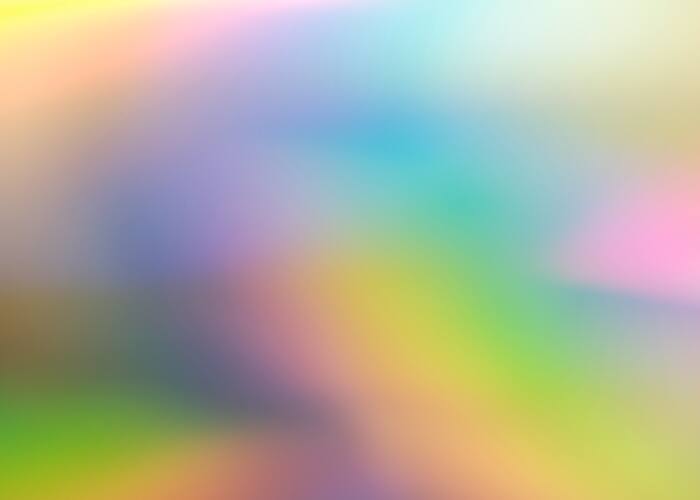 Add to Cart: New in Beauty Feb 2022
Add to Cart: New in Beauty Feb 2022