Add to Cart: Our Favorite New Makeup Products May 2021
We love that lip products are making a comeback amidst a pandemic!
Another month, another batch of new makeup finds to try!
Who says color is taking a back seat? Yes, we're still tending to our skin while we're in quarantine, but that doesn't stop us from playing with makeup whenever we can! This month, we discovered a bunch of new picks that will excite your inner beauty girls: a Pinay skin tone-friendly concealer, tons of lip color and lip care products, a setting spray to beat, an eye crayon that enhances your peepers, a '90s-inspired makeup collection, a magic (yes, magic!) eyeliner and falsies, and a sexy makeup collection to bring out your inner vixen!
Swipe through the gallery below to check out our new finds. Add to cart! Enjoy!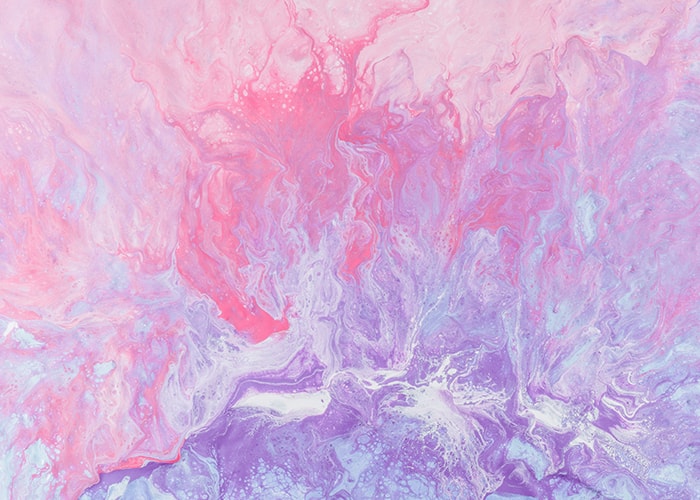 Add to Cart: New Makeup Picks May 2021
Add to Cart: New Makeup Picks May 2021