These Inspiring Women Shared Their Beauty Resolutions For 2020
Kick off the brand new year right with these easy-to-keep beauty resolutions!
As we welcome 2020, many of us tune into the sense of opportunity that comes with the New Year and commit to a resolution that motivates us to make the months ahead our best yet.
Sure, setting goals that involve a new workout regimen, diet overhaul, and other good-for-you habits are the most common and of course, wonderful ways to improve your lifestyle. While the thought of committing to these kinds of promises might seem daunting to some, this year, why not consider resolutions that revolve around our beauty routines, like exfoliating more, deep-conditioning your hair twice a week or even booking a pampering sesh for yourself every once in a while.
These and other beauty resolutions may not seem significant enough to declare, but they can carry more weight than you may realize. It also puts you in a frame of mind that helps you think of all the ways you can commit to a better self-love routine this year! Vain or not—we have to admit, if we look good, we feel good too! Being confident in how you look can pave the way to bigger, brighter things!
Ahead, we gathered more suggestions from your favorite beauty girls and personalities that will inspire you to create and commit to some beauty resolutions that will transform how you feel this year—on the inside and out!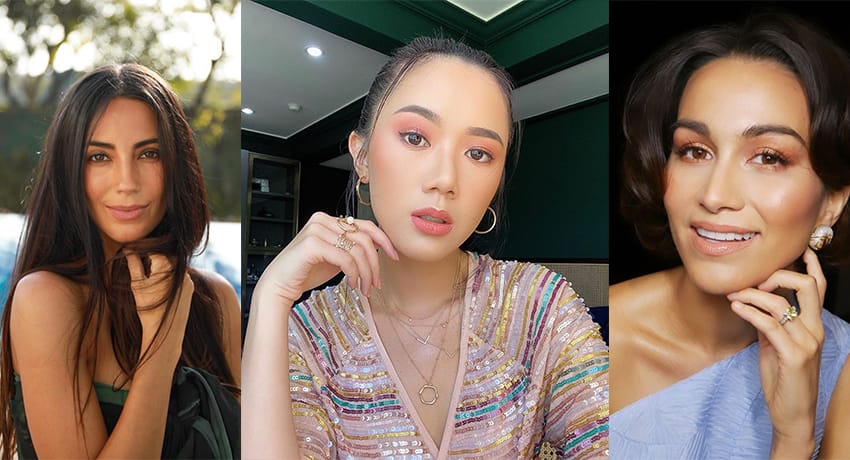 Beauty Resolutions 2020
Beauty Resolutions 2020