#MetroBeautyWatch: These Celebrity New Year's Eve Looks Serve As Fresh Inspo For 2021
These ladies know that capping off a year and welcoming a new one means making an effort to look your best self!
Welcome to the other side, to 2021 that is! As the world capped off 2020, these celebrities rang in 2021 looking their A+ selves, in stunning makeup, hair, and outfit statements that are great ways to welcome a brand new 365 days! If this is any indication, then we've got our eyes peeled for 2021, because it's already looking good!
Browse through the gallery that follows to check out the Filipina celebrities we've rounded up for this edition of Metro Beauty Watch, those that served the right amount of beauty inspiration we need to get this year started. From glitter, shimmer, to pared-down but equally breathtaking looks, there's no shortage for today's beauty fix. Enjoy and happy new year everyone!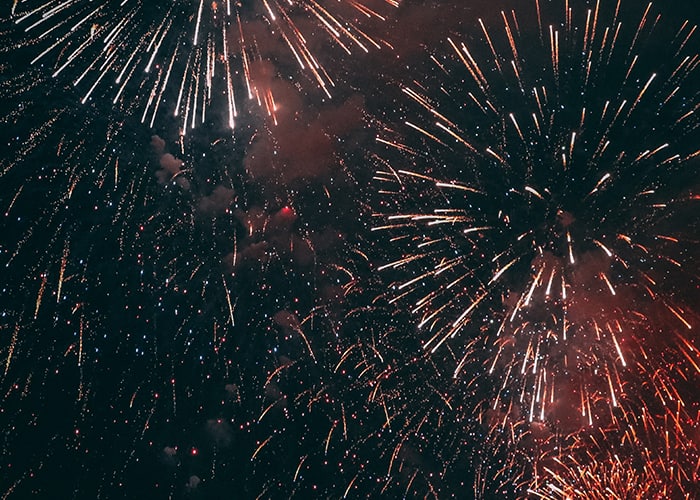 #MetroBeautyWatch: NYE Beauty Looks
#MetroBeautyWatch: NYE Beauty Looks
Lead photos via @catriona_gray, @chinitaprincess, and @iamhearte