#MetroBeautyWatch: Top Beauty Trends From New York Fashion Week S/S 2021
A round-up of the standout beauty trends from the socially distanced fashion shows!
Fashion month is finally here, but, unlike the past years, this season is undeniably different—with the world currently still in some sort of quarantine, the usual whirlwind of shows and spectacles could not go ahead for safety reasons.
However, while the global pandemic may have dimmed the street-style game, after parties, and runway spectacles, it hasn't quelled the creativity. Through intimate presentations, audience-free runways, and live-streamed events, brands have found innovative ways to set the beauty agenda for the season! Fashion is indeed alive!
Scroll through the gallery to see some of the most memorable makeup looks from the Spring/Summer 2021 runways so far: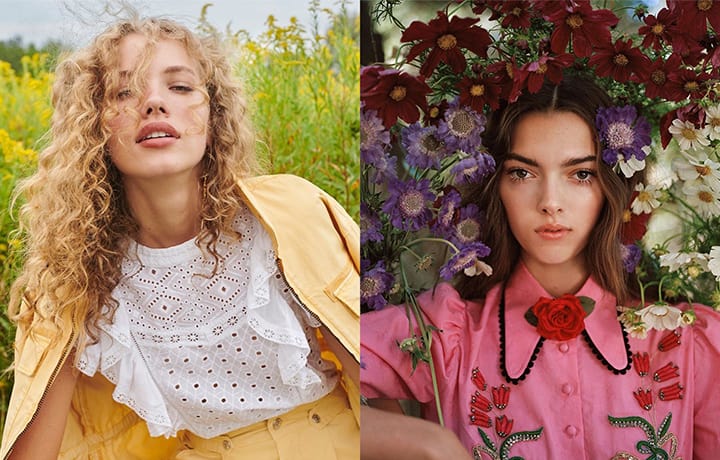 NYFW 2021 Beauty Trends
NYFW 2021 Beauty Trends