Meet NewJeans: The Prettiest New Faces In K-Pop Right Now
They're new, they're young, and they're undeniably beautiful! Find out why NewJeans is the new girl group to stan!
It seems like there's no stopping the world of K-pop from expanding even more in 2022. At a day and age where BTS has become a household name, and where BLACKPINK continues to dominate charts and YouTube views, the K-pop industry just continues to churn out even more groups. Sometimes it becomes overwhelming, even for K-pop fans like myself. But then again, the world always has room for more talent to be seen and heard, especially when they're exceptional talents like the group we're talking about today: NewJeans.
NewJeans is a brand new 5-member girl group under ADOR (All Doors One Room), a subsidiary of HYBE Labels. Currently, they're the only group in the ADOR roster, but they are already showing much promise. Their very first debut EP called "New Jeans" contains four tracks that are a treat, and a breeze to listen to, and the members? Well, let's just say they're some of the most pretty visuals the K-pop world has right now. Check out their video for 'Attention' below:
These girls are vibrant in youth (they are aged 14-18), sport long brunette hair as opposed to shocking hair colors we see in other idol groups, and are individually stunning. Perhaps the group doesn't need to designate a 'visual', as each and every one of them is beautiful in their own unique way. Hyein, Hanni, Minji, Danielle, and Haerin make up NewJeans—a girl group we've got to keep our eyes peeled for!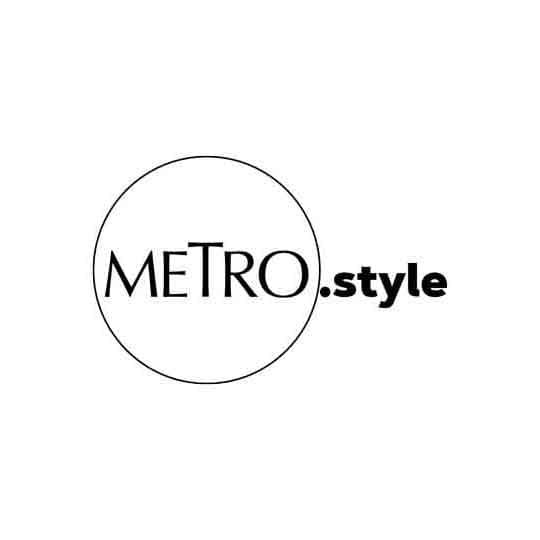 NewJeans (from L to R): Hyein, Hanni, Minji, Danielle, Haerin | @NewJeans_ADOR
Their songs remind you of a sunny '90s day, listening to breezy R&B music, while their look is all Y2K—the trend that has been all the rage all year. Think about all your favorite teen movies of 2000s past, take a pinch of sweetness and a little bit of flirtation, and you'll easily fall under the NewJeans spell. They're fun, they're sassy, and they're different—and did we forget to mention they've got the vocal chops to boot? NewJeans is a breath of fresh air in the seemingly crowded world of K-pop right now.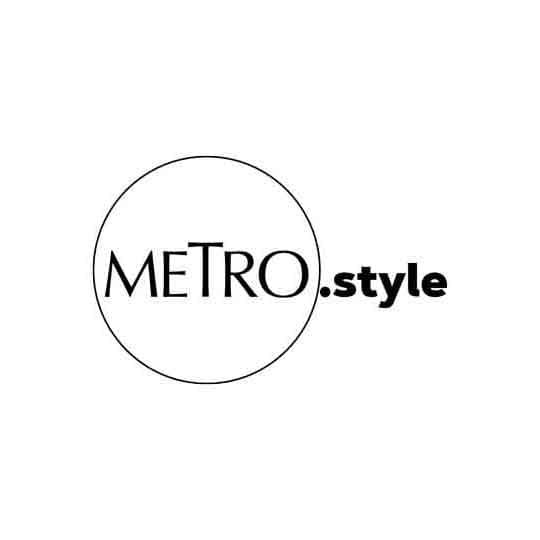 From L to R: Hyein, Haerin, Danielle, Hanni, Minji | @NewJeans_ADOR
It's one thing to be made up fully in blinding makeup and hair colors, or to be clad in the latest designer drip, but we know this girl group is something else when we saw their 'Hurt' music video—a feel-good track you can easily groove to, or listen to on a rainy day. The music video is anything but flashy, just tight shots of the members, and when we say tight, we mean up close and personal. They're almost bare-faced, and their youth sometimes shocks you, but we like that the video was done this way, in that we are able to appreciate not just their soothing voices, but their beautiful faces as well. Check it out:
You've also got to watch the music videos for 'Hype Boy' and 'Cookie' on your own, as those are treats in themselves as well! For now, swipe through the gallery below to check out more of these pretty young things we can't get enough of!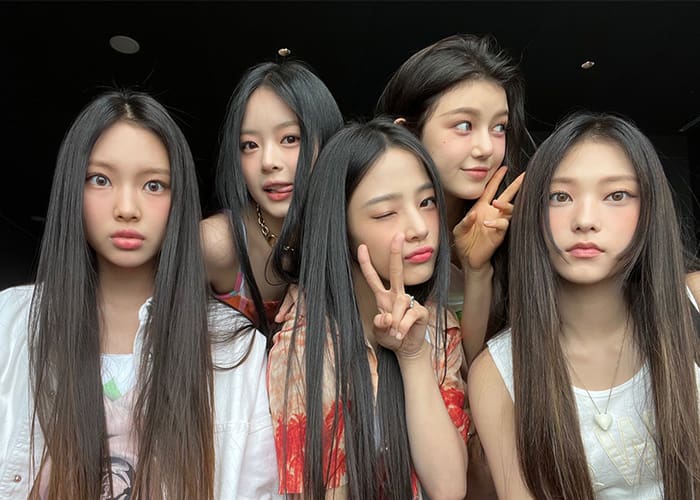 #MetroBeautyWatch: NewJeans
#MetroBeautyWatch: NewJeans
Banner photo via NewJeans Official