Dare To Recreate These Pretty Bold Makeup Looks By Transgender Makeup Phenom Nikkie Tutorials
Looking to upgrade your beauty look this year? Try starting with these popping looks!
Nikkie De Jager, better known as Nikkie Tutorials is undoubtedly one of the most famous YouTubers and beauty influencers in the world.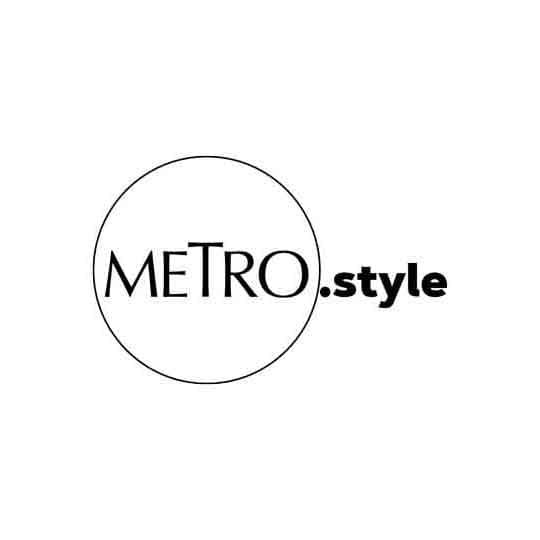 Nikkie Tutorials fans love her, not only for her openness and ability to stay true to herself, but also her insane makeup skills. | @nikkietutorials
It was in 2008 when this 25-year-old started sharing makeup tutorials online. And over the years, she gained popularity when she uploaded her now viral YouTube series, 'The Power of Makeup', which gave young girls and her fellow beauty lovers the confidence to show their face with and without makeup.
Another highlight of her career is when she was hailed as the first-ever Global Artistry Advisor of Marc Jacobs Beauty last 2019, and when she released a 4-piece makeup set with Ofra Cosmetics. Add to that, Nikkie has also worked with well-known celebrities like Jessie J, Lady Gaga, and more.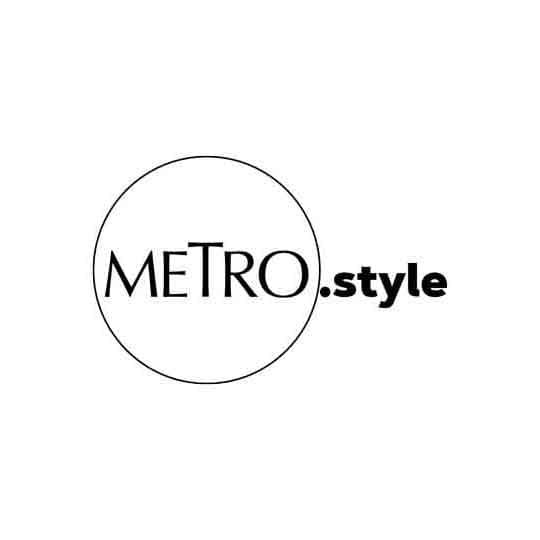 Here's a beauty selfie when Lady Gaga and Nikkie Tutorials made a makeup video together. | @nikkietutorials
Just recently, Nikkie surprised her fans when she revealed to her 12 million plus subscribers that she is in fact, a transgender woman. The Dutch makeup artist disclosed her gender identity after facing blackmail threats by people who wanted to take her story to the media. Announcing her transgender identity was a way for her to reclaim her power, she said. "This feels liberating and freeing, but I, at the end of the day, am still Nikkie." Watch full video here:
In honor of this inspiring beauty guru, we decided to gather some of her best makeup looks—the ones we're dying to try out ourselves! Check out her eye-popping beauty creations in the gallery below: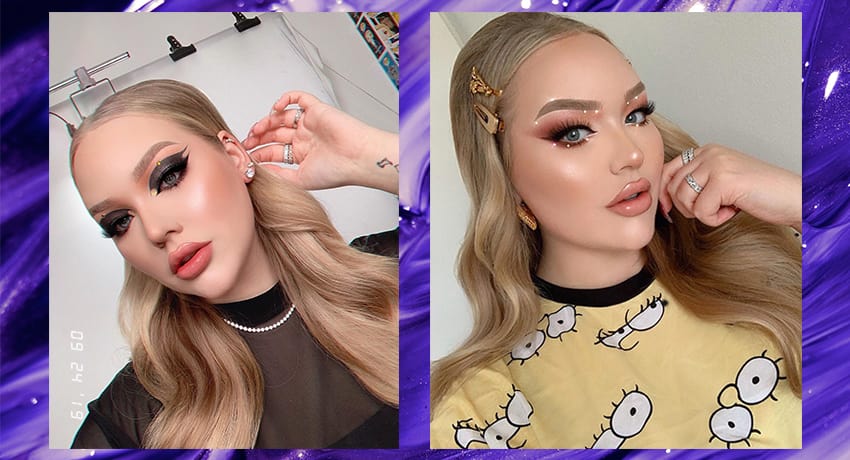 Nikki Tutorials' Popping Beauty Looks
Nikki Tutorials' Popping Beauty Looks