These Are The Standout Beauty Looks From The Opulence Halloween Party
This epic red carpet has truly served some serious head-turning makeup and hair moments!
Last night's Opulence: Let Them Eat The Cake Halloween party paid tribute to the Victorian era. We saw a lot of stunning costumes on Manila's A-listers, inspired by the vibrant mix of prints and fabrics that together paint a modern and unapologetic picture of this over the top era. Halloween partygoers blended together effortlessly and seemed to signal that maybe there's a lot of potential for fanciful and lighthearted aesthetic to take over the fashion and beauty world.
The makeup of the guests, was another important facet of the theme, with otherworldly looks and hyper-real makeup—all the way from the dramatic Victorian Goth and Vampire subcultures to the softer Lolita styles. Not a single boring look went down the red carpet, if we may say so.
Also, this star-studded Halloween party was not limited to the ladies. The male attendees also took their Victorian-inspired looks to a whole new level by enhancing their costumes with a mustache, beard, face paint, facial embellishments, and striking hair colors.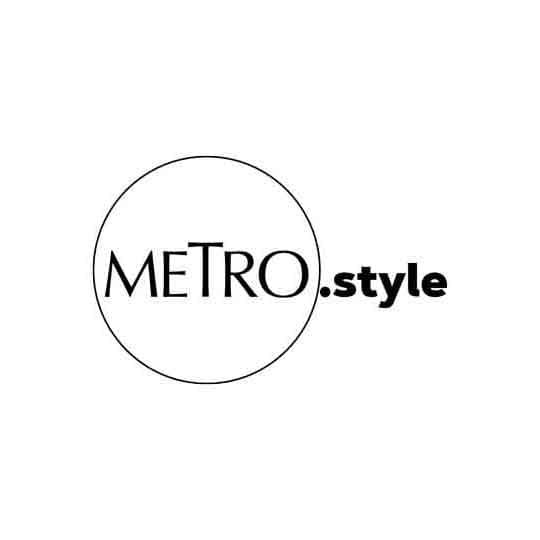 Mond Gutierrez | Magic Liwanag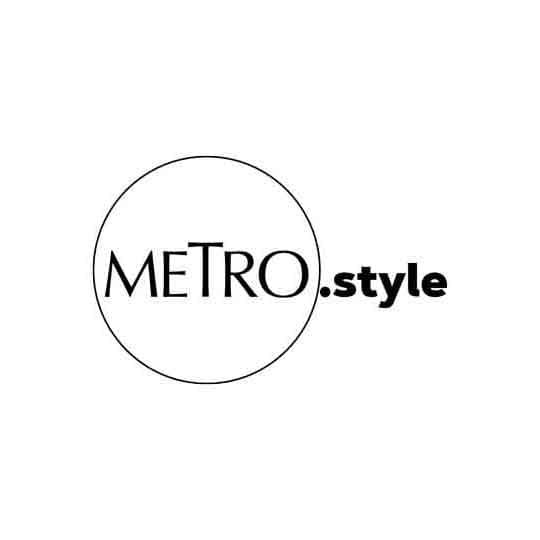 Marco Gumabao | Photo: Dane Soriano
But the party was definitely hands down won by the Victorian beauties with their polished faces, elegant hairstyles and beautifully OTT outfits. Here's a look at some of the prettiest and most standout beauty looks that we spotted at Opulence: