#MetroBeautyWatch: Bright Red Lips Were Trending On The Oscars 2020 Red Carpet
The Old Hollywood Glamour look got a 2020 refresh, and we're obsessed!
The 92nd Academy Awards brought another slew of impressive winners, from the likes of Renee Zellweger bagging the Best Actress award for her lead role in 'Judy', Joaquin Phoenix for his unforgettable portrayal of 'Joker', and Parasite, a hit foreign film that bagged the Best Picture award.
On the red carpet, we saw a ton of winners too, from style to beauty, in their Oscars best. From glamorous smokey eyes, luscious nude lips, to graphic eyeliner, the red carpet was the place to be for chic, classy beauty trends fit for Tinseltown's royalty. One beauty trend that stood out though? Bright red lips!
We've seen other awards show red carpets showcase this trend lately, gearing away from the classic red lipstick hue in favor of a popping shade. Saoirse Ronan did her version in an orange-y hue while Zoe Kravitz paired her reddish-orange lip with her earrings, both at the BAFTAs. This year's Oscars further reinforced the fact that this lip trend is the trendy hue to do!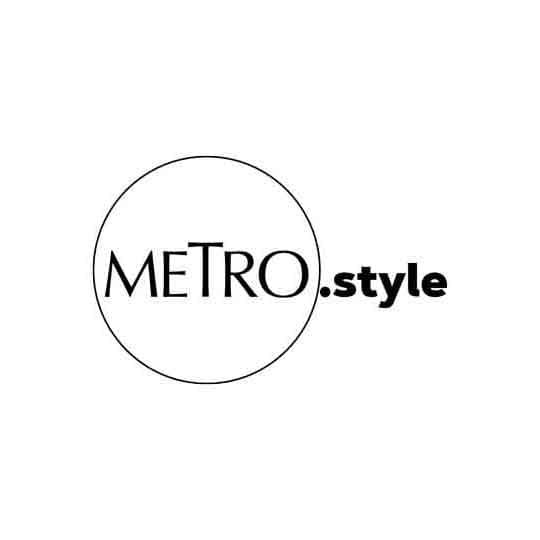 Saoirse Ronan at the 2020 BAFTAs | @saoirse_ronanofficial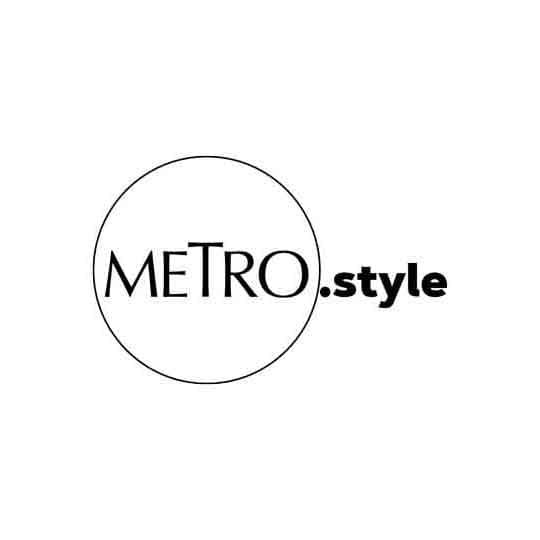 Zoe Kravitz at the 2020 BAFTAs | @zoekravitznews
Ahead, our round-up of the beautiful actresses who graced the Oscars 2020 red carpet in popping red puckers:
SWIPE LEFT OR RIGHT
TO NAVIGATE BETWEEN PAGES
Lucy Boynton
Photo Credit: @justjared
Rebel Wilson
Photo Credit: @justjared
Rooney Mara
Photo Credit: @justjared
Caitriona Balfe
Photo Credit: @justjared
Margot Robbie
Photo Credit: @justjared
Gal Gadot
Photo Credit: @justjared
Lily Aldridge
Photo Credit: @justjared
Janelle Monae
Photo Credit: @justjared