The Dashing Men Of P-Pop Boy Groups
Make way for the handsome guys ruling the Pinoy Pop boy band scene, and get inspired by their looks too!
Outside stanning K-pop boy groups—like BTS, EXO, Seventeen, ATEEZ, ASTRO, just to name a few—is our undying love for P-pop (Pinoy Pop). The fact that we have our own homegrown artists to take pride in, we're amazed at how talented and visually stunning our male pop stars are. Now, they are all under the spotlight—and rightly so!
We can all thank SB19 for taking the lead of the new generation of P-pop idols. Their inspiring beginnings roused other groups to follow suit. Since then, the P-pop scene has continuously thrived and brought forth new names to watch out for.
While we're in love with their catchy hits, we also can't help but be in awe with their looks. Each act is packaged in visual concepts that even us would want to replicate, with them serving as trendsetters themselves.
For instance, SB19 aren't afraid to try out different hair colors as well as fiercely glam makeup looks. Fringe is also a big part of their visual package, as well as dewy glass skin face.
Another P-pop group serving hip looks is BGYO. While they mostly stick to clean and sleek faces, they play around with their hair parts and styles!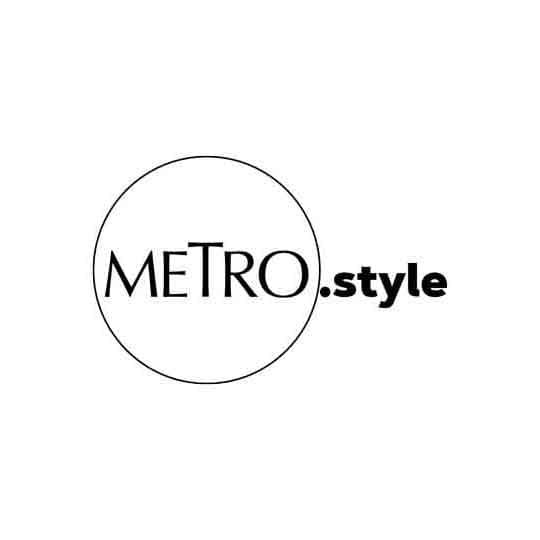 BGYO | @bgyo_ph
Meanwhile, VXON is a flamboyant bunch. Not only are they stylish with their frocks, going from blonde to cotton candy to dark hues, but they're also experimental with white eyeliner and face crystals!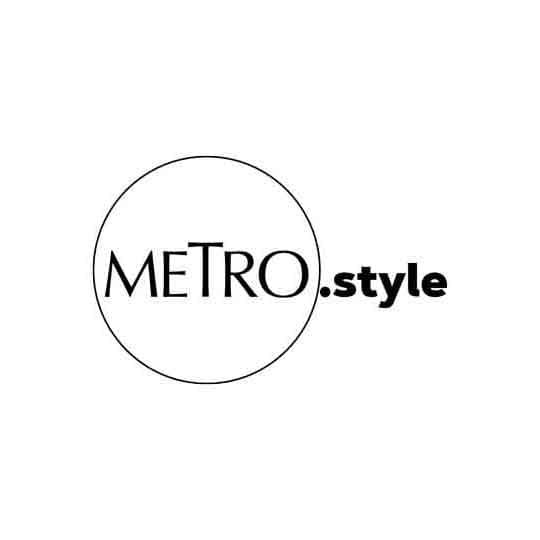 VXON | VXON Official Facebook
Alamat likes to keep it simple with a dash of attitude through hair color and sleek, full brows.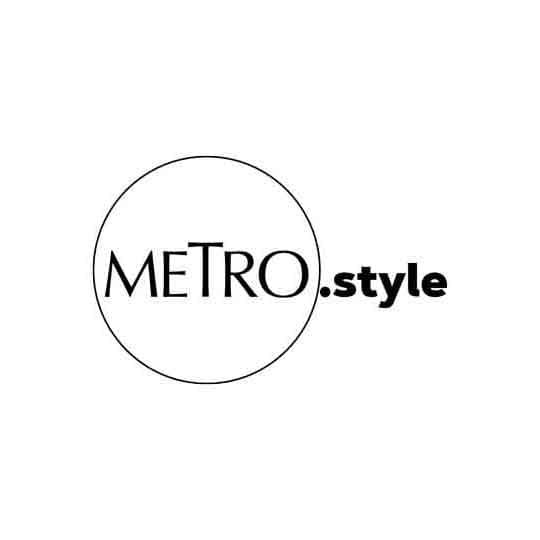 Alamat | @alamat_official
Press Hit Play's choice: retro inspired looks. They complement their old-school garb with long mane, curled strands, thick brows, and smudged eyes.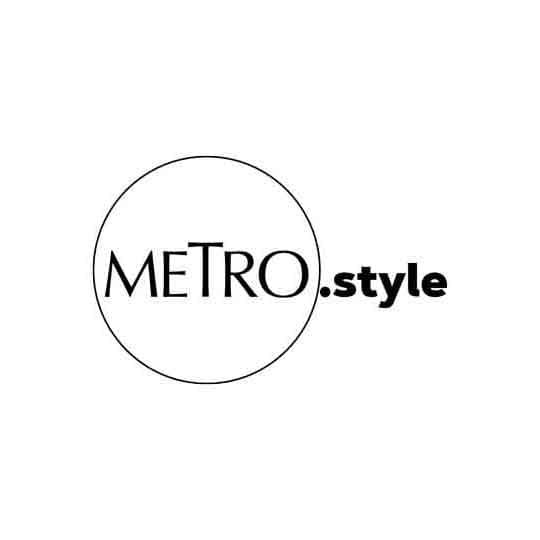 Press Hit Play | Press Hit Play Official Facebook
1ST.ONE puts the focus on the eyes, with perfectly framing brows, generous eyeshadow, and lined lids.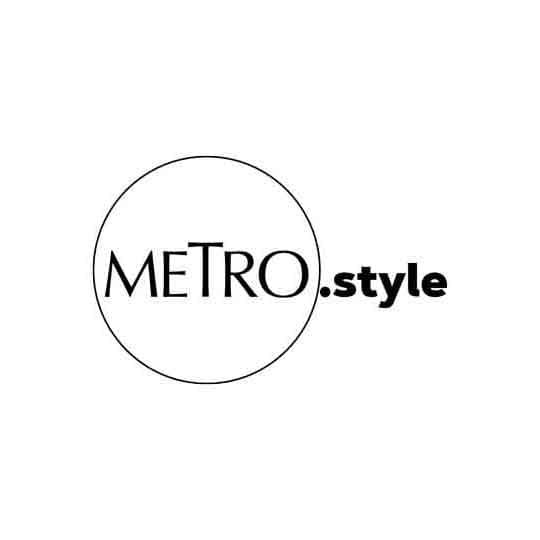 1ST.ONE | @1st.oneofficial
Finally, VER5US goes from almost bare-faced to minimal eye play.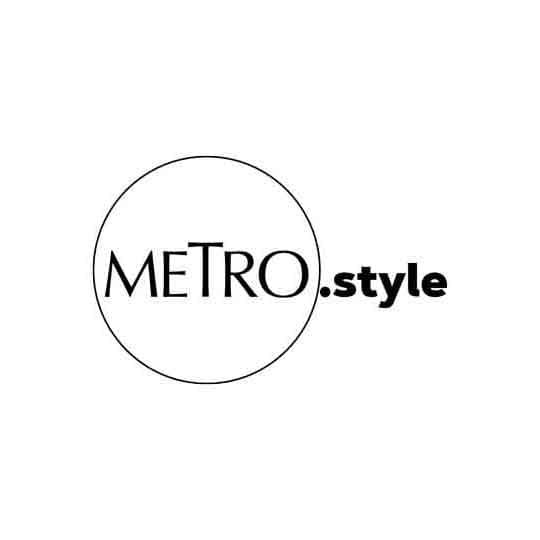 VER5US | @_ver5usofficial
In the gallery below, take a closer look at these dashing P-pop stars' looks that you can take inspiration from!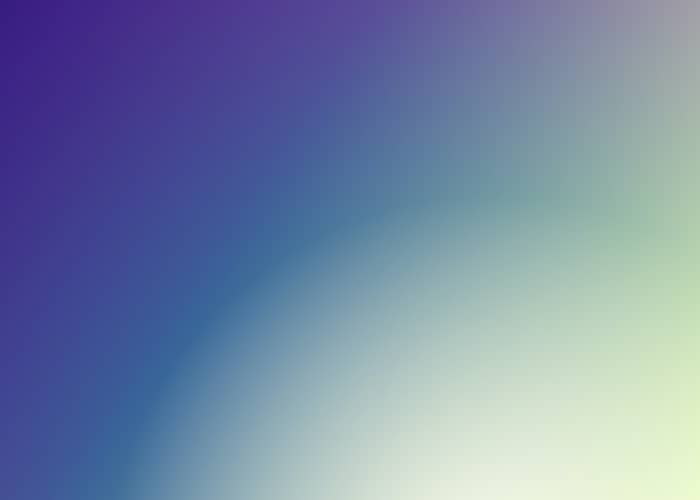 P-Pop Boy Groups
P-Pop Boy Groups