Here Are 6 Pantone Classic Blue-Inspired Beauty Products To Get You Started On The 2020 Color Of The Year
It's time to do some shopping, because Classic Blue is about to take over your kits!
The Pantone Color of the Year has become one of the most anticipated annual announcements in the world, and we beauty enthusiasts surely pay attention as well! As soon as the shade is revealed, we can pretty much expect how the new year's biggest beauty trends will get shaped and influenced. And 2020's color of the year happens to be a relaxing, 'anti-anxiety' "Classic Blue".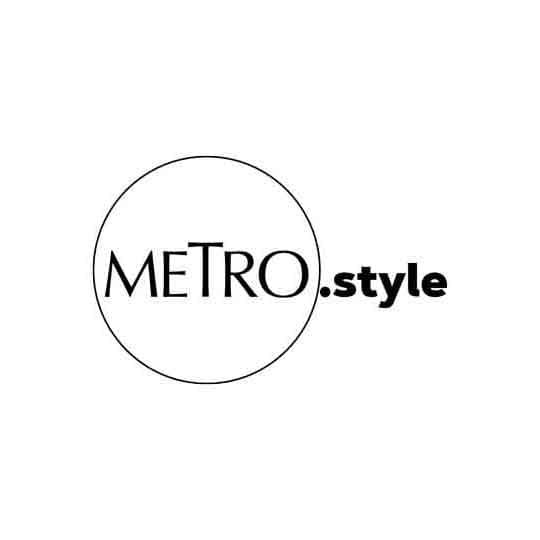 This kind of color adds subtle interest to an otherwise classic smokey eye. | Photo: @patrickta
Some have been instantly acclaimed, like 2015's deep burgundy shade, "Marsala", which obviously belonged on lips and nails, and last year's "Living Coral", presented a bigger challenge for those who stick to classic makeup colors. But this year's official color, Classic Blue, a very elegant shade in the makeup world, if we may say, is already inspiring countless beauty looks and color-coordinated skincare #shelfies in our heads.
According to the color institute, "Imprinted in our psyches as a restful color, PANTONE 19-4052 Classic Blue brings a sense of peace and tranquility to the human spirit, offering refuge. Aiding concentration and bringing laser like clarity, PANTONE 19-4052 Classic Blue re-centers our thoughts. A reflective blue tone, Classic Blue fosters resilience."
To kickstart our adventure with this hue, ahead, we've rounded up six beauty products inspired by Classic Blue, and other related hues of blue we love. From an eyeshadow palette to nail polish, to lip color, these products will certainly make your new year all more glamorous! Let's get started!
NARS Single Eyeshadow in Outremer
We're firm believers that everyone needs to don blue eyeshadow at some point in their lives! And this electric shade called Outremer from NARS will surely add a bit of flair to your lids, add to that its cute size won't bulk up your beauty drawer. Available at Adora in Greenbelt 5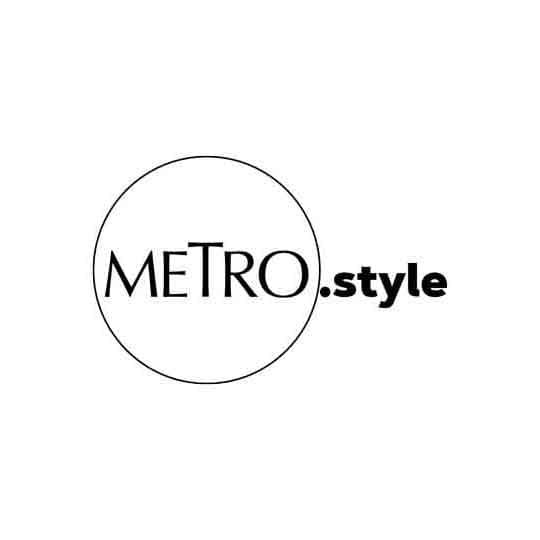 NARS Single Eyeshadow in Outremer | Photo: NARS Cosmetics
O.P.I. Infinite Shine 2 Nail Lacquer in Russian Navy
This nail color has been a popular choice for a while now, as its no-chip formula lets it stay on nails for more than a week (a plus for us busy gals). Add to that, its glittery coat is just so perfect for the festive season ahead! Available at Rustan's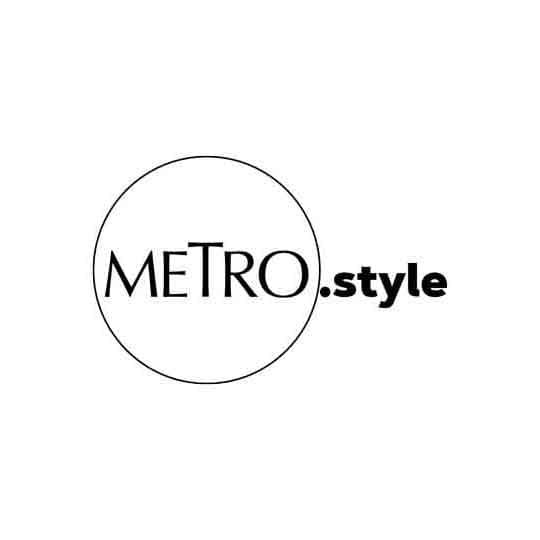 O.P.I Infinite Shine 2 Nail Lacquer in Russian Navy | Photo: OPI
Benefit Cosmetics BAD gal Bang Mascara in Blue
Here's a little throwback to the glamorous '80s and punk rock era—a brightening blue volumizing mascara that adds an instant pop of color to your peepers! It's said to be smudge-proof and water-resistant too—double score! Available at SM Megamall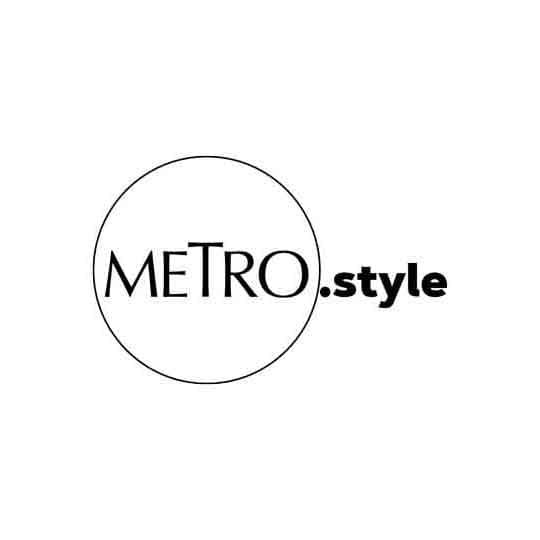 Benefit Cosmetics Badgal Bang Mascara in Blue | Photo: Benefit Cosmetics
Skin Inc. Optimizer Voyage Blue Light
Sure, this might not exactly be that exact shade as Classic Blue, but a blue that truly offers protection—for our skin at least. Basically, this is a facial treatment in the form of a convenient handheld wireless device. The blue light from this soothes irritation, heals blemishes and banishes redness all from the comfort of your home. Available at calyxta.com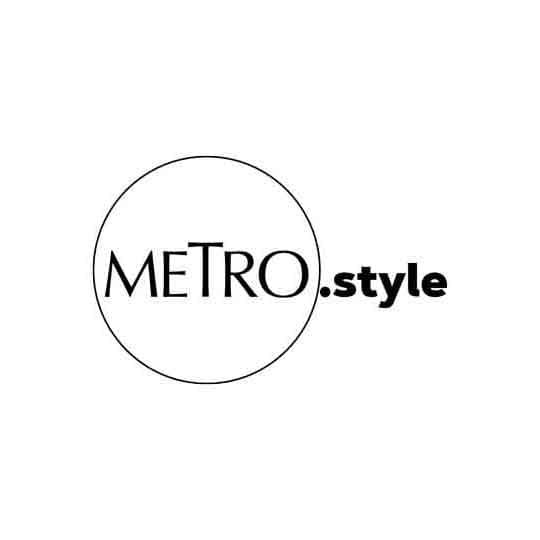 Skin Inc Optimizer Voyage Blue Light | Photo: Skin Inc
Huda Beauty Obsessions Precious Stones Eyeshadow Palette in Sapphire
Adorn your eyes with a myriad of different blue hues that consist of mattes, shimmers and everything in between! It's just going to be all about the blue on blue monochromatic action if you opt for this gorgeous palette! Available at sephora.ph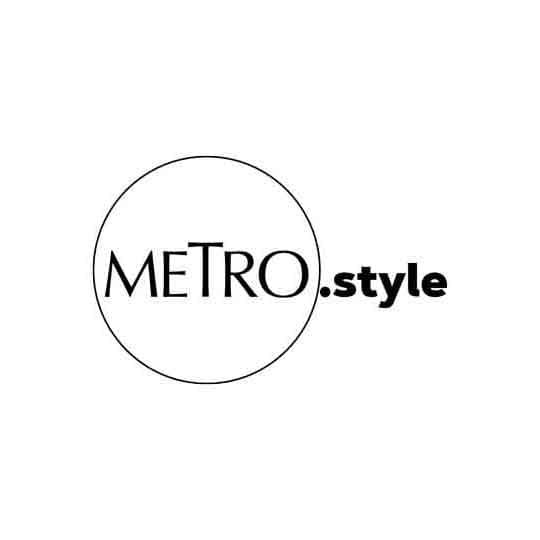 Huda Beauty Obsessions Precious Stones Eyeshadow Palette in Sapphire | Photo: Huda Beauty
Tom Ford Cardi B Lipstick
If you consider yourself a makeup risk-taker, then now's the perfect time to try a seriously bold color. But here's a tip: make sure the rest of your makeup complements your out-there lip color. Stick to basics with foundation, hint of eyeshadow, ultra-thin eyeliner, and a coat of mascara. Available at Rustan's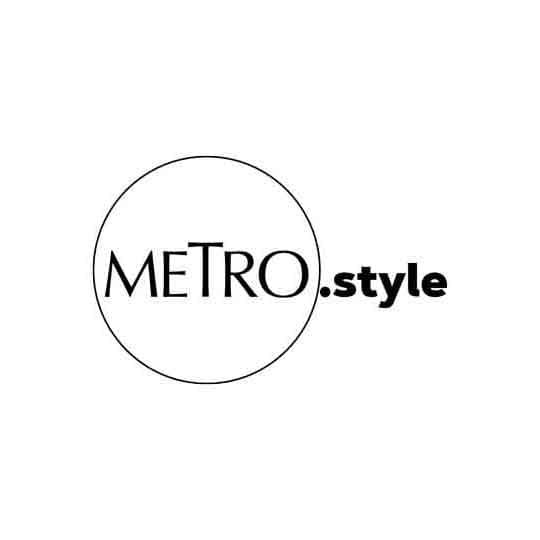 Tom Ford Cardi B Lipstick  | Photo: Tom Ford