Our Favorite Beauty Trends From Paris Fashion Week 2020
Check out our round-up of the prettiest beauty trends we saw on the Paris Couture runways, and take notes about what you should be sporting next!
Paris Fashion Week has once again come to an end, and has once again filled our fashion appetites with some of the best fare there is. Fashion's big names like Chanel, Valentino, and Dior once again presented creation after creation of some of the prettiest ensembles we've seen—setting new trends in motion for all the world to follow.
Red carpet staples like Ralph & Russo and Elie Saab once again outdid themselves in collections made for Hollywood royalty—something we're not totally surprised about. The clothes were undoubtedly fantastic, but we beauty girls have to say that the trends we saw on the runways are a sure sign of things to come.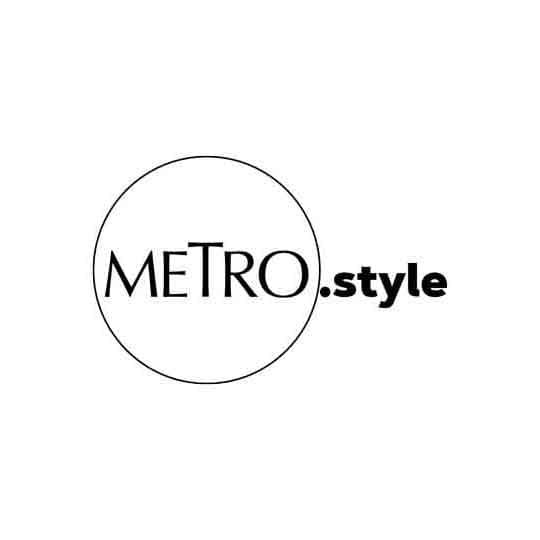 Ralph and Russo Spring 2020 Couture | @ralphandrusso
We've been seeing a lot more 'real', wearable beauty looks that definitely complemented the statement-making, over-the-top designs that went down the runway. As if striking a balance, it seems that the trend is to let the woman shine, and not let the beauty trend wear her. After all, beauty trends are supposed to enhance one's natural looks, not conceal them. Blunt bangs, clean ponytails, subtle eyeshadow, luscious lips—such are some of the looks we're just dying to recreate.
Scroll through the gallery for the ones that caught our eye: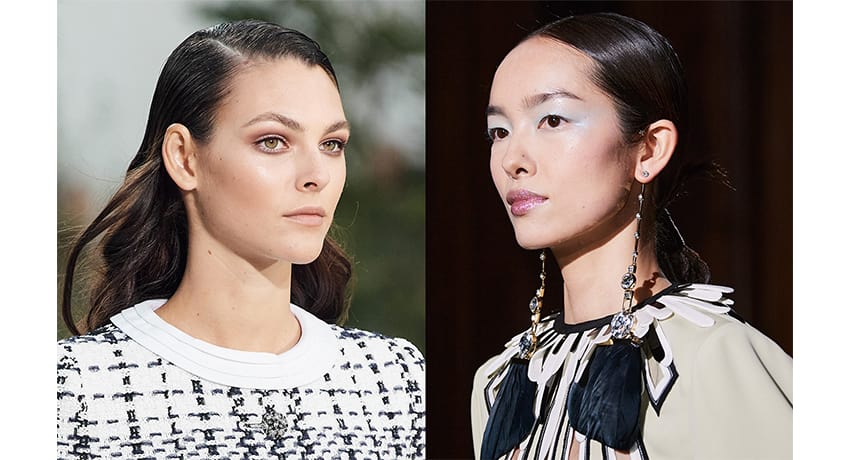 Paris Fashion Week 2020 Beauty Trends
Paris Fashion Week 2020 Beauty Trends