Top Hair And Makeup Trends From Paris Fashion Week F/W 2022
Major beauty inspiration from the City of Light, up ahead!
Fashion week all over the world is coming to and end—it only means we've been fed to the brim with tons of new fashion and beauty inspiration, straight from the world's fashion capitals New York, London, Milan, and Paris. As we devoured the glorious ready-to-wear collections and couture creations, we've also been on the lookout for the hottest new beauty statements to come down the runway.
Last stop: Paris! The City of Light was the venue for the culminating event for fashion weeks all over the world, signaling the exciting style season ahead. Fashion greats like Chanel, Dior, and Valentino equally gave us their fair share of fashion extravaganza, allowing our imaginations to soar. Up ahead, get acquainted with the hair and makeup looks that caught our eye, straight from the Paris runways.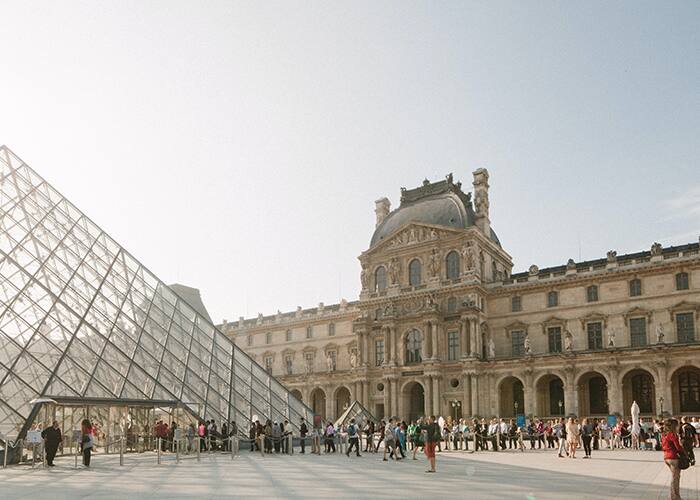 #MetroBeautyWatch: Paris Fashion Week F/W 2022
#MetroBeautyWatch: Paris Fashion Week F/W 2022