From Secretary Kim To Mok Hye-Won, Actress Park Min-Young Proves Her Versatility In Beauty And Acting
The beautiful South Korean actress takes us on a beauty journey with every character she portrays on-and-off screen
We've seen her in countless K-Drama shows that have become some of our all-time favorites—including 'Healer' (2014) where she plays a wide-eyed reporter, 'What's Wrong with Secretary Kim?' (2018) in which she plays the ever-reliable Kim Biseo, K-Drama heartthrob Park Seo-Joon's secretary, 'Her Private Life' (2019), where she plays a double role of art curator and fan girl by night, and her latest show, 'When the Weather is Fine' (2020), where she plays the rather sombre cellist who grows tired of city life.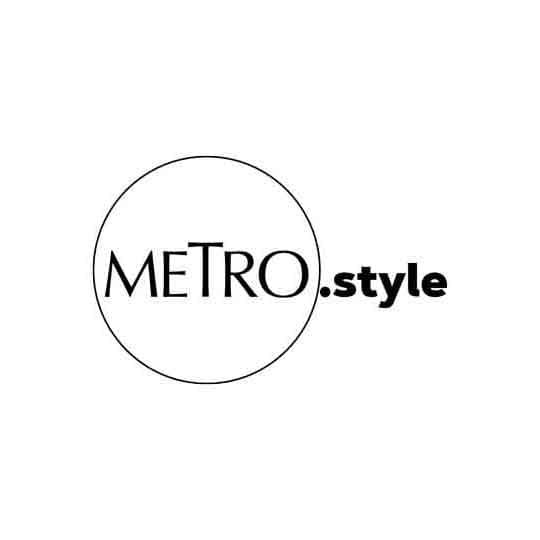 Healer (2014) | Hancinema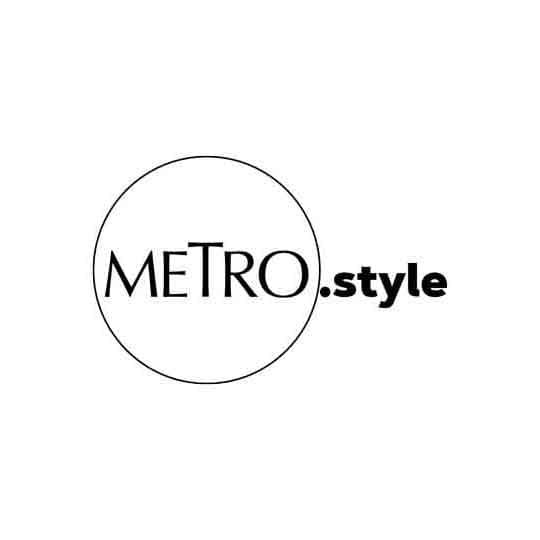 What's Wrong with Secretary Kim? (2018) | Hancinema
Throughout her career since 2005, Min-Young has blessed us not just with a pretty face, but stellar acting chops to match. She has had her fair share of modeling stints and appearances in music videos, lending her pretty face for cosmetics brands like Lanchen, Leaders, and Shiseido.
The South Korean beauty is one of those faces you instantly remember, in a sea of fair-skinned actresses, Min-Young's signature thick, often dyed long locks, adorable doll-like eyes, and high-bridged nose are just some of her features that make her one of the industry's most beautiful to date.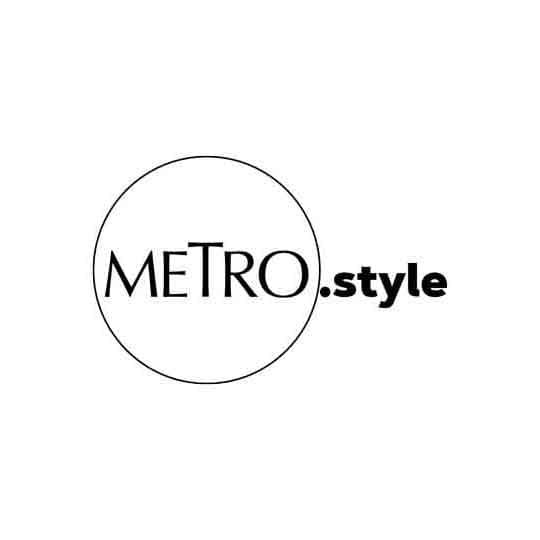 Her Private Life (2019) | Hancinema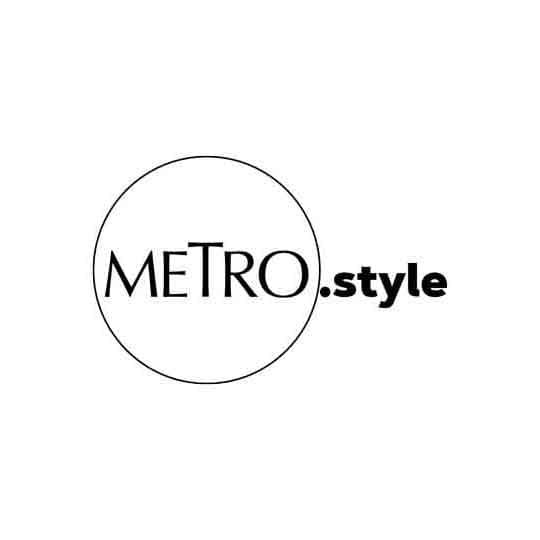 When the Weather is Fine (2020) | Kpopmap
In between acting and vlogging, Min-Young likes showing snippets of her eventful real life on her Instagram account—often peppered with travel photos, food shots, cute pets, fashion, and of course, our favorite, her beauty shots. Her versatility in acting translates to each of her looks for her roles, and even in regular life, as she experiments on trends that make her the perfect beauty muse!
In the gallery ahead, we round-up our favorite Park Min-Young beauty shots, from top buns to bombshell waves, barely there eyes to sexy smoky looks, check them all out here: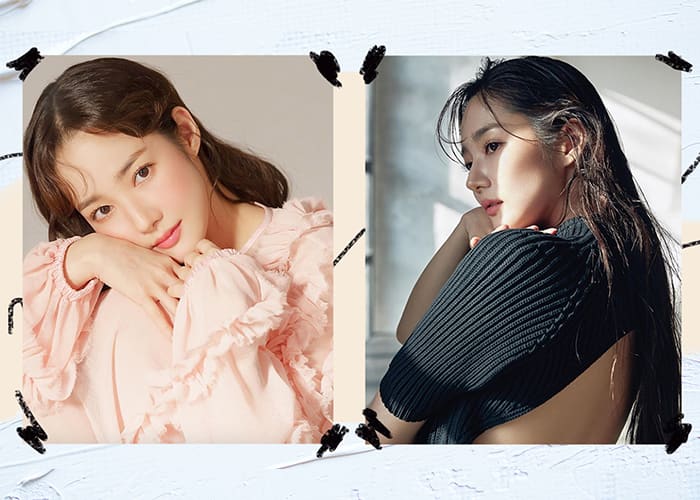 Park Min-Young Beauty Watch
Park Min-Young Beauty Watch