The Beauty Fix: Top Picks For Your Holiday Party Bag
Don't head out to your holiday parties without these must-try party makeup finds
Heading to more parties and get-togethers this coming weekend? You're not alone! While we collectively brave Manila traffic this coming weekend, we're here to make sure you arrive at all your parties looking (and feeling) your best! Ahead, a rundown of some of our picks for your upcoming night out or fancy dinner party with the family—from lipstick to top fragrance picks! You're welcome.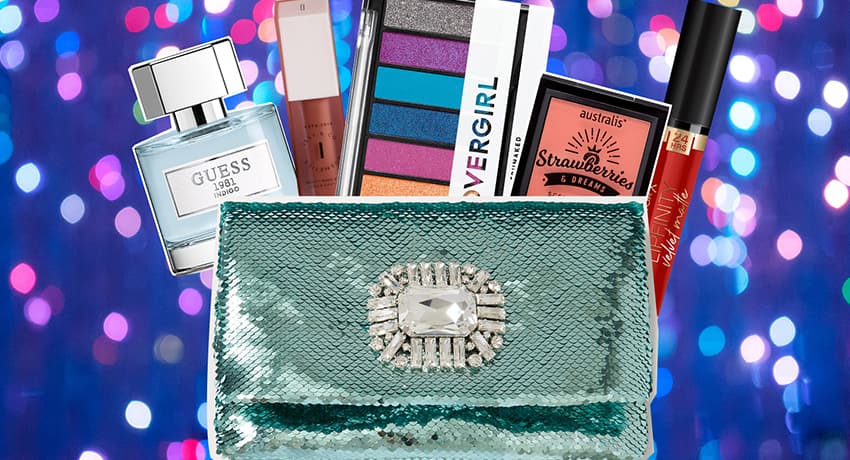 What's in our party bag?
What's in our party bag?
Clutch bag in lead photo: Jimmy Choo at net-a-porter. Buy it here.