Check Out These Amazing Filipino Drag Stars Transform Into Our Favorite Netflix Characters
Prepare to be amazed!
There's something awe-inspiring about makeup transformations, especially those of beauty transformations by amazing drag queens! This Pride month, we're turning the spotlight on these talented individuals who have perfected their beauty skills through the years via countless drag shows and personal beauty transformations!
Just this month, we spoke to drag makeup experts Jelly Eugenio and Brigiding Gigi, as they shared with us their personal take on the art of transformation, what the challenges are, and what their best tips and tricks are. Read all about it in the link above!
To further celebrate Pride, Netflix highlights the shows that showcase diversity and representation through a lineup of shows you can stream right now. And to push support for the LGBTQ community that's brimming with talent, they've partnered with five local drag stars including Brigiding Gigi, Dee Dee Holiday, Marina Summers, Min Ortiz, and Vinas DeLuxe, to transform into their favorite Netflix characters.
"Representation in the media is absolutely important for me as an LGBTQ+ person because it validates my existence in a positive way," says Dee Dee Holliday. "LGBTQ+ people are not just sidekicks or objects of humor. We have backstories and amazing life experiences to tell, which deserve to be put out there for all the world to see. Representation helps in eliminating negative biases towards people like me."
"As we all know, media is a very powerful tool in influencing the views of people," says Marina Summers. "Seeing more LGBTQ+ individuals and their stories to viewers of all ages could widely spread a better understanding of our community."
Scroll through the gallery to see all the amazing transformations: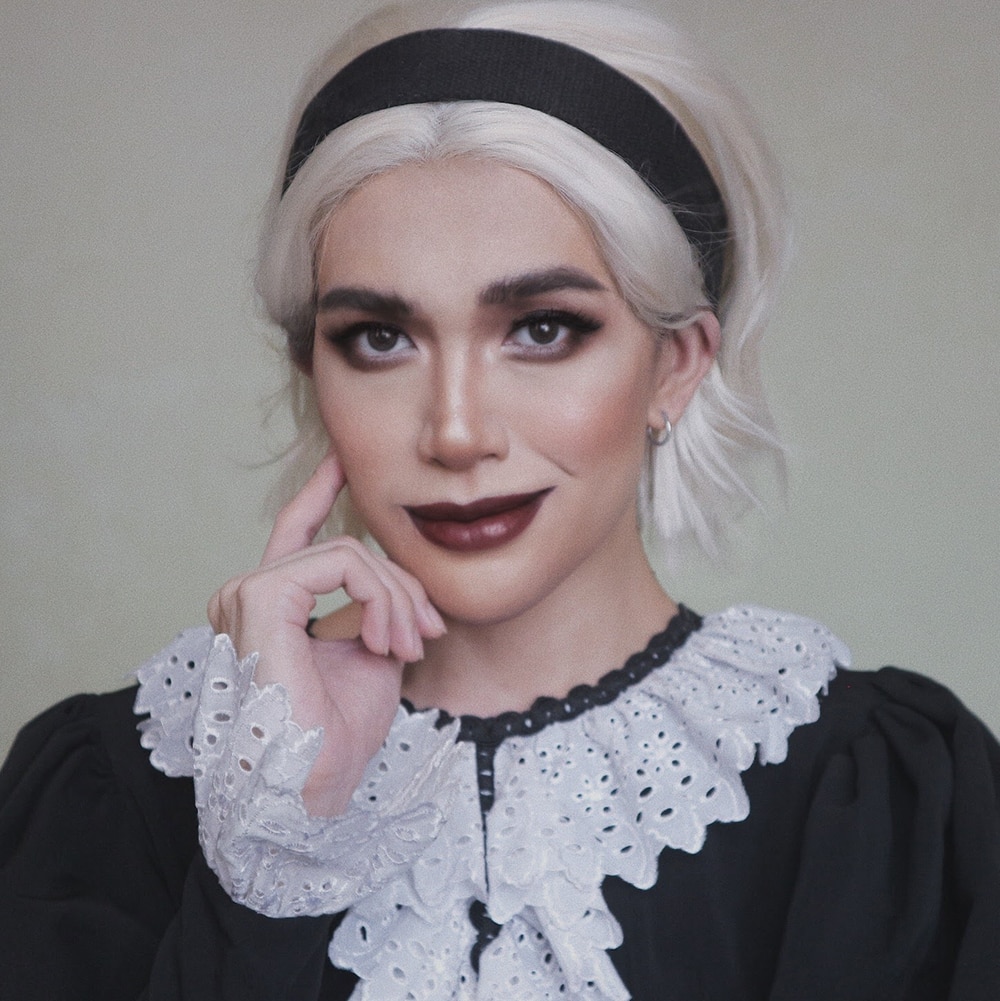 Drag Star Transformations
Drag Star Transformations
Photos courtesy of Netflix Philippines