The Pro Files: Mikka Marcaida Lets Us In On Her Best Kept Makeup Secrets
She tells us why women don't need to stress about makeup!
These days, young talents are getting more and more aggressive about expressing their craft and sharing it to the world, and Mikka Marcaida is surely one of them. One scroll through her Instgram feed guarantees a satisfying dose of beauty #inspo that just makes you want to whip out that makeup kit and start painting your own face!
Her clients include the likes of Sarah Lahbati, Anne Curtis, Yassi Pressman, and Maine Mendoza among many others, and she's a mainstay at some of the biggest magazine photo shoots of the moment. She recently did the makeup for some of the #METRO30 cover girls including veteran actress Ruffa Gutierrez. Safe to say some of Manila's brightest stars and prettiest faces trust Mikka to get their faces camera-ready!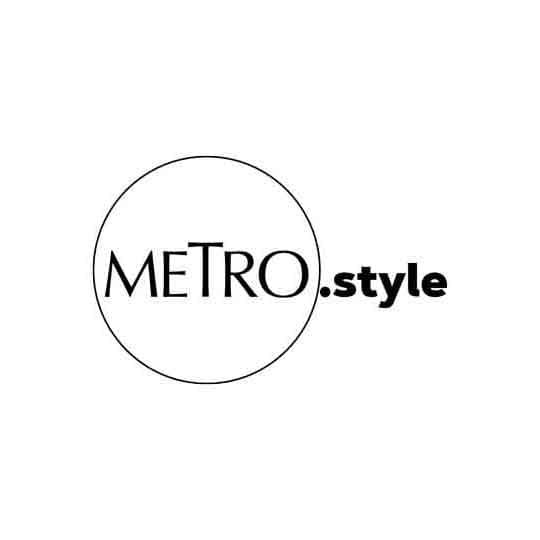 Sarah Lahbati | @mikkamarcaida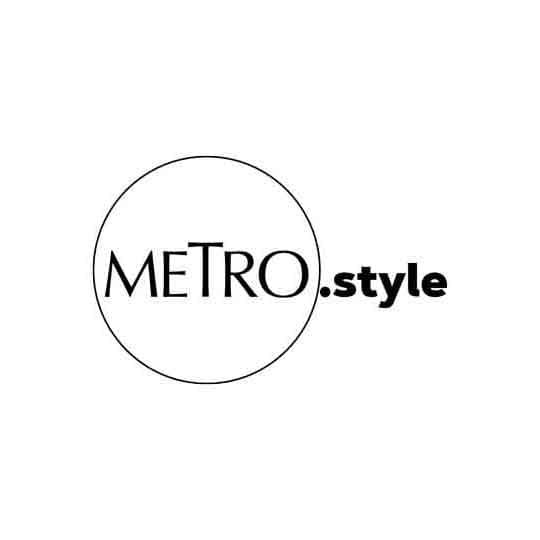 Maine Mendoza | @mikkamarcaida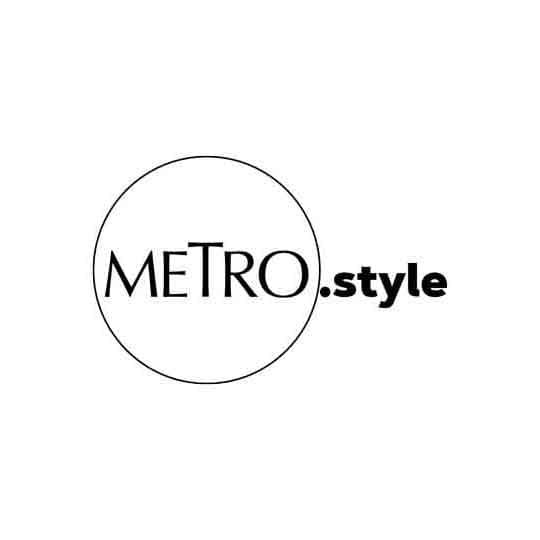 Anne Curtis | @mikkamarcaida
And while there are literally hundreds of makeup artists out there, it takes sheer talent and grit to make it in such a cut-throat industry. We talked to Mikka about how a hobby turned into her career, her signature makeup style, and the lessons she's learned so far. Scroll ahead!
Metro.Style: Tell us something about yourself. How long have you been a makeup artist? Is this the career you have always wanted to pursue?
Mikka Marcaida: I've been working in the industry for six years now. I initially wanted to become a doctor, my childhood dream. But when I was mid-way through college, I got in to makeup. I became one of those girls who spent all her allowance on makeup. It's funny and weird though because I was never fond of putting it on my face, instead I started doing it on my family and friends. My first stints would be me volunteering to everyone just so I can practice. There's this satisfying feeling every after makeup session, that I eventually chose this as a career. It's truly empowering, both for me and whoever is in my makeup chair!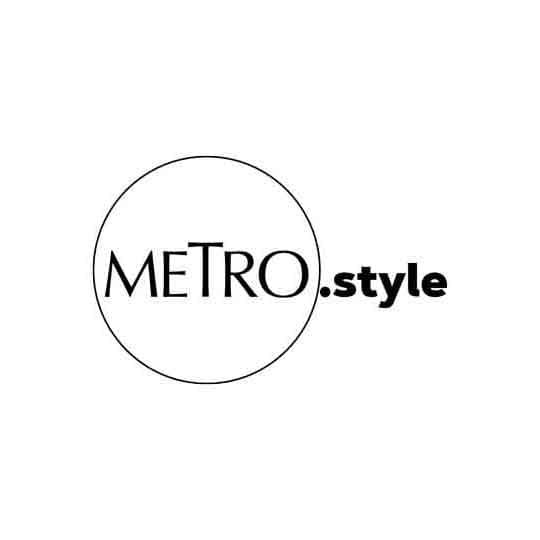 The makeup maven Mikka Marcaida | @mikkamarcaida
MS: Tell us about how you got yourself into the world of celebrity makeup.
MM: I met Jelly Eugenio years ago. When Yassi Pressman and Nadine Lustre were still starting out, he couldn't balance their schedule. He then called me up one day if I wanted to do Yassi for a show. I immediately said yes and that was the best decision ever I've ever made. Yassi then became my first celebrity muse; we shared a lot of firsts together—covers, beauty shoots, TV commercials, billboards and many more. I owe her because she opened so many doors for me. After a month or less, Viva Artists Agency signed me. And the rest is history.
MS: What is the Mikka Marcaida signature beauty look? What trends/makeup looks do you love doing?
MM: Bushy brows, long wispy lashes and glowing skin. I like to keep it simple, classy and still modern when it comes to my looks. I'm that kind of artist who loves to update every now and then, so I give myself time to join masterclasses and makeup conventions overseas so i have new things to play and new tricks to try. Sometimes it gets exhausting, so mini breaks like those make me love my job more.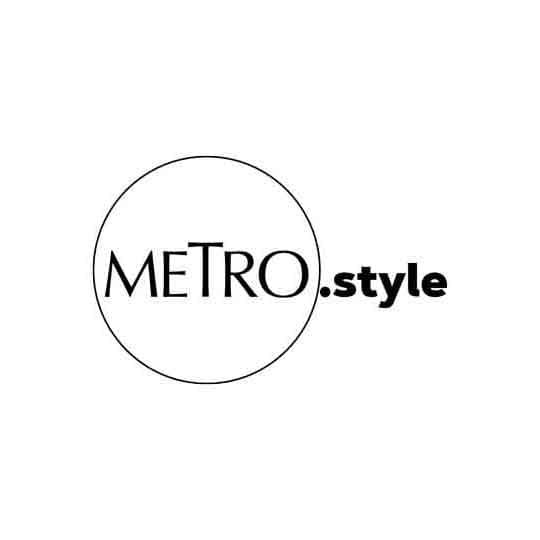 Yassi Pressman, Mikka's celebrity muse | @mikkamarcaida
MS: Who are your celebrity muses? Who is your dream muse?
MM: I'm so lucky to be working with some of the most beautiful faces in the country—Yassi Pressman, Alex Gonzaga, Sarah Lahbati, Anne Curtis and Angelica Panganiban, who I must say are the nicest clients as well. I can't stress enough how work never feels like work when I'm with them. They give me the freedom to experiment, but most of time we work very collaboratively. Right now I still have a few on my bucket list! But if given the chance, if we're really talking about dream, I dream of working in Hollywood someday.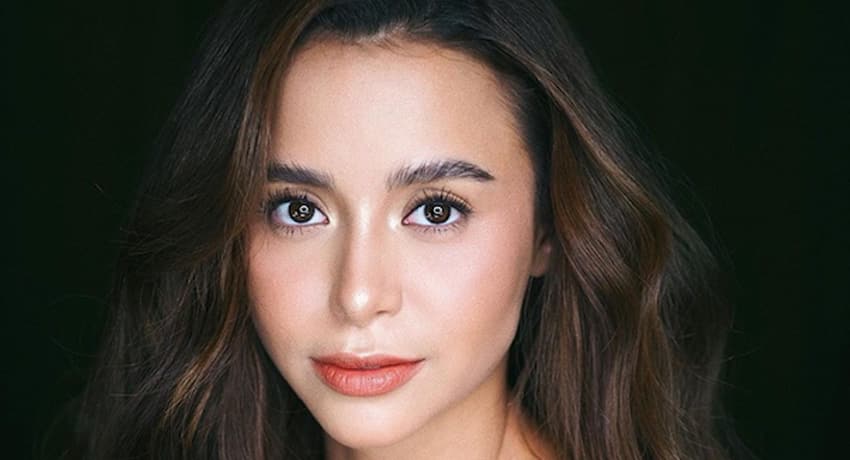 Mikka Marcaida Makeup Works
Mikka Marcaida Makeup Works
MS: What are your top 3 tips for women who are clueless about what makeup look to do for their faces?
MM: Honestly, women don't need to stress on makeup nowadays. There are tons of brands that offer easy to use products. Always start with clean base, prep and prime. Get multi-purpose products that can be used on the eyes, cheeks, and lips. Make sure to groom your brows and shape them properly to frame your face. Curl your lashes, it makes a huge difference!
MS: What are makeup products you absolutely cannot live without?
MM: I have a good mix of budget local brands and high end ones. I'm secretly a makeup hoarder, it's my therapy! Here are my fave discoveries: I love blk Cosmetics eyeshadow mousse for that no brainer eyeshadow blending, best for a 10-minute makeup look. I also swear by Maybelline Brow Drama to thicken and fluff the brows. And of course, my own falsies line, Faboulash! I don't use any other brands. My faves are 747m and 213, perfect for Filipino eyes.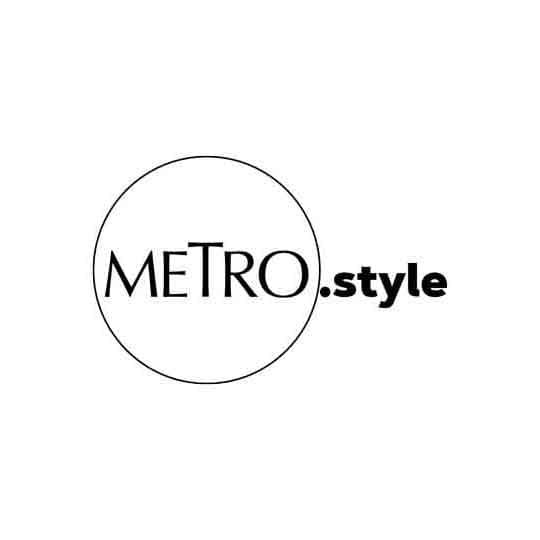 Get perfect peepers with falsies like Faboulash | @faboulash
MS: What career lessons did you learn along the way, having been in the industry for a while now?
MM: This job is not glamorous at all. It's tiring but at the same time very rewarding. But one important thing I learned is to never to be complacent. There's a thin line between friendship and work that sometimes it's hard to separate those two. Work is still work no matter how close you get. Aside from that, always do your best. Make sure to give it your all, may it be a small project or a big one. You'll know when someone likes you if she books you the second time around.
Working with celebrities means you get to know every inch of them. Never gossip your clients to anyone. No one will trust you if you have a big mouth. This industry is small that one wrong move can destroy you. Last but not the least is to be nice to everyone. Acknowledging the seniors is already a given but all the newbies and assistants also deserve your respect. I wouldn't be where I am today without a friend who vouched for me when I was still starting out.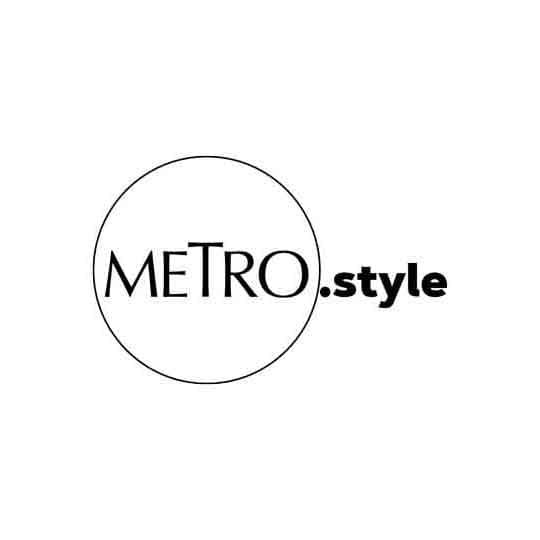 Looking towards the future! | @mikkamarcaida
MS: What's next for Mikka Marcaida? What can we look forward to?
MM: There's something I've been planning to do next year that involves moving and starting over again. It's scary but exciting! Hope I can share it with you that journey when the time comes.
Lead photos courtesy of @mikkamarcaida