Editor's Pick of the Day: Revlon Crystal Aura Collection Glow Lip Oil
A Rose Quartz-infused lippie? Sign us up!
Some of us turn to crystals to help bring good energy into our lives, but have you ever heard of adding crystals to your lips? No, we're not talking about actual crystal appliqués to make your lips look 3D—we're talking about actual crystal-infused lip products that give that pout a little more lovin'!
Rose Quartz, said to be the crystal that promotes love, can now be found in Revlon's hottest new product, the Crystal Aura Glow Lip Oil, a lippie that cushions the lips and adds a hint of luminous glow! Now how cool is that?

Now if you're wondering about its consistency, it's similar to that of a lip gloss, minus the sticky, heavy feel you'd usually get. As the name implies, it's categorized as a lip oil, as it has a soothing feel and a nourishing factor. This limited-edition product (get it before it runs out) provides a sheer veil of color, so you can build on the pigment that you desire every time. It's available in three shades: Deja Vu, Good Witch, and Pretty Wicked.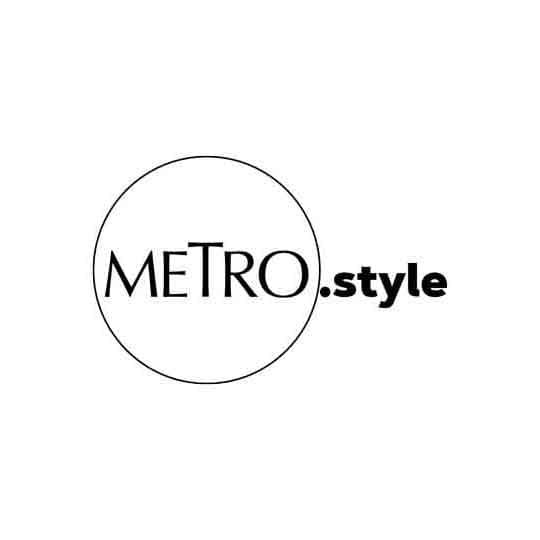 Check out the full Revlon Crystal Aura Collection while you're at it! | @revlonphl
Shop the Glow Lip Oil today! Add to cart using the button below: