7 Romantic Makeup Looks For Every Kind of Date This Valentine's Day
Draw inspiration from these celebs for the best makeup looks to try this coming Cupid's day!
Valentine's Day is just right around the corner and for some, it's a day that can either mean a day filled with romance and dates, get your closest gal pals together, or treating yourself to a good romantic comedy at home while getting a massage!
Whatever category you fit into, for us beauty girls, Valentine's Day is also a time when we're given the chance to play around with some fresh and fun makeup looks—with or without a date! Whether you're going for an exciting night on the town or something a little more intimate, an on-point makeup look is very important to take your date-night outfit to the next level.
If you haven't yet settled on your makeup for V-Day, look no further for inspiration! Don't worry though, because these stunning looks are actually super easy to recreate at home, with patience, and the right products!
For some unforgettable Valentine's makeup ideas, check out these inspirational celebrity beauty looks perfect for any kind of date you have this upcoming February 14!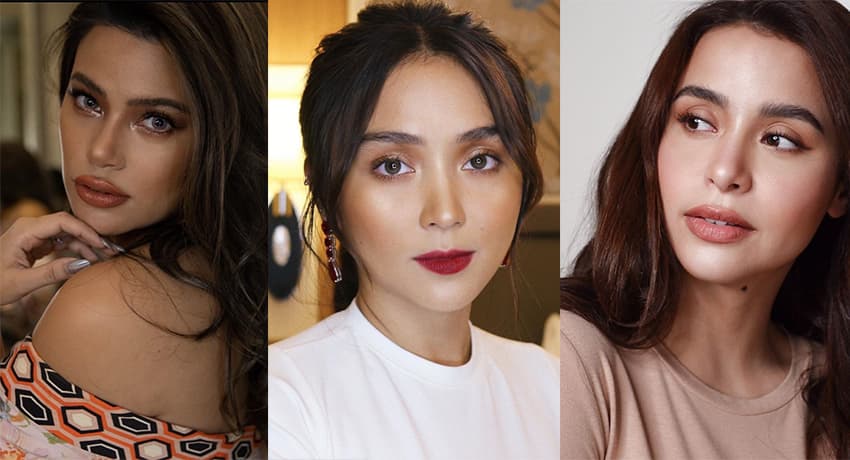 Romantic Makeup Looks For Valentine's Day
Romantic Makeup Looks For Valentine's Day