Bejeweled Beauty: Make The Whole Place Shimmer With These Holiday-Ready Looks
Walk in the room and bring the festive vibe with looks you can easily recreate with products from Rustan's The Beauty Source!
The holidays are here, and nights are getting busier with all the get-togethers, reunions, and everything in between. Days are merrier and brighter, for sure, but you can't deny how this season can quickly become a mad rush of events.
Prepping for all the festivities is satisfying yet tiring—especially if you want to be at your best in every single celebration. After all, who doesn't want to put on a bit more glitter, give their hair a bit more zhuzh, and just look bomb in all their photos?
Thankfully, you have Rustan's The Beauty Source as your one-stop shop for all things makeup, skincare, body care, and personal care. When you want to cut your prep time in half, the secret is to make sure you've got everything you could possibly need at your disposal. Scoring the latest holiday essentials is easier when everything's under one roof, saving you time and energy for the actual celebrations.
Holiday Glaze
If you're more of the no-makeup-makeup type, this season is the perfect time to try on those glitters. Wear a winning holiday face all season long with the glamorous combination of metallic eyes and festive red lips. You can even make the whole experience a lot more merrier by completing the look with luxurious fragrances and relaxing home picks. Swipe through the gallery below for the products you need to achieve this look! All products are available at Rustan's The Beauty Source.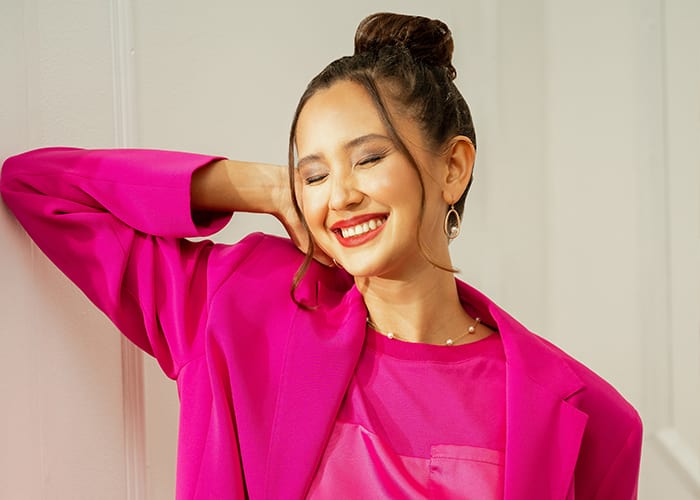 Get the Look: Holiday Glaze
Get the Look: Holiday Glaze
Holiday Hues
Make a bold statement with vivid eyes and bushy brows for some modern elegance. Topped off with a burnt blush and a glossy lip, this holiday look puts together playful pops of color befitting the season. Here's more—get in the holiday mood by spritzing on a holiday-ready fragrance, and lighting a scented candle. Browse the gallery below for all the products used to make this look all your own. All products used are available at Rustan's The Beauty Source.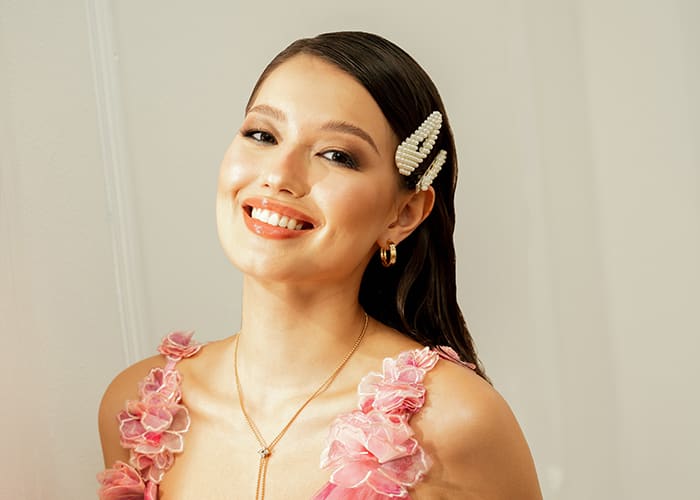 Get the Look: Holiday Hues
Get the Look: Holiday Hues
Makeup by Kenjie Nocillado and Owell Cinco
Hair by Francis Guintu for Phyto and Nikko Bruel for Camille Albane
Get the latest updates on all your favorite beauty brands, events, special offers, and announcements, join the Rustan's The Beauty Source Viber Community at bit.ly/RTBSonViber. Shop in stores, via the Personal Shopper on Call Service 0917 111 1952 or online http://rstns.shop/RTBS. Visit their website and follow them on TikTok, Facebook, and Instagram @RustansTheBeautySource!