#MetroBeautyWatch: Best Beauty Looks From The SAG Awards 2021
Hollywood's A-list served just the right amount of glitz and glamour from home!
Congratulations to all the winners at the 27th Screen Actors' Guild Awards!
As the world continues to stay home, even Hollywood chose to opt for a virtual awards show, with A-listers glamming it up from their sofa, their hallways, and their backyard! Surely, there was no shortage of glitz and glamour from our favorite actors and actresses, as they continued to serve red carpet goodness we always love to see.
From Bridgerton stars like Florence Hunt and Nicola Coughlan, to awards show veterans Nicole Kidman and Kerry Washington, swipe through the gallery below to see all the beauty trends that caught our eye: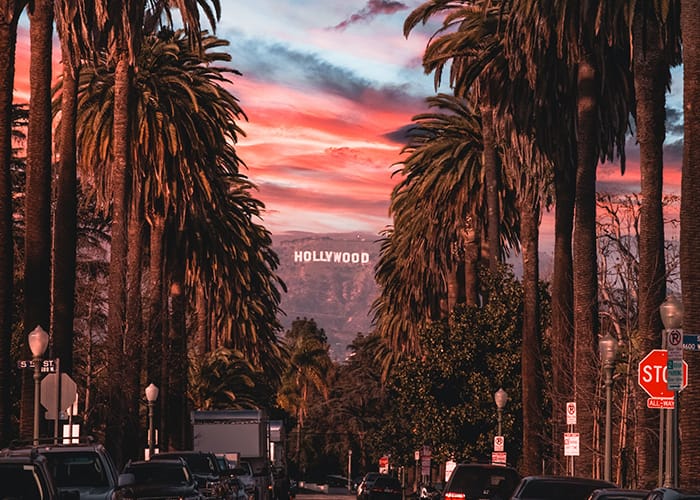 #MetroBeautyWatch: SAG Awards 2021
#MetroBeautyWatch: SAG Awards 2021