Selena Gomez' Cosmetics Brand Rare Beauty Is Finally Here!
Confession: we want all of it!
In an Instagram post, Selena shared her joy in finally being able to launch her passion for beauty to the world:
The brand, which focuses on highlighting one's unique beauty, initially boasts of lippies, foundation, blush, eyeliner, and luminizer—the basic building blocks of a makeup kit made to help you glow. And in true Selena fashion, the brand comes with an encouraging message: that beauty is fun, and beauty is supposed to help welcome everyone, and help make you feel good. Because when you feel good inside, you look good outside! Makeup is basically just the icing on an already moist cake!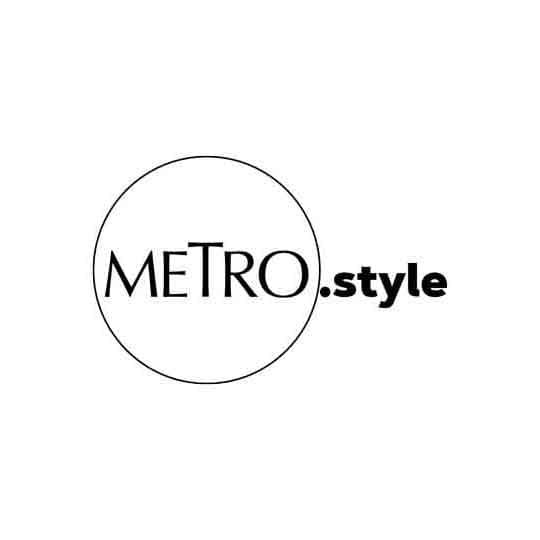 The initial Rare Beauty collection | @rarebeauty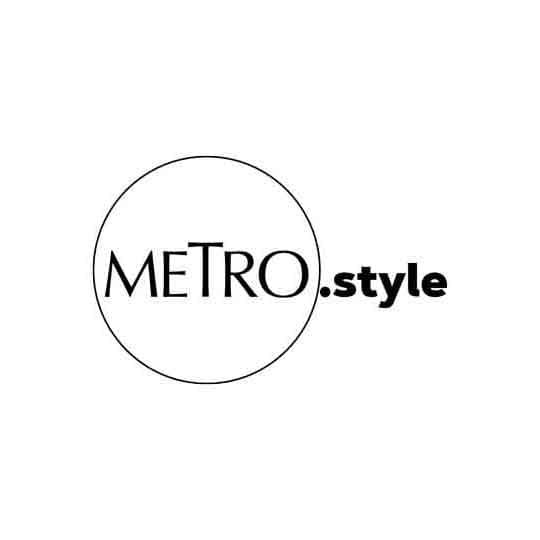 When you feel good, you look good. | @rarebeauty
And since we want to start adding to cart already, check out the gallery below to see what's in store: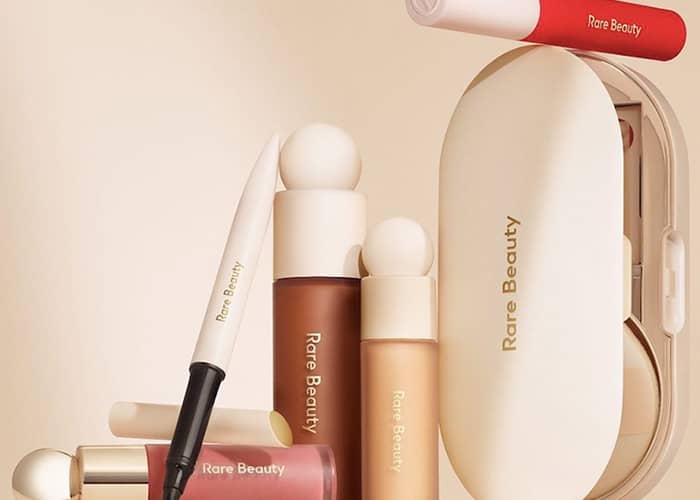 Rare Beauty
Rare Beauty
Check out the beauty tutorial Selena just shared on her Instagram today:
Click here to start shopping!
Lead photos via @rarebeauty