This Is Not A Drill! Selena Gomez Just Launched A New Beauty Line!
The beauty line is, of course, named after her latest album, Rare.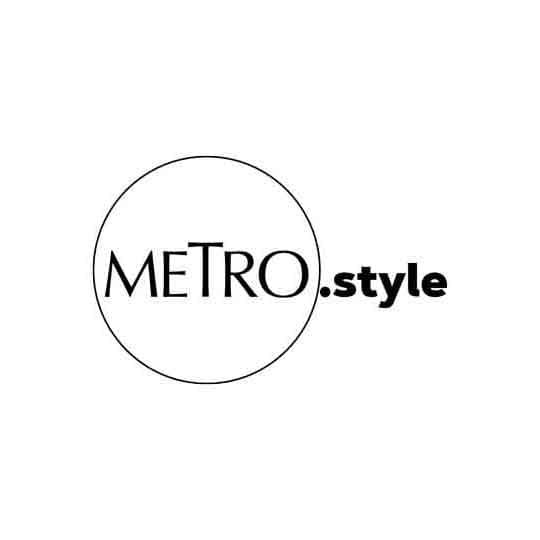 Rare Beauty is expected to debut at Sephora stores in North America this summer. | @rarebeauty
We got first word on Selena's beauty ambitions last August 2019 when she filed to trademark the line under beauty and other cosmetics products. And now, we know everything as she announced her newest makeup line via a new Instagram account, that already has more than a whopping one million followers! According to their first post, "Our mission is to shape conversations around beauty, self-acceptance, and mental health. We want to help people get more access to support and services, and help people feel more authentically connected to one another and less alone in the world."
On the same day, Selena even went live on Instagram to tell us more details about Rare Beauty. Sitting on a couch and wearing a yellow sweater and classic red lipstick, the singer told her viewers that she's been working on this special project for two years already, and she has a strong vision for Rare Beauty that she wants to send to all the beauty lovers out there. "I wanted to make a brand where you feel comfortable. You know, I think people feel the pressure—I know I do—where you kind of feel like you need to look like everyone else or you should get this because that's what everybody else gets," she said.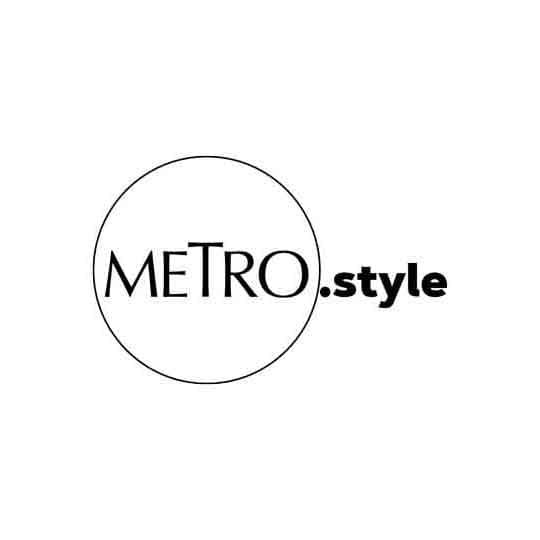 "You're not defined by a photo, a like, or a comment. Rare Beauty isn't about how other people see you. It's about how you see yourself." | @selenagomez
In the said video, Selena also shared her big picture dreams for her company. "I think Rare Beauty could be more than a beauty brand. I want us all to stop comparing ourselves to each other and just start embracing our own uniqueness."
This isn't the actress and singer's first forray into beauty, though. Back in 2011, she had fans vote on what would ultimately become Selena Gomez Eau de Parfum. And the winning scent included a fruity raspberry top note, freesia in the middle, and vanilla in the base.
Selena is yet to update us on the new beauty line, but stay tuned or sign up at rarebeauty.com to be the first to know about their launch date, products, and prices!
Coming Summer 2020 only at Sephora and RareBeauty.com. Lead photos from Selena Gomez