The Shiseido Corporation Was Just Launched In The Philippines—Here's Everything You Need To Know!
We're ready for more beauty innovations to be unlocked!
In this day and age where the world of beauty has yet again reached its golden age, it's good to know that our country joins in on the action, with beauty brands both local and international setting up shop on our shores! It's no secret that a bevy of homegrown brands have found their groove in the recent years, and that makes us proud of what we can achieve. At the same time, we can't help but get excited about the endless possibilities all these new international brands coming in have in store!
One such exciting event was the recent official launching of the Shiseido Philippines Corporation, a leading global beauty company, and it comes in as a joint venture in partnership with Luxasia Philippines.
"The Philippines is an important and strategic market for Shiseido in Southeast Asia, and it is an exciting time to be a part of the country's booming beauty industry. I hope that Shiseido's entry to the Philippines will enable more Filipinos to have access to a wider range of beauty brands and products – with the uncompromising quality, innovation and spirit of omotenashi, or Japanese hospitality – that only Shiseido can provide." - Jean Philippe Charrier, President & CEO of Shiseido Asia Pacific
Japanese beauty brand Shiseido used to be one brand under the Luxasia group, but with the entry of Shiseido Corp. as a whole, it carries with it its extensive brand portfolio including other prestige brands such as cult favorite NARS, renowned skin-perfecting makeup line Laura Mercier, Japanese personal care brand Senka, as well as an impressive line up of fragrances with brands such as Dolce & Gabbana, Issey Miyake, and Narciso Rodriguez.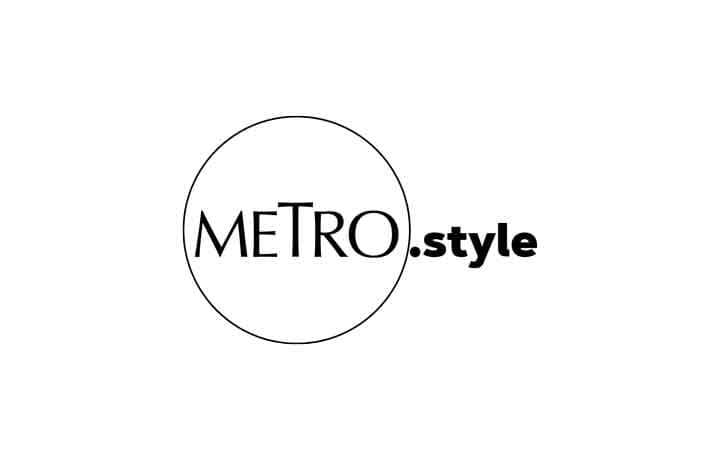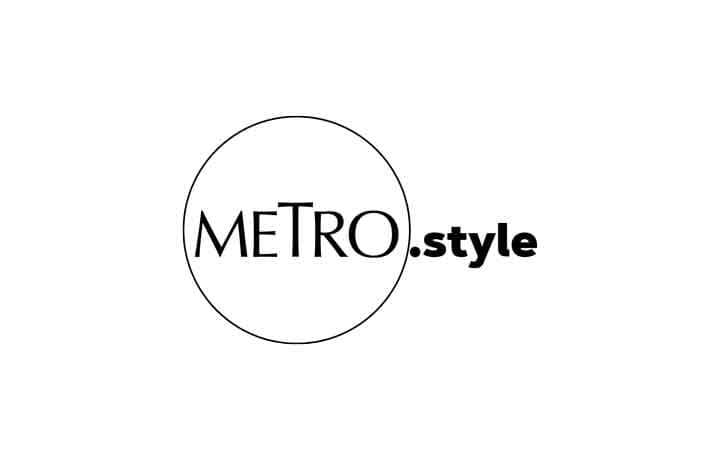 1 of 10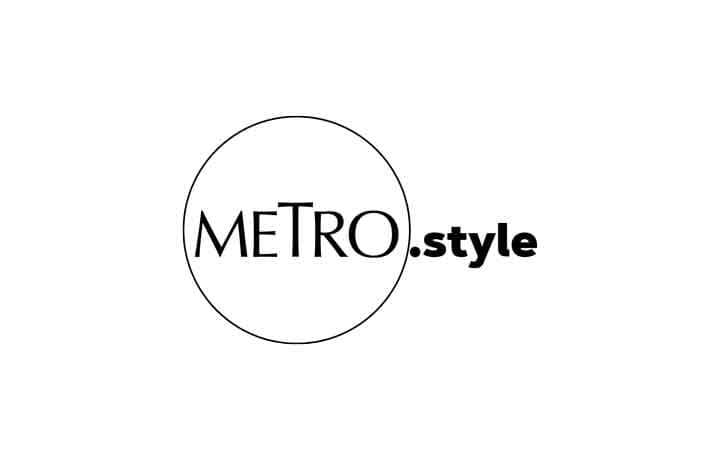 2 of 10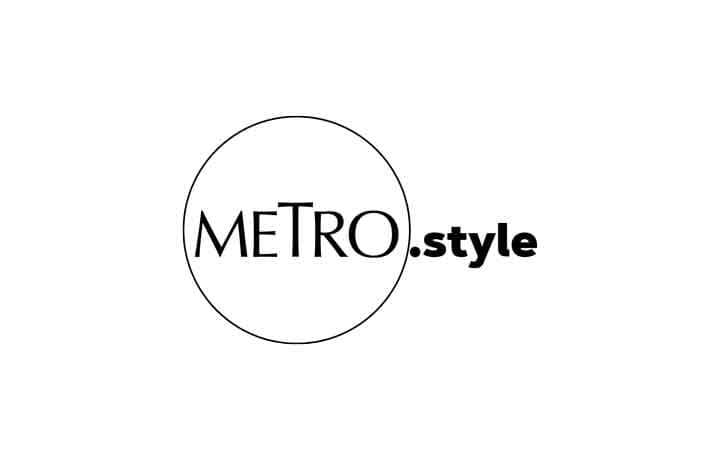 3 of 10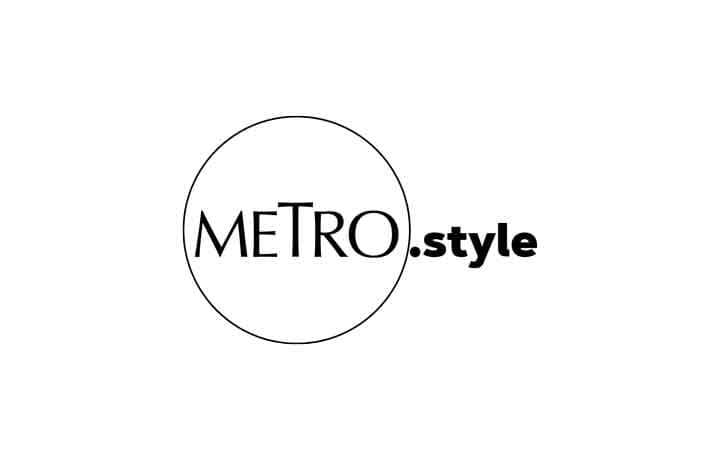 4 of 10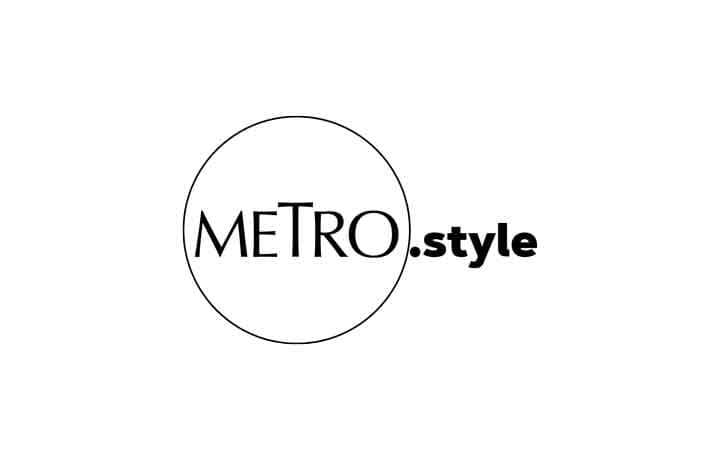 5 of 10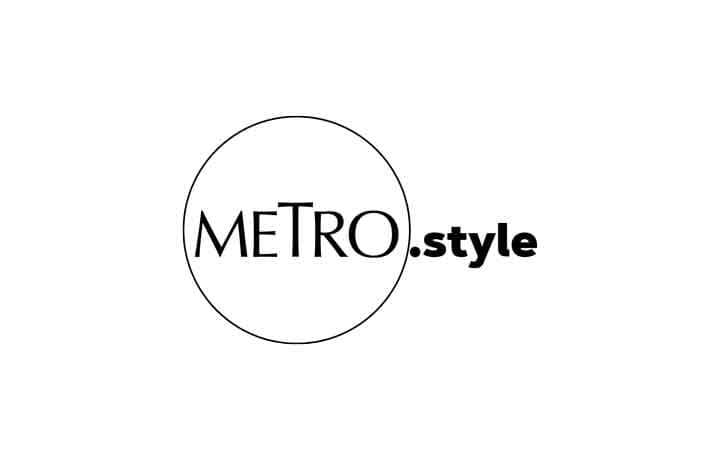 6 of 10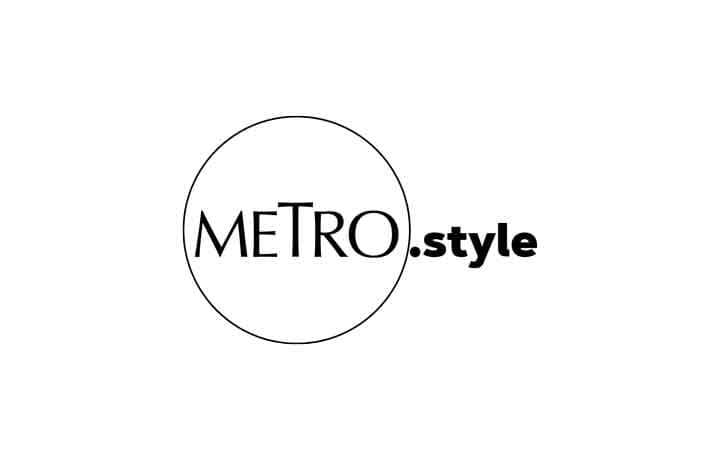 7 of 10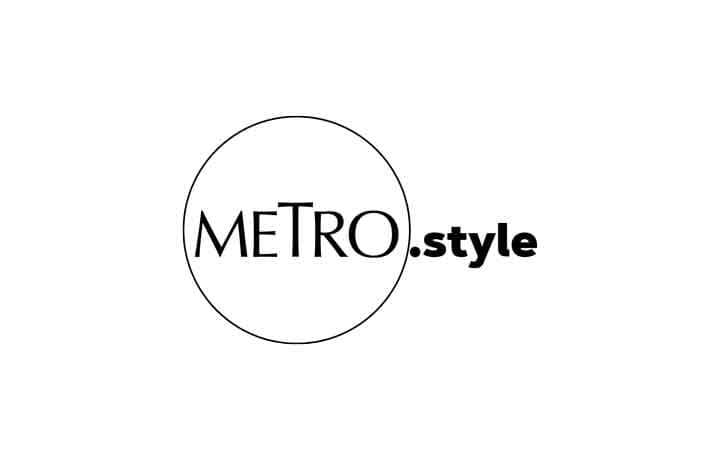 8 of 10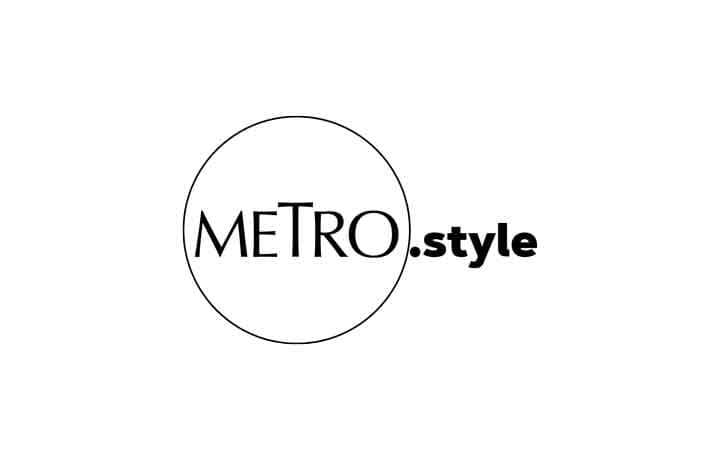 9 of 10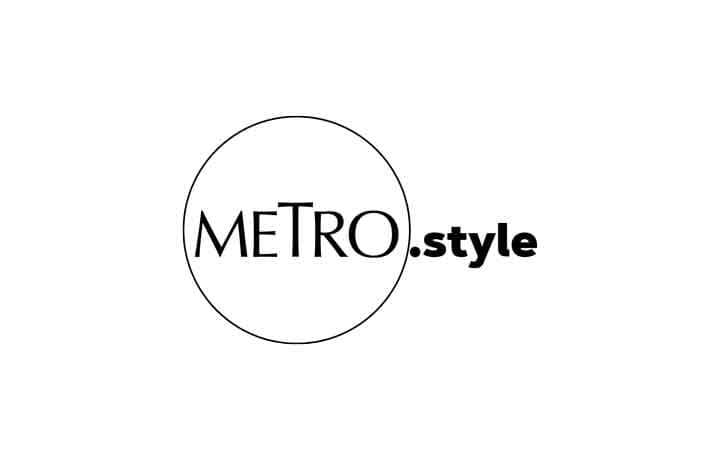 10 of 10
"We are extremely delighted to move our business forward with the launch the Shiseido Philippines Corporation, and I look forward to engage with our consumers as we bring them limitless beauty with our extensive line-up of high-quality cosmetics and skincare products." - Koji Nakata, Managing Director of Shiseido Philippines
At such an exciting time such as this, we beauty fans can only look forward to better things to come, and knowing the Shiseido brand promise of beauty innovations for a better world, we know that we're well on our way to unlimited experiences in the wonderful world of beauty! From makeup to skincare, to fragrances, and lines catered specifically for the men—we're all in for a treat!
Congratulations, Shiseido Philippines!