4 Beauty Finds To Try This Month
A conditioner supercharged by nature, a skin perfector, a cult favorite lippie, and a skincare pick to take with you while you sleep—learn about all of it here!
We're back to let you in on our latest beauty finds—picks that will make your life easier, and ultimately prettier! We've got a skincare pick to accompany you during your ZZZs, a lipstick that's bound to be a holy grail pick, a skin perfector, and a conditioner upgrade you need STAT. Keep scrolling to know more about these fresh new drops!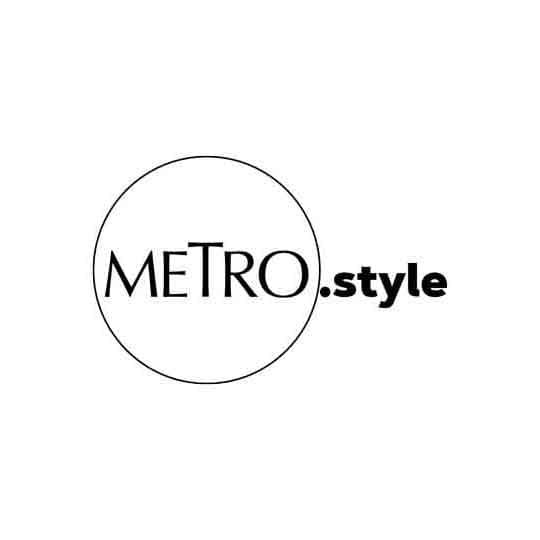 Sunnies Face Perfector | @sunniesface
Sunnies Face Perfector
Spending more time bare-faced these days? Perfect that au naturel look with the latest offering from Sunnies Face, the 'Perfector'. Coming from its name, it's meant to make your bare skin looking A+ with its double-duty function: the BALM side, and the BLUR side, meant to work in sync to bring out skin that's meant to be shown off online, or in real life.
This pigment-free formula was made for all complexions, is fragrance-free, phthalate-free, talc-free, mineral oil-free, paraben-free, and cruelty-free, a shoo-in for our modern-day beauty kits! Use the blur side on parts of your face with unwanted shine, with its microsphere blur technology, and the balm side to add that dewy effect we all love. It's a translucent illuminating gel balm that gives off a plumping, healthy look to your skin.
Shop by clicking the link below: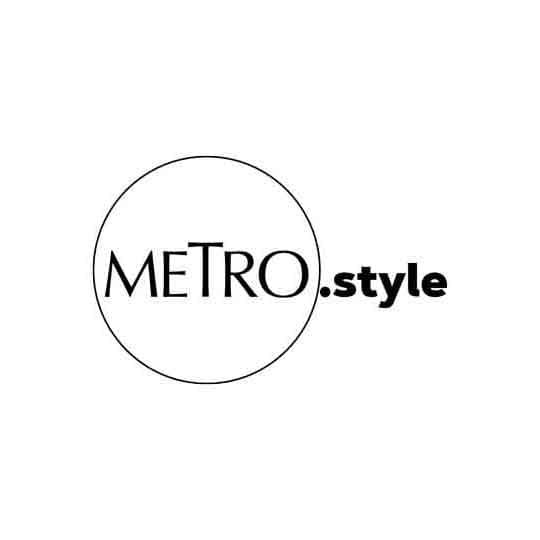 Aesop Sublime Replenishing Night Masque | @welcome.ph
Aesop Sublime Replenishing Night Masque
Would you like to make your sleep even better? Make sure you bring only the best, beneficial ingredients while you catch up on ZZZs, and treat your skin while you're at it. While our body restores itself overnight, the new Aesop Sublime Replenishing Night Masque, the first of its kind in the Skin Care+ range of the brand, makes sure your skin wakes up better than before it went to bed.
Made for normal, dry, dehydrated, dull, or mature skin, this overnight masque is packed with skin-loving vitamins B, C, E, and F—promoting balance, suppleness, and nourishment. The formula is a lightweight gel-cream, and finishes off without any sticky, greasy feeling. Use all over the face and neck after cleansing and toning, and leave on overnight, ready to be rinsed when you get up in the AM.
Available at Aesop Greenbelt 5 and through their curb-side pick up service. Click below for more details: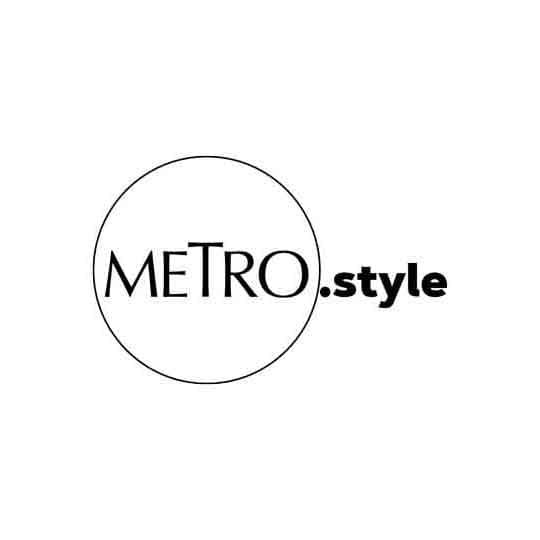 Lovi Poe wearing Happy Skin Lip Mallow in Fudge | @happyskin_ph
"Happiness Starts with Happy Skin Lip Mallow"
These days, finding our own version of happiness is of utmost importance. Happiness, no matter how small, pushes us to keep going on, no matter what life throws at us. This season, homegrown brand Happy Skin urges us to start happiness, and spark that joy that lipstick can bring.
Their bestselling product, the Lip Mallow, which has been a favorite since January of this year, continues to make people happy with its 14 Filipina-friendly shades and lip-loving Marshmallow extract that avoids irritation. The original Lip Mallow formula has antioxidant-rich Cranberry Seed Oil to soften and moisturize, while the Lip Mallow Coffee Edition is infused with Coffee Arabica Seed Oil for hydration. And did we forget to mention it even has SPF 15? The Lip Mallow surely is a no-fail pick for our best products this year!
Shop the full Lip Mallow set, and other great bundles by clicking below:
Creamsilk Rich Organic Powerfusion Ultra Conditioners
The best just got better by infusing the power of potent natural ingredients into its formula. Creamsilk introduces its Organic Powerfusion Ultra Conditioner line, which makes use of organic balms and luxurious natural oils for hair that blooms with life! Available in two variants, Rich Moisture and Rich Lustre, both conditioners harness balms which promise to moisturize dry surfaces, and oils, which are known to add shine and lustre.
These surely aren't your regular conditioners—the Rich Moisture Ultra Conditioner prides in having shea balm, rose oil, and hibiscus and honeysuckle extracts to smoothen dry, coarse hair, while the Rich Lustre Ultra Conditioner boasts of almond nut balm, cinnamon leaf oils, and bamboo and aloe extracts for standout shine to smooth, healthy hair! Leave it to these picks to bring your hair to its healthiest, prettiest state minus the hefty price tag, especially during a time when looking your best can be a way to lift your spirits!
Shop the bundle by clicking below: