#MetroBeautyWatch: 15 Steal-Worthy Sofia Andres Glowing Looks
The young mom inspires us to look like a glowing goddess this summer!
We've got lots of girl crushes, but this week, we can't take our eyes off hot momma Sofia Andres! The 22-year old actress hasn't stopped blessing our feeds with photo after photo of her looking amazing on the beach, at home, and everywhere in between. We had to sit up and take notice, and carefully study what she has been doing to look A+ amazing!
Life in quarantine sure hasn't stopped Sofia from expressing herself through beauty and fashion, and we're honestly loving it. Being at home with the family, doing mommy duties, and balancing work may be on Sofia's plate, but she makes sure to look good while she's at it. After all, practicing a little (or a lot) of self-care does wonders, especially for working moms like herself. Whether at the beach or out for a coffee run, Sofia never fails to provide the beauty inspo we all need.
In the gallery below, we dissect some of Sofia's go-to tricks in the beauty department, from emphasized blush, to eyelash extensions, to ombre-hued hair. Swipe through it to get today's beauty fix: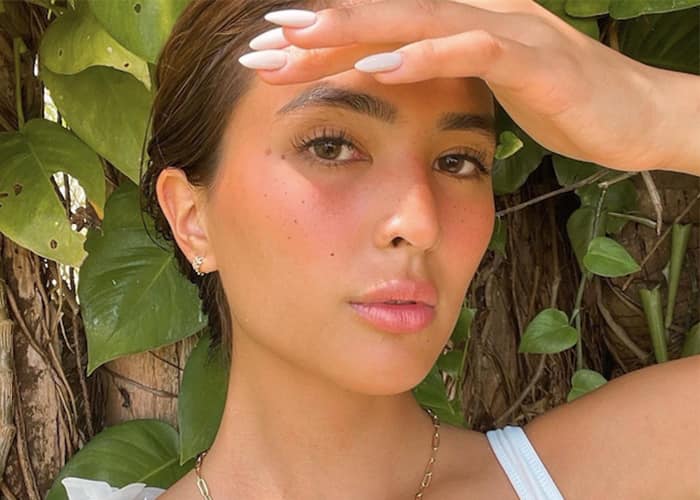 #MetroBeautyWatch: Sofia Andres
#MetroBeautyWatch: Sofia Andres