#MetroBeautyWatch: All The Times Glowing Mom Sofia Andres Nailed The Drunk Blush Look
If you're in the mood to turn your blush makeup up a notch, this trend is for you!
Glowing mom Sofia Andres is undeniably one of the most beautiful celebrities in the local industry today. As seen on TV and on social media, she has been a trendsetter in the fashion and beauty department since her younger years, and we are not surprised that even now that she is a mom, her beauty looks are still on point, and fresher than ever.
The new mom is known for her fresh-faced makeup looks. One scroll through her Instagram feed and you'll see all her subtle, natural, and favorite drunk blush makeup looks. Popularized by makeup artist Igari Shinobu, this Japanese makeup trend is different from any other blush looks. It involves applying blush on the cheeks and across the nose. It's alluring, youthful, and easy to do—no doubt it has become a very popular makeup trend, and is still around until now.
Ahead, check out the times Sofia wowed us with her fresh-faced makeup, and drunk blush looks. Her photos prove that this effortless wash of color can elevate your everyday makeup vibe without going over the top. Check it out: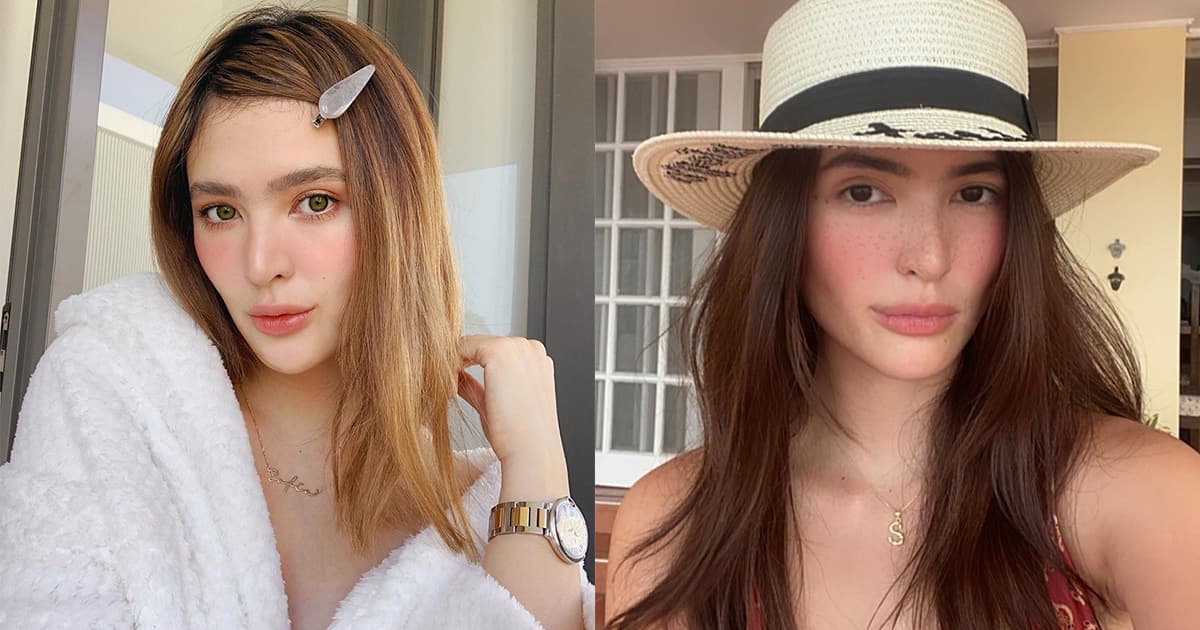 #MetroBeautyWatch: Sofia Andres
#MetroBeautyWatch: Sofia Andres