Son Ye-Jin's Trusted Cosmetics And Hair Brand Jennyhouse Is Finally in Manila!
The duo behind Areum MNL brings Jennyhouse, an all-green grade Korean makeup, skincare, and haircare brand to discerning Filipina customers!
Son Ye-jin and K-beauty fans, rejoice! The good news is that Jennyhouse, a trusted cosmetics brand in South Korea, has finally landed on our shores! No more need to find resellers to get your fix, because the duo behind Areum Manila took it upon themselves to bring the coveted cosmetics, skincare, and haircare brand to discerning Filipina customers!
Terry Dy, a self-confessed K-drama fanatic and K-beauty aficionado, together with her partner Rachelle Tan, another Hallyu lover, have decided to bring in Jennyhouse simply because the products are amazing—they've personally tried the range, and thought that Filipinas must not miss out on these amazing picks! And with Son Ye-jin being the face behind the haircare line, it only makes sense to bring her haircare line closer to home.
"I love her style and acting but most of all, her beauty and simplicity despite being the most sought-after actress in Korea. I chanced upon Jennyhouse Cosmetics which Ye-jin trusts and ordered them right away for me to try", Terry shares, while Rachelle on the other hand, tells us that "K-beauty has successfully conquered the international beauty market since the early 2000s and has been highly popular in the Philippines in recent years", which we definitely have to agree with!
Jennyhouse, for the uninitiated, isn't just a cosmetics line. They're also well-known for their salons in South Korea called Jenny House Salons, often frequented by celebrities including Son Ye-jin, and is said to be behind over a thousand celebrity hairstyles. It was then natural for the brand to create their own hair care line Re:BAK, which features a style repair shampoo and treatment that keeps hair shiny, moisturized, and healthy, despite environmental aggressors as well as hair damage caused by hair color and the like.
The line features powerful ingredients like aloe vera leaf water, avocado oil, extracts from Jeju tangerine peel, green tea, joritdea, lotus leaf, and asparagus and broccoli extracts, to promote a healthy scalp, avoid hair loss, and provide nutrition your hair and scalp needs.
You'd be glad to find out that Jennyhouse has amazing makeup and skincare products too, including a Truffle Skincare line that addresses anti-aging and dehydration, issues that women often struggle with. It's a first in the country, so it made sense to bring it in as well. I on the other hand am very excited to try their lipstick and blush picks—two items that instantly lift my mood these 'work from home' days. They're easy, they're effortless, and they are a great way to inject fresh energy to your look daily.
We're definitely ecstatic to find out that Jennyhouse finally makes its presence felt here, more so after finding out that it's an all-green grade natural derma cosmetic brand, which means products are made with the finest natural ingredients designed to give innovative dermatologic efficacies.
Mark those calendars! Jennyhouse will soon go LIVE on www.areumnl.com on Friday, October 23, and the first 50 purchases online will receive special gifts! Follow them on @areum.mnl for all the updates you need!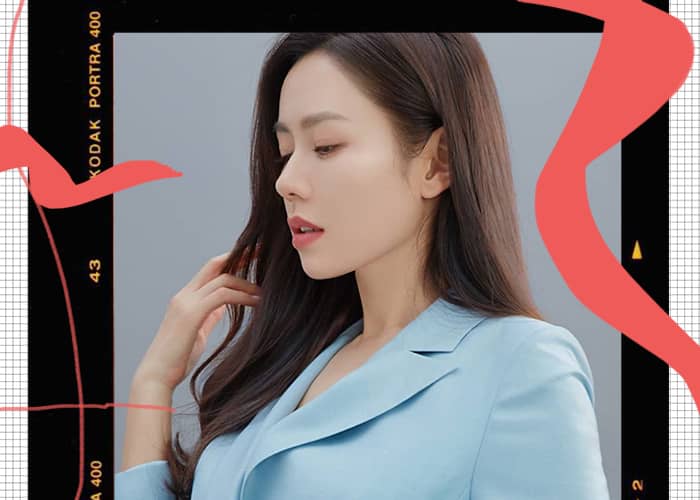 What's in store?
What's in store?