Then And Now: 25 Years Of Song Hye-Kyo's Arresting Beauty
A look back at the K-Drama queen's iconic transformation from young model to top actress
With a face as stunning as Song Hye-kyo's, there's really no wonder how she's become one of South Korea's most recognizable celebrities.
Since debuting in the mid-1990s, the model-turned-actress has been at the forefront of the Hallyu wave—a talented beauty whose undeniable pull made runaway successes of dramas such as 'Autumn in My Heart' and 'Full House' in her home country and beyond.
Now almost three decades later, she remains on top of her game with a string of notable dramas, and continues to lord over the South Korean entertainment industry with a steady list of appearances on film and in advertisements despite taking breaks from television for years at a time. She was even named the first Korean global ambassador for Italian fashion house Fendi just recently!
Last November, the same month she turned 40 years old, Song Hye-kyo made her highly anticipated comeback to the small screen with 'Now We Are Breaking Up'—a romance drama currently airing and rising in viewership in South Korea and streaming on Viu in the Philippines.
Here, we trace Song Hye-kyo's successful career to see her grow ever more beautiful as the years pass. Swipe through the gallery below for a look at her evolution as a K-Drama queen!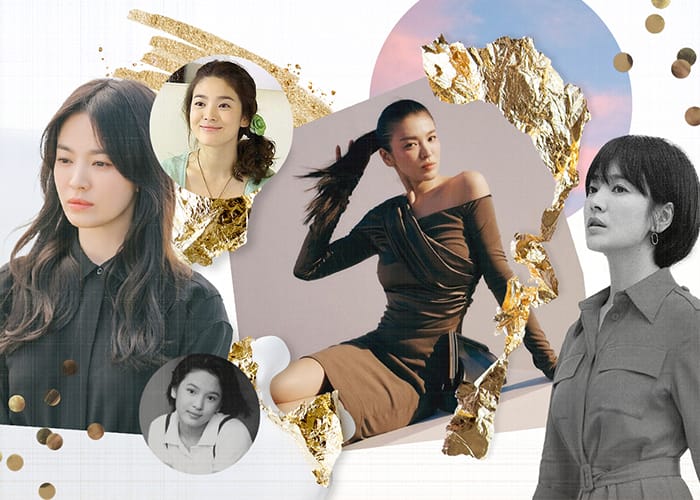 Song Hye-kyo Evolution
Song Hye-kyo Evolution