Beauty Tips And Secrets From Our Latest Girl Crush Jung Ho-Yeon Of Squid Game
The beautiful model slash actress has stolen our hearts!
If you've been hiding under a rock, the latest K-drama to make waves is Squid Game, an action thriller that tackles serious social issues by creating a narrative that circles around children's games that could turn deadly. While it may not be everyone's cup of tea, it has proven to be an overnight sensation not just in the country, but even in the United States, being the number one show on Netflix US.
Another overnight sensation is one of its cast members, Jung Ho-yeon, who plays Sae-Byeok, one of the game's contestants. The model slash actress has quite literally won the hearts of millions of viewers around the world, watching her Instagram following balloon to 14.7 million (as of publishing), surpassing K-drama superstar Song Hye-kyo. She now holds the title of being the most followed Korean actress on the social media platform!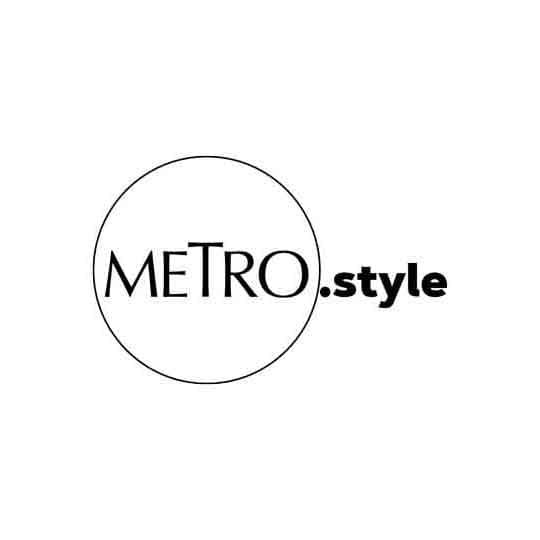 Jung Ho-yeon | Netflix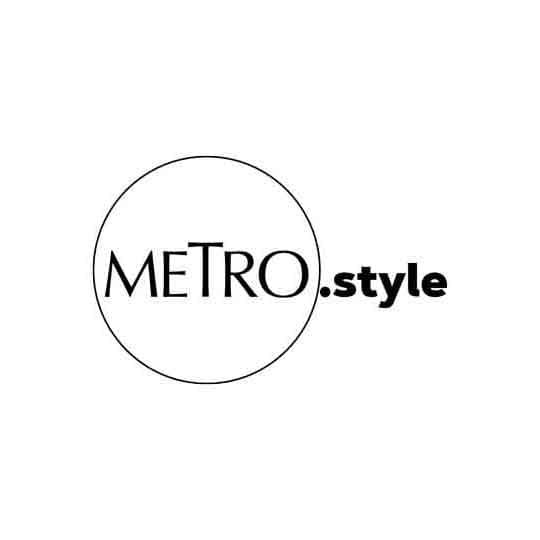 Squid Game | Netflix
The actress is quite the stunner, no doubt about that. As it appears, she was a model for a good number of years before diving into the acting world. Having graced glossy magazines like Vogue Korea and Japan, as well as walking international runway shows, Ho-yeon is no stranger to the high fashion world.
She often appears in magazine spreads endorsing luxury brands like Chanel Beauty, and she was even featured by US Vogue to appear in their wildly popular Beauty Secrets video on their YouTube channel!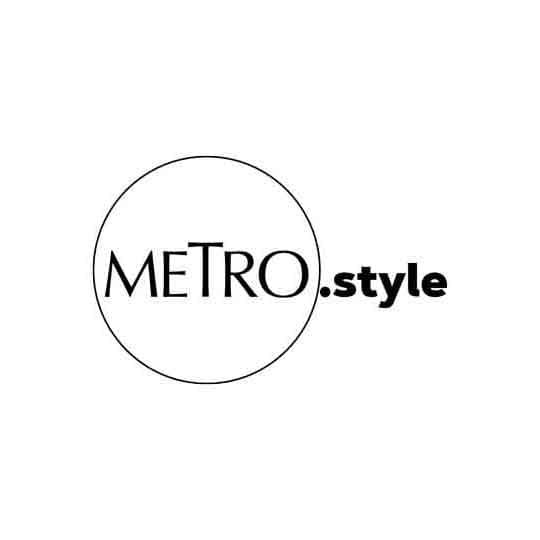 Jung Ho-yeon | @hoooooyeony
In the Vogue Beauty Secrets video, she shared how she does her typical day off look—with a focus on a two-toned gradient lip, which most Korean ladies are known for. She starts off by sharing with us her customized skincare concoctions from her go-to Korean clinic, which consists of a toner, essence, and cream. She then proceeds to sharing with us a facial massage routine she does to de-puff her eyes, as well as a pressure point on her hand to help de-puff her entire face. She then applies her favorite Paw Paw lip balm (her favorite thing), an anti-stress oil behind her ears, two shades of concealer for her under eye area, brushes her brows and eyelashes, curls them, and proceeds to her lip tips!
Before applying the two shades of lipstick, she blots her lips off extra lip balm using a sheet of tissue, then applies the brown lip pencil first, before applying a red lipstick in the middle part of her lips to create that perfect Korean pout! She ends the video by applying some hair oil to condition her tresses! Watch for yourself and see how adorable this woman is!
The 27-year-old actress, prior to the pandemic, would be found jetting off from one fashion capital to another, lending her face to editorials, fashion campaigns, and shows, and now, we are blessed with this beauty as we see her on the small screen. It's so easy to see why she's our latest girl crush! Swipe through the gallery below to see more of this stunning beauty: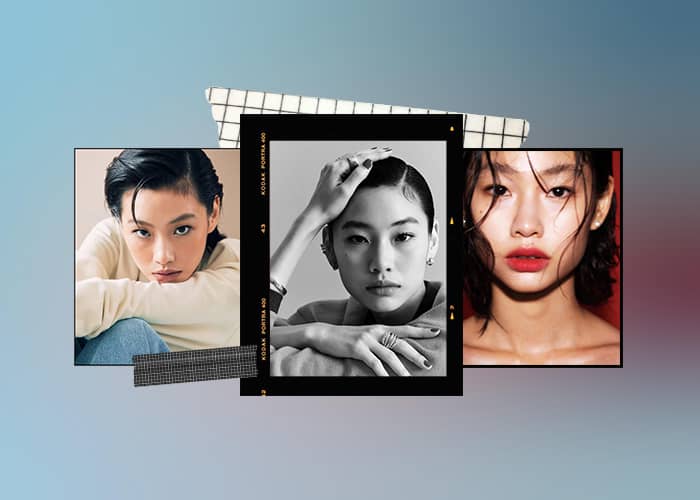 #MetroBeautyWatch: Jung Ho-yeon
#MetroBeautyWatch: Jung Ho-yeon
Lead and gallery photos via @hoooooyeony