Sunnies Face Revealed Their Newest Collaboration With Rosie Huntington-Whiteley
Sunnies Face girl bosses Martine Ho, Georgina Wilson, Bea Soriano-Dee and Jess Wilson even flew to LA to meet this beauty icon!
Who doesn't have a girl crush on Rosie Huntington-Whiteley? She's completely angelic, super down to earth, a dedicated businesswoman and mother, and a talented actress and model—and she does all of that while looking incredibly stylish and beautiful! And don't even get us started on her bone structure, flawless brows and gorgeous lips!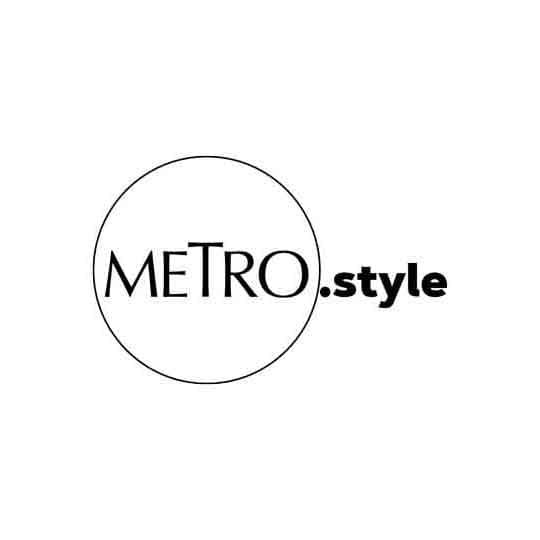 Rosie Huntington-Whiteley has the kind of beauty that is so striking you just stop and stare in amazement. | Photo: @rosiehw
That's why, whenever this beauty icon launches something, we listen. Yesterday, December 10, cult fave local brand Sunnies Face did it again as they announced their first-ever international collaboration with no other than the New York-based online beauty destination, Rosie Inc.—Rosie's website dedicated to "insider" beauty content.
"We're excited to collaborate with such an iconic figure in the beauty world," said Georgina Wilson-Burnand, co-founder of Sunnies Face. "When we heard about Rosie's love for Sunnies Face, we were thrilled to work with her in an effort to represent our take on beauty. Sunnies Face will always be inspired by our girl crushes: effortlessly confident and comfortable in its own skin, it's everything we love about Rosie and the inclusive destination she's built with Rose Inc."
In this collaboration, Sunnies Face released two kits for easy and effortless beauty—a beauty mantra that the brand has long believed. The products are carefully selected by Rosier herself. There's the On Duty kit, which is inspired by glam looks for a night out, while the Off Duty kit is made for casual everyday makeup. Each kit includes two of Sunnies Face Fluffmate lips colors and one Airblush, all packaged in a stylish patent pouch.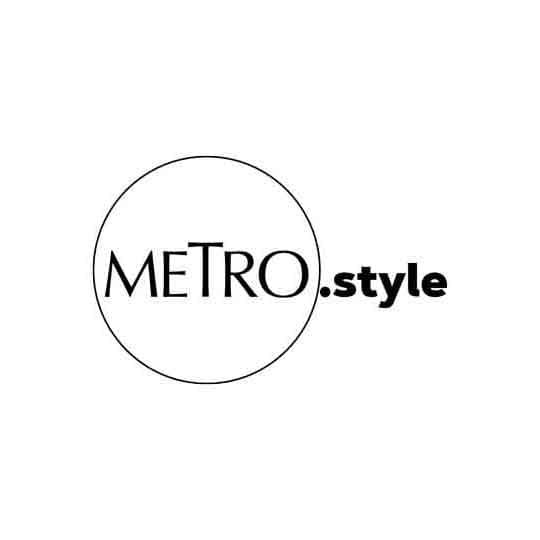 On Duty kit has a playful take on a red lip number. | Photo: @sunniesface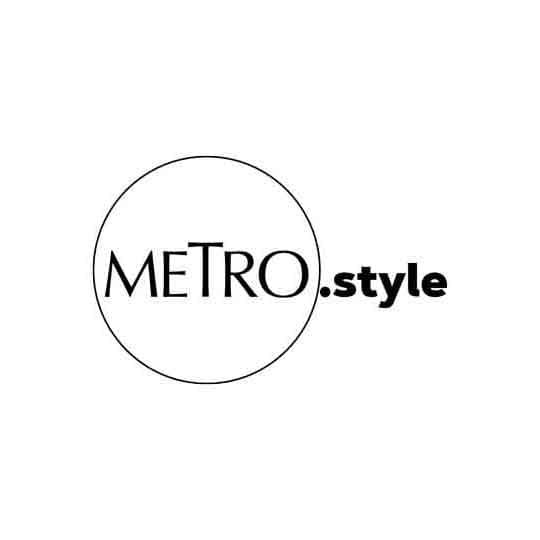 The Off Duty kit is for an easy, warm-toned and fresh daytime look. | Photo: @sunniesface
"I'm thrilled to partner with Sunnies Face, a brand shaking up the beauty industry. What started as a friendship born through mutual adoration of each other's brands has quickly transformed into a beautiful working relationship and I'm excited for the Rose Inc. community to learn about Sunnies Face," said Rosie Huntington-Whitely, founder of Rose Inc.
Today, Georgina Wilson shared a panel with Rosie to talk about their collaboration in Los Angeles. And of course, the other girl bosses of this homegrown brand Martine Cajucom-Ho, Jess Wilson and Bea Soriano-Dee are present too to witness this big moment.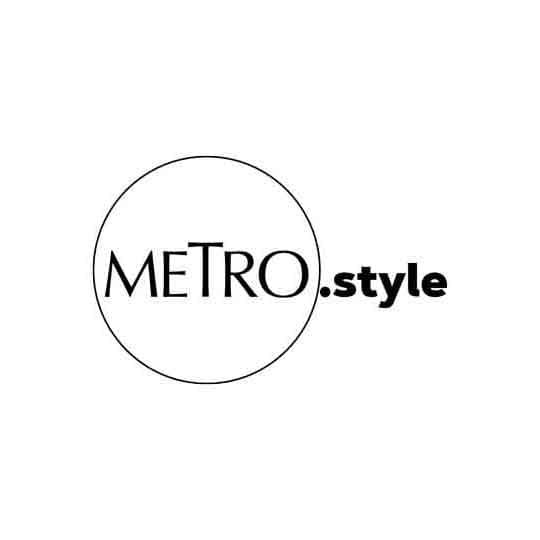 Rosie Huntington-Whiteley together with the Sunnies Face girl bosses. | Photo: @beibeidee
Rosie is just one of the international celebs who loves Sunnies Face. We've seen pop star Christina Aguilera and actress Amandla Stenberg wearing the shade "Nudist"; while Priyanka Chopra was seen wearing a gorgeous red shade, and Kate Bosworth wearing the shade "143", as recommended by the celebrity makeup artist, Pati Dubroff.
With this huge announcement, our hopes are high that this Filipino homegrown brand can bring more history-making collaborations that will make a mark in the local beauty industry. Exciting times are definitely ahead for Sunnies Face!
The On Duty and Off Duty kits are available in the US for the first time exclusively through Rosie Inc. starting December 10, 6PM (PST).